Curated by Corinna Ripps Schaming
June 18 — November 13, 2016
Alice and Horace Chandler Gallery and North Gallery
5–7 pm: Opening reception for CAMPSITE: Hudson Valley Artists 2016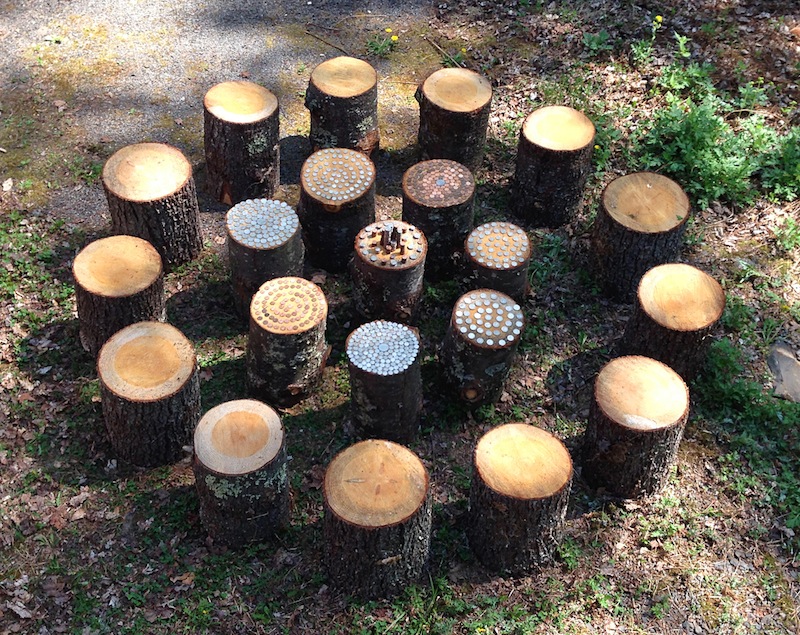 Jessica Baker, Circle of Change, 2016, Tree logs, coins, courtesy the artist

CAMPSITE: Hudson Valley Artists 2016 draws inspiration from the traditions, rituals, and aesthetics associated with the region's rich history of summer camps. From tent grounds to sleepaway camps to pleasure resorts, these sites conjure up the promise of new adventures, diversions, libidinal pursuits, and unfettered experimentation. Summer camp can be an escape, a state of mind, or a metaphor by which to confront emotional longings and dislocations of daily life. Moving freely across artistic disciplines and mediums, including performance, textiles, painting, drawing, installation, video, and photography, CAMPSITE promises to transform the museum space into a locus of visual pleasures and unexpected activities where playful exploration leads to more serious engagement with the larger world.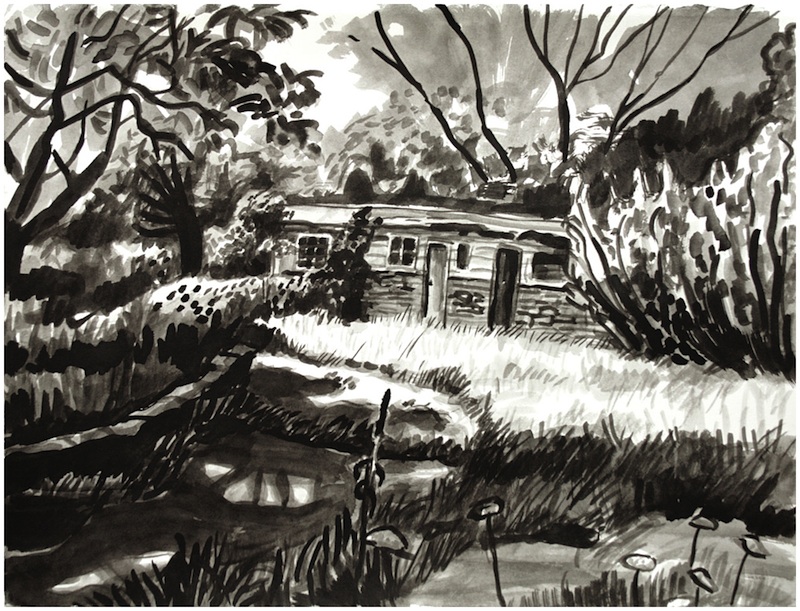 Amy Taluto, Beaver Lake House, 2016, Ink on paper, courtesy the artist
Save
The 14 participating artists are: Jessica Baker, Black Lake (Susan Jennings and Slink Moss), Elizabeth Ennis, Tara Fracalossi, Chris Freeman, Laura Kaufman, Thomas Lail, Meg Lipke, Michael Covello Odalla, Ruby Palmer, Jeff Starr, Amy Talluto, Katharine Umsted, and Chris Victor.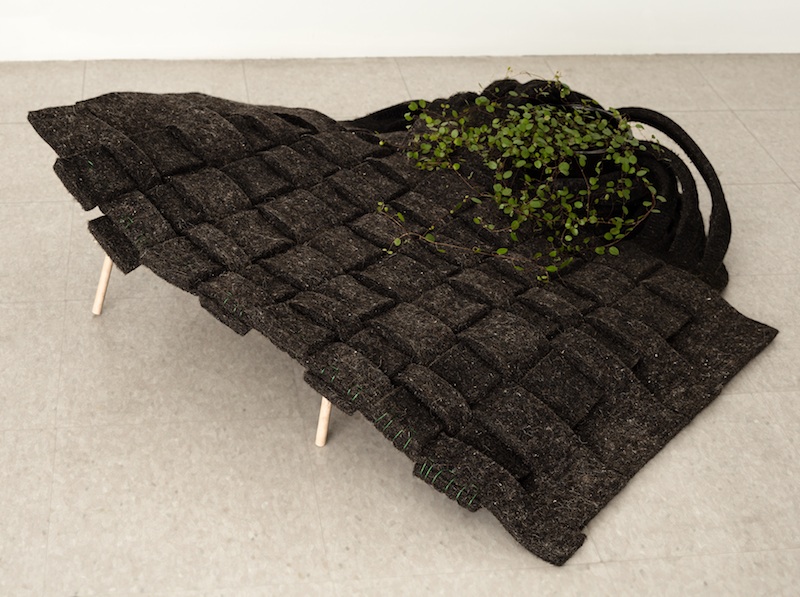 Laura Kaufman, Topography, 2016, Felt, wood, plant, thread, courtesy the artist


RELATED EVENTS & PROGRAMS
Saturday, June 25
4:30 pm: Live music and video performance by Hudson Valley Artists: Black Lake
5–7 pm: Opening reception for CAMPSITE: Hudson Valley Artists 2016

Saturday, July 16, 2 pm: Live music and video performance by Hudson Valley Artists: Black Lake

Saturday, September 24, 2 pm
Gallery talk: CAMPSITE: Hudson Valley Artists 2016
With curator Corinna Ripps Schaming, and participating artists Thomas Lail, Ruby Palmer, and Amy Talluto

Saturday, October 15, 2 pm
Presentation: Marisa Scheinfeld
The photographer presents a slide talk detailing a brief history of the rise and fall of the Borscht Belt, and her photographs of old hotels. Book launch event.
(Student Union Building 62/63)

Saturday, November 5, 2 pm
Workshop: Repurposing objects into art with Hudson Valley Artist Meg Lipke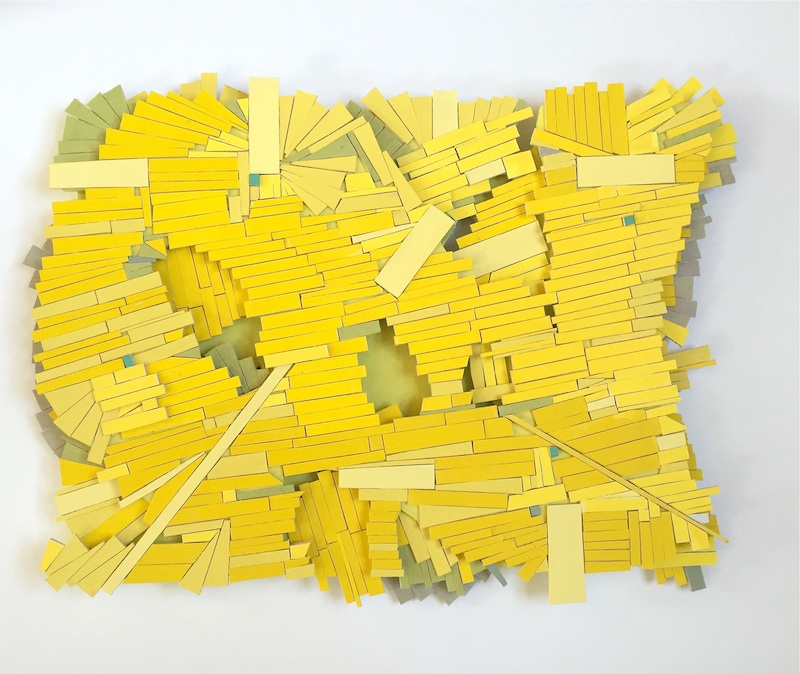 Ruby Palmer, Yellows, 2016, Painted wood on support, courtesy the artist
Save