Curated by Daniel Belasco
August 31 – December 11, 2016
Howard Greenberg Family Gallery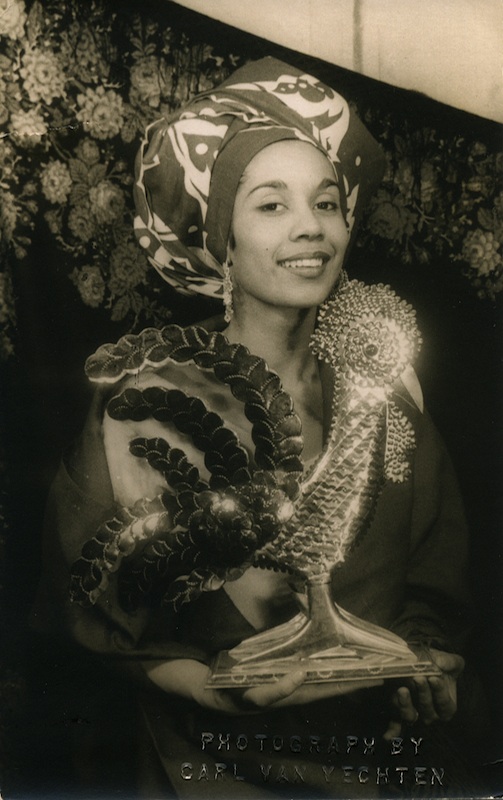 Carl Van Vechten, Carmen de Lavallade, c. 1955, gelatin silver print, gift of Howard Greenberg
Dealer and specialist Howard Greenberg has significantly impacted the study and collecting of photography over the past four decades, expanding the field to include once underappreciated artists and movements around the globe. Among his legacies are 1,148 photographs donated to The Dorsky Museum, forming a rich study collection of works by 101 artists. On the Street and in the Studio is a two-part exhibition that evaluates more than 70 highlights and novelties. In Spring 2016, Part I focused on street photography, defined as spontaneous photographs taken in urban public spaces. In Fall 2016, Part II focuses on portraiture and the personal relationship between photographer and subject
---
Portraiture is an ancient practice used to record individual identity. Richly evocative photographs by James Van Der Zee, George Platt Lynes, and Carl Van Vechten demonstrate how the sitter had some degree of influence over his or her representation in the studio, the primary site for photographic portraiture in the 19th and early 20th centuries. Starting in the mid-20th century, a new generation of photographers left the studio and used environment and context to capture the personalities of their subjects, as in the documentary work of Margaret Bourke-White and Russell Lee and the celebrity pictures by W. Eugene Smith, Eve Arnold, and Arnold Newman. With the rise of mass media and, later, of social media, the entire world has become a portrait studio.
Individual photographs in On the Street have been interpreted by SUNY New Paltz students in the Spring 2016 course "Introduction to Museum Studies." Their research is reflected in the labels accompanying many of the photographs on view. This effort to discover how a photographic print contains aesthetic interest and cultural information not often seen in a digital image fulfills Greenberg's intention that the collection inspire and inform.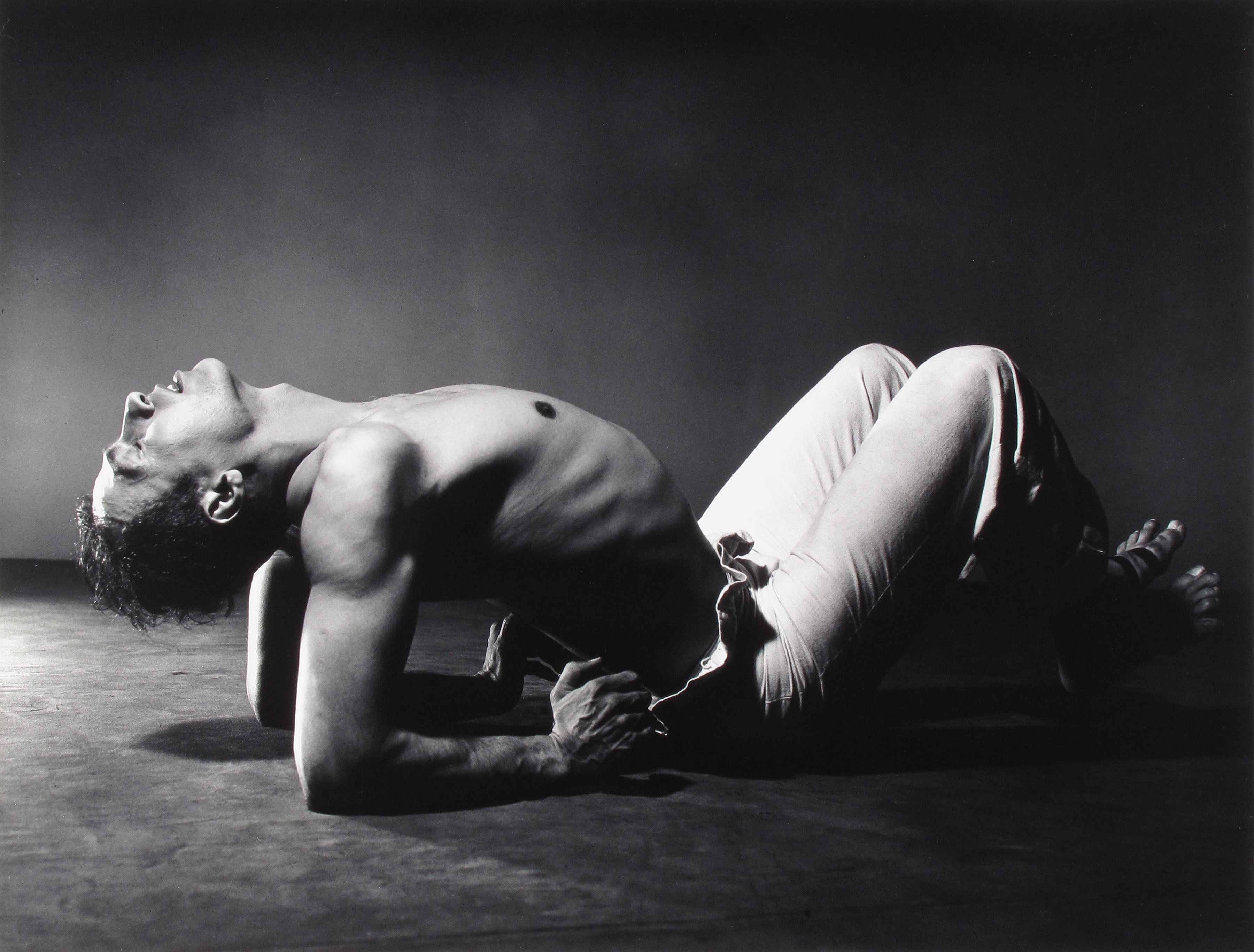 Barbara Morgan, Dance Portfolio: Jose Limon – Mexican Suite, Peon, 1944, printed 1977, gift of Howard Greenberg
Catalogue
The exhibition is accompanied by a fully illustrated, 82-page catalogue featuring texts by exhibition curator Daniel Belasco and an interview with Howard Greenberg. The catalogue will available in September 2016 at the museum or online at SUNY Press. (www.sunypress.edu).