On the Street and in the Studio: Photographs Donated by Howard Greenberg (Part II)
Curated by Daniel Belasco
Howard Greenberg Family Gallery
February 6 – July 10, 2016 (Part I)
August 31 – December 11, 2016 (Part II)
See Howard Greenberg talk about the works in the exhibition.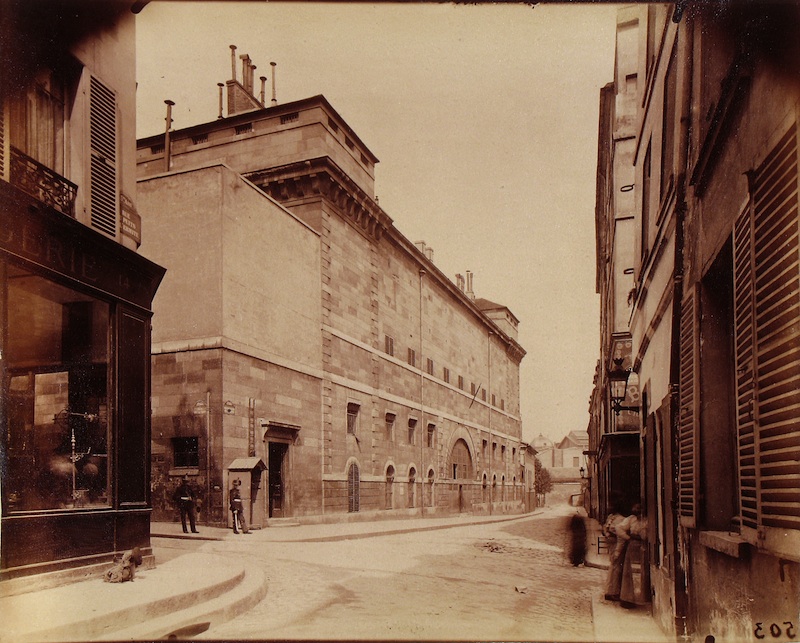 Eugène Atget, Prison (Demoli), c. 1900, Gift of Howard Greenberg
Dealer and specialist Howard Greenberg has significantly impacted the study and collecting of photography over the past four decades, expanding the field to include once-underappreciated artists and movements around the globe. Among his legacies are 1,145 photographs donated to The Dorsky Museum, forming a rich study collection of works by 101 artists, from singular prints by European masters Eugène Atget and Julia Margaret Cameron to in-depth holdings of over 100 prints by New Yorkers Morris Huberland and Carl Van Vechten.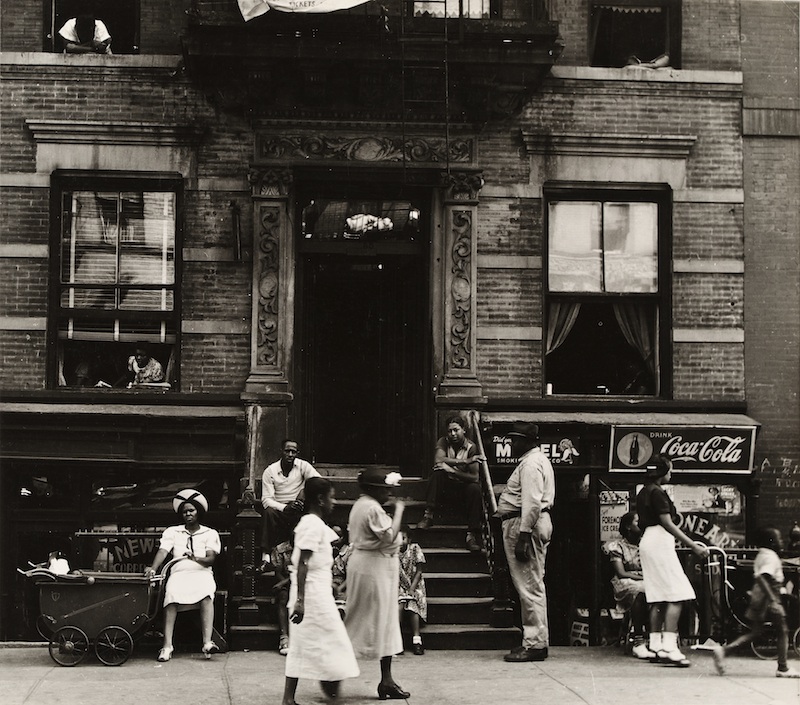 Sid Grossman, Untitled (New York), 1939, vintage gelatin silver print on paper, gift of Howard Greenberg, ©Howard Greenberg Gallery, New York
On the Street and in the Studio is a two-part exhibition that evaluates more than 70 highlights and novelties. Part I will focus on street photography, defined as spontaneous photographs taken in urban public spaces. Part II focuses on portraiture and the personal relationship between photographer and subject. Many of these prints have never been exhibited. The two exhibitions affirm the history of photography as a continual work-in-progress.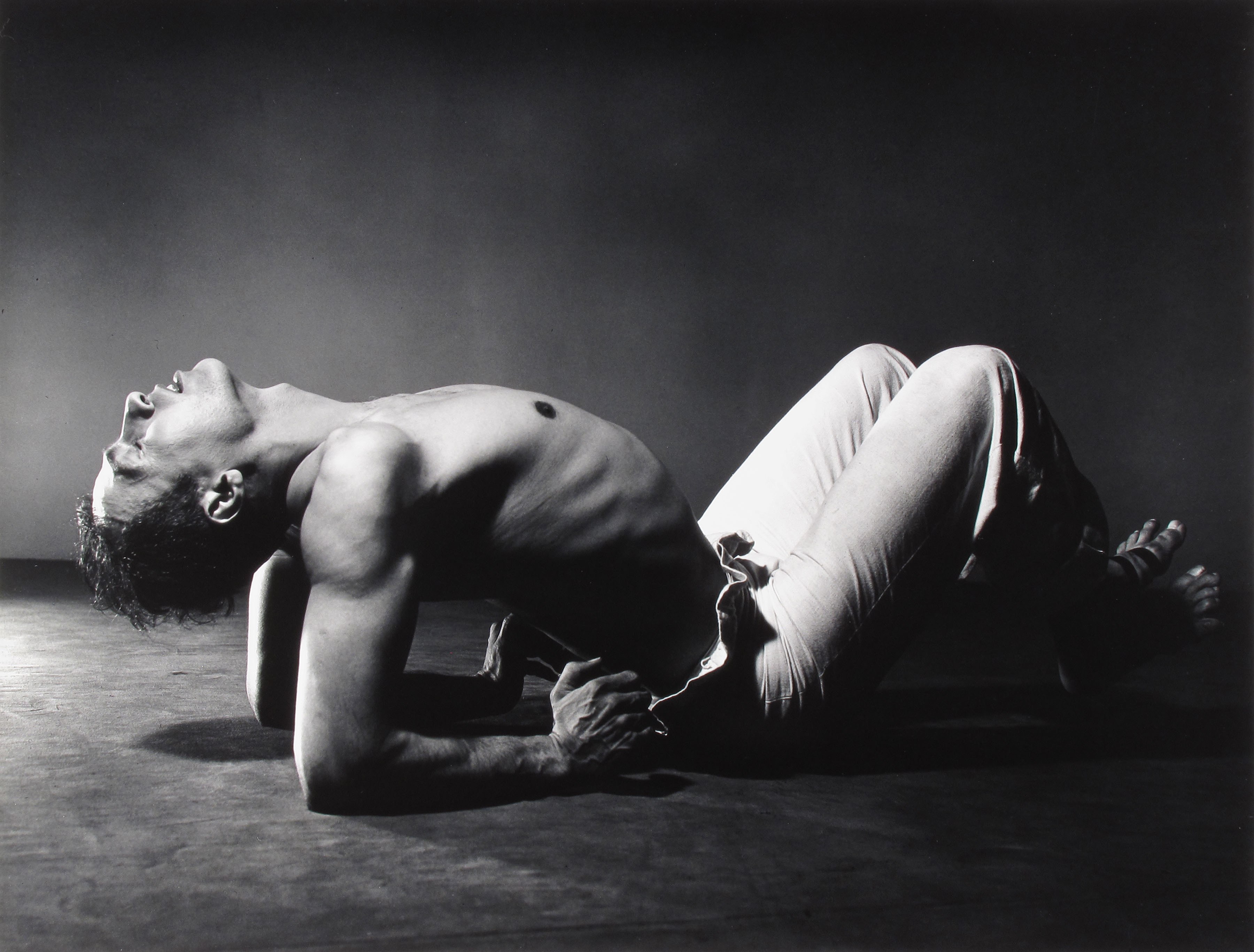 Barbara Morgan, Dance Portfolio: Jose Limon – Mexican Suite, Peon, 1944, printed 1977, gift of Howard Greenberg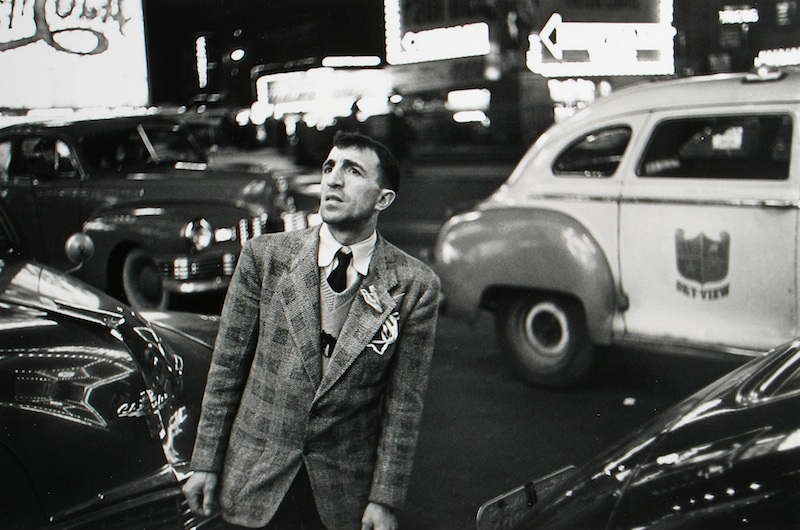 Louis Faurer, Champion, New York, 1950, printed 1980, gelatin silver print on paper, gift of Howard Greenberg, ©Estate of Louis Faurer