Curated by Daniel Belasco
February 6 – July 10, 2016
Sara Bedrick Gallery
Opening reception Saturday, February 6, 2016, 5–7 pm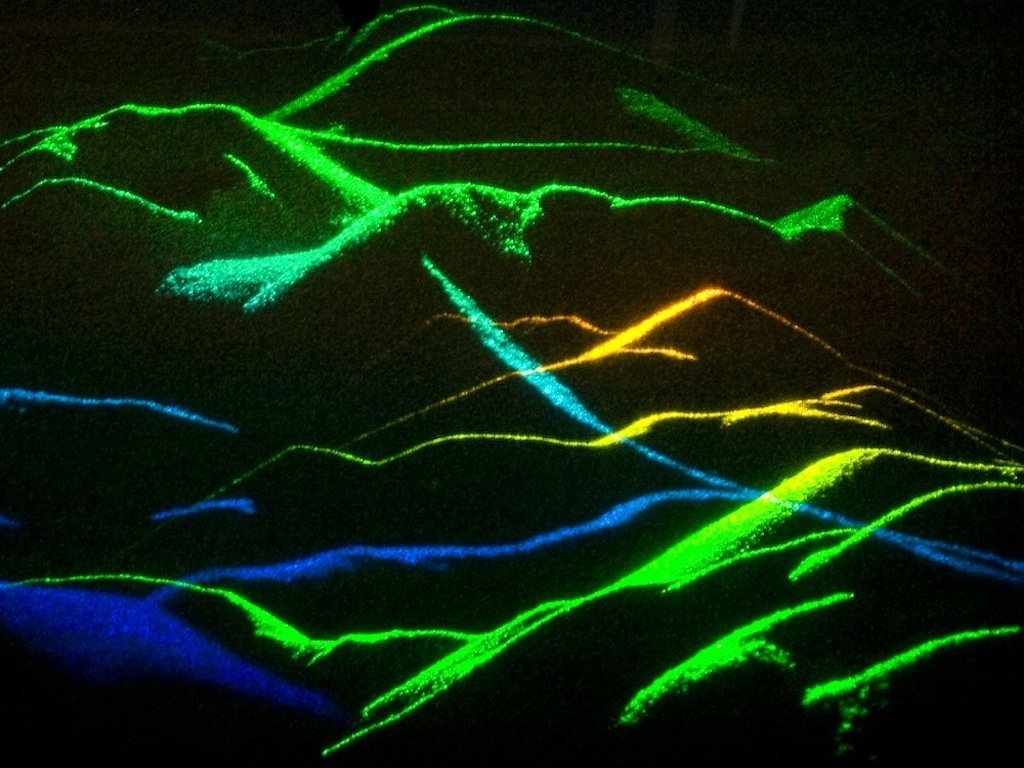 Rudie Berkhout, The New Territories (detail), 1984, Transmission hologram mounted on glass, two parts, 12 x 16 in. each, Estate of Rudie Berkhout

Holography first became available to artists in the late 1960s. Within its first decade, Rudie Berkhout (1946–2008) emerged as one of the new medium's leading innovators. The Floating World will feature the Dutch-born, New York-based artist's captivating "Transmission" works of the 1970s and 80s. Rear-mounted lights illuminate glass plates to project holographic images into space. The viewer steps into and away from the plates to interact with the ever-changing geometrical forms and organic textures, which reference electronic music, Asian cultures, and local landscape.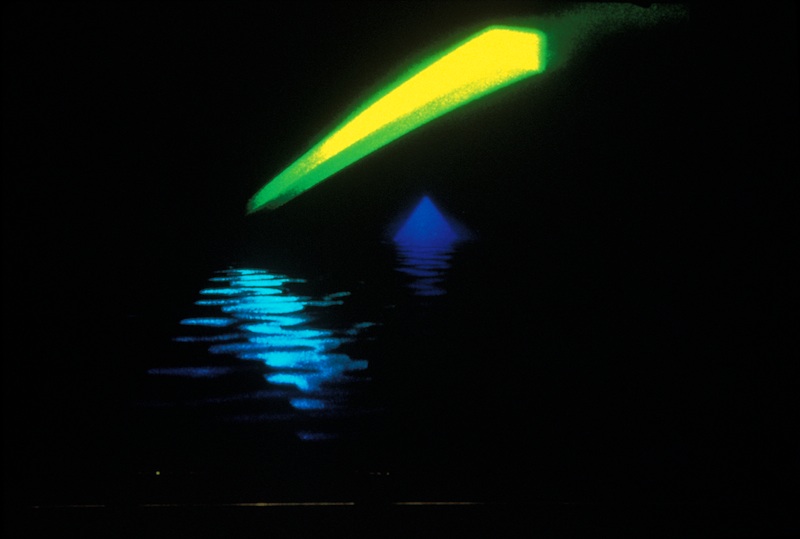 Rudie Berkhout, Toba,1981, transmission hologram: silver-halide glass plate, courtesy Rudie Berkhout Estate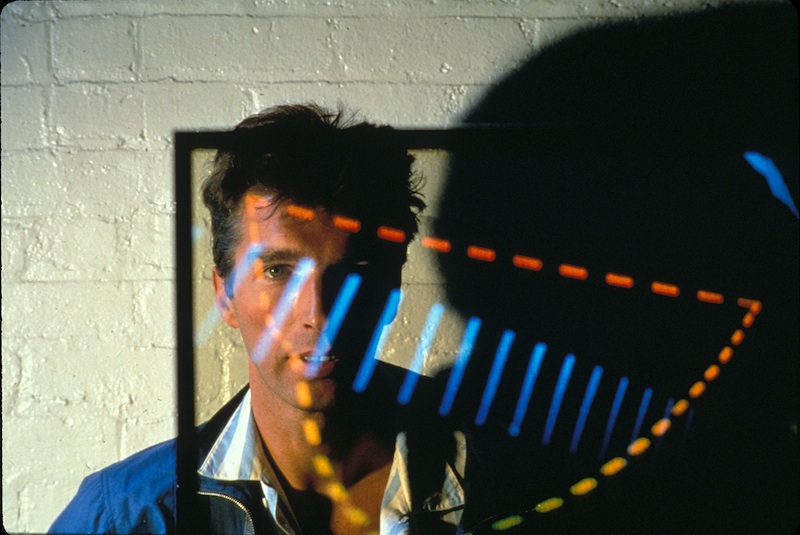 Rudie Berkhout and Delta II, 1982, courtesy Rudie Berkhout Estate

The exhibition will be accompanied by the first catalogue dedicated to Berkhout, published in partnership with the Center for the Holographic Arts, New York.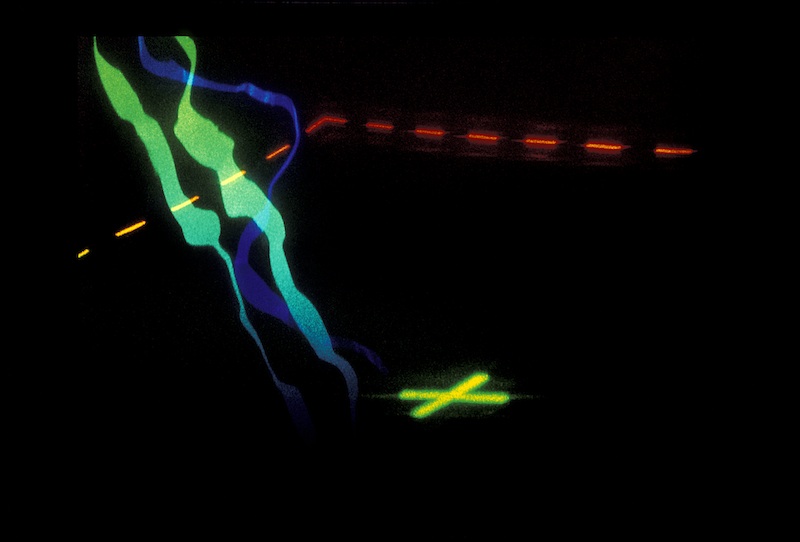 Rudie Berkhout, Delta IV, 1982, courtesy the Rudie Berkhout Estate