Visa Information
---
In order for you to participate in the IIB, you need a J-1 intern visa. The SUNY New Paltz Center for International Programs is authorized to issue DS-2019's & DS 7002's for students accepted into the Institute for International Business. We will issue you the documents you will need to take to your local U.S. consulate or embassy to obtain a J-1 visa.
Once you have been accepted to the IIB, in order for us to issue the DS-2019 & DS 7002 we will need the following documents:
A signed financial support statement if you are being financially supported by someone other than yourself such as a parent, employer, or any other type of sponsor. This statement says that this sponsor is willing and able to support you for the duration of your stay.

A bank statement from your bank or your sponsor's bank verifying that you or your sponsor has access to at least $15,000 USD. This amount includes the program fee of $12,000 and the cost of textbooks (which may cost over $300), personal expenses, meals in New York City, and emergency funds (which we hope you will not have to use).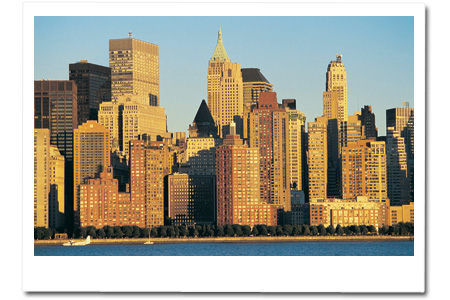 The timely submission of these documents is crucial, as some students have experienced delays in obtaining their J-1 visas in recent programs. Please use our online application system, or mail to:
Institute for International Business
201 van den Berg Hall
SUNY New Paltz
1 Hawk Drive
New Paltz, NY 12561
USA