Information for Parents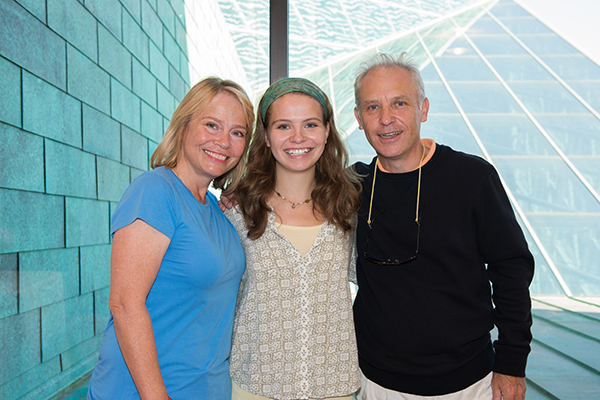 Your student is acquiring valuable skills through their co-curricular activities at New Paltz that will benefit them greatly in their post-college job search. But with a Co-Curricular Transcript, they can also acquire the vocabulary required to convey those skills to future potential employers.
A designated campus employee will identify and verify the skills and outcomes your student has acquired through their activities outside the classroom, such as "cognitive skills," "communication skills," "computer and technology skills," "cultural knowledge," "ethical reasoning," "leadership skills," "financial management," "reading and writing proficiency," "social responsibility," "teamwork," and more. From there, your student will strategically self-select the top five skills to be listed on their Co-Curricular Transcript, which will help them stand out as much as possible when they are applying to jobs after graduation. Your student can also use the program to search for involvement opportunities on campus.