Resources for Parents & Families
Virtual Parent Session – Adjusting to College: What Parents Need to Know to Help Your Student Thrive
---
---
While there is a lot of information in this recording, we know you may still have questions. If you aren't able to find the answer to your question in the FAQs below, please do not hesitate to reach out to the Center for Student Engagement at
cse@newpaltz.edu
or 845-257-3025.
Frequently Asked Questions

Orientation

Advising & Course Registration
Testing, Screening, and Vaccinations

Opportunities at New Paltz

Money Matters

Campus Life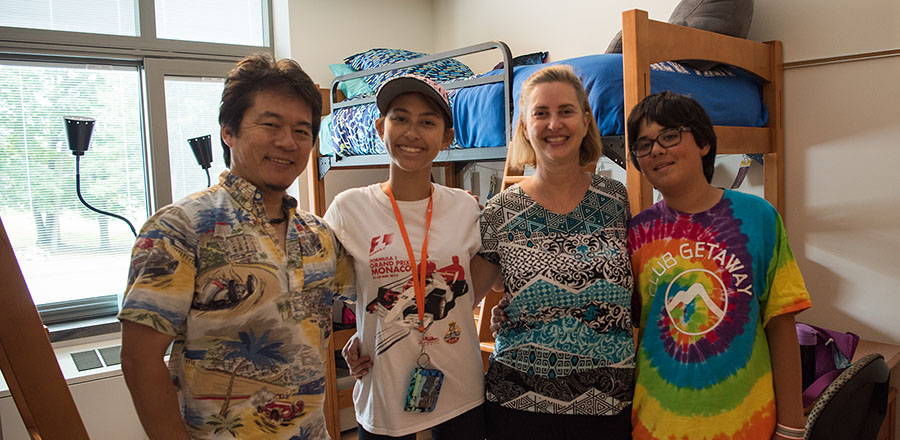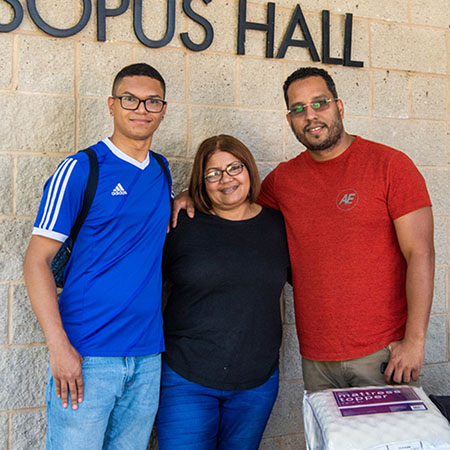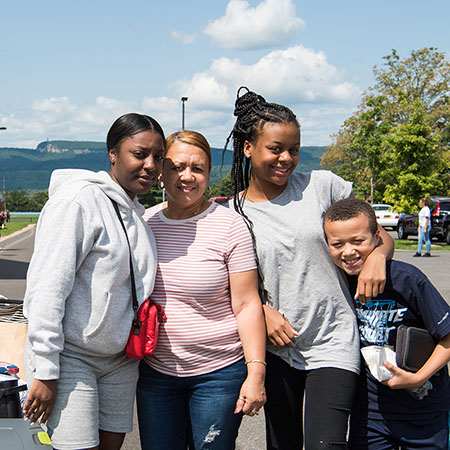 Additional Resources
---
Policies
Send a Care Package
Contact the SUNY New Paltz Residence Hall Student Association (RHSA) at (845) 257-4499 or rhsa@newpaltz.edu.
More Resources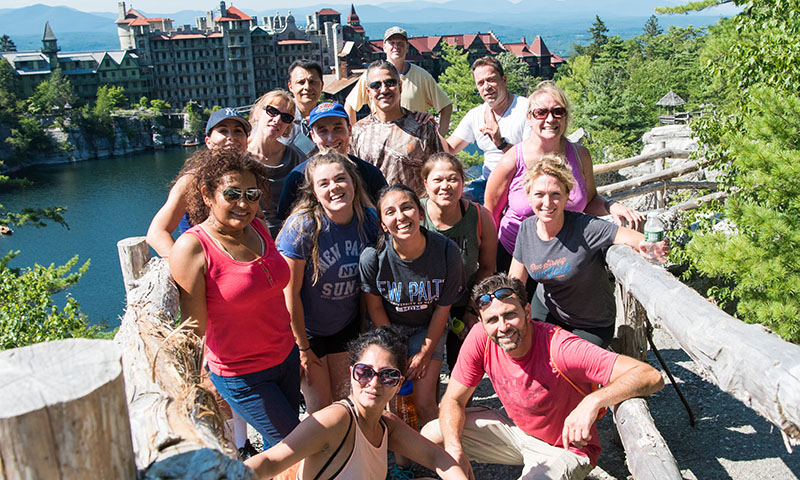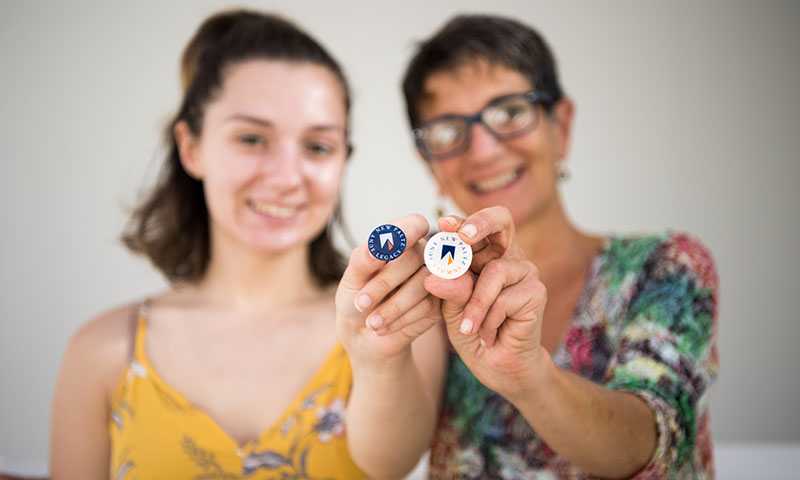 Sign up for Emails
Effective immediately, parents, guardians and other family members of New Paltz students will have the ability to receive additional emails and text messages about important news at the College, including information about our response to the ongoing COVID-19 pandemic.
Your participation on this list is fully optional – if you prefer not to receive these messages, you can opt out with just a few clicks. You can also sign up to receive updates about some topics, but not others.