Resources for Parents & Families
We're honored that your student has chosen to have their college experience here at New Paltz. We recognize that this is a new journey for you, too.
The health, safety and comfort of our students are of utmost importance to us. We look forward to helping you make this a fulfilling and successful endeavor for your whole family.
Questions? Visit the Center for Student Engagement.
---
Frequently Asked Questions

Orientation

Advising & Course Registration
Testing, Screening, and Vaccinations

Opportunities at New Paltz

Money Matters

Campus Life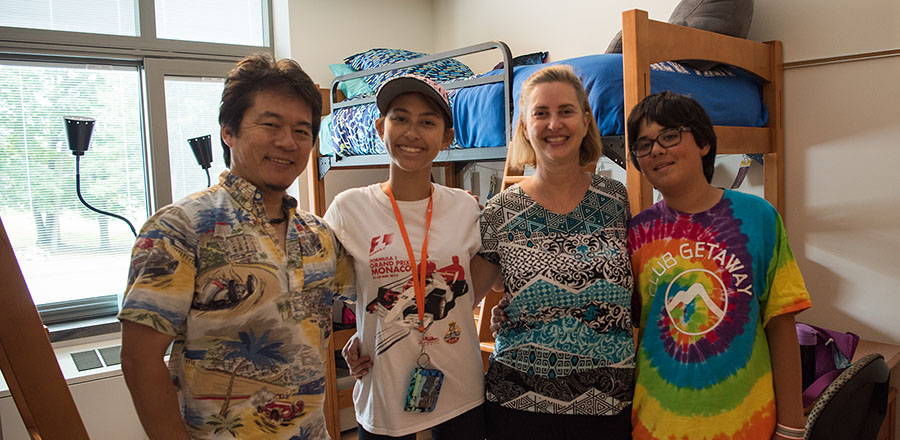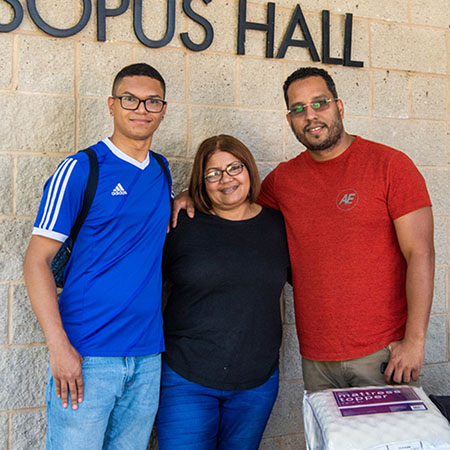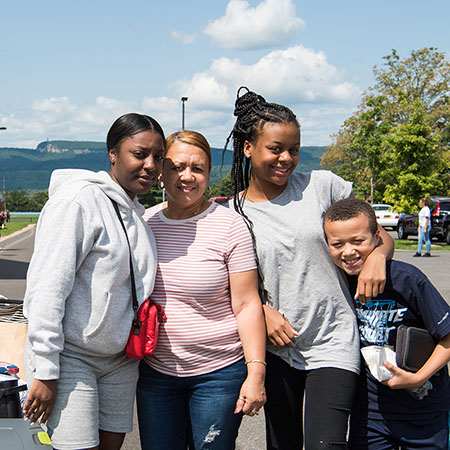 Additional Resources
---
Policies
Send a Care Package
Contact the SUNY New Paltz Residence Hall Student Association (RHSA) at (845) 257-4499 or rhsa@newpaltz.edu.
More Resources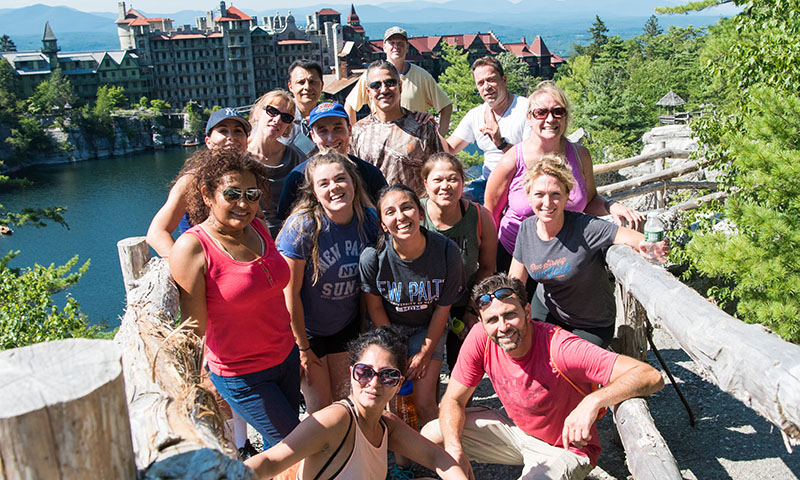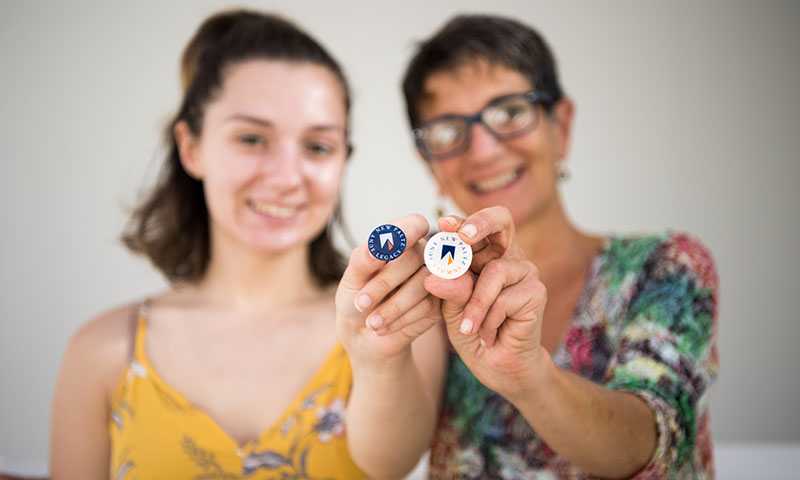 Sign up for Emails
Effective immediately, parents, guardians and other family members of New Paltz students will have the ability to receive additional emails and text messages about important news at the College, including information about our response to the ongoing COVID-19 pandemic.
Your participation on this list is fully optional – if you prefer not to receive these messages, you can opt out with just a few clicks. You can also sign up to receive updates about some topics, but not others.