Information for First Year Students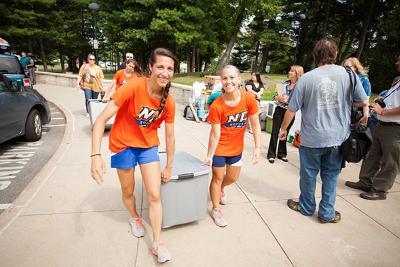 Welcome to New Paltz! Have you already begun joining clubs and organizations? Do you see leadership positions in your future? You can make these wonderful experiences an official part of your college record with a Co-Curricular Transcript.
What types of activities are included on Co-Curricular Transcripts? Campus committee memberships, honors and awards, leadership activities, community service, performances and shows – just to name a few. With the Co-Curricular Transcript program, it is so easy to create an official Web-based document reflecting your out-of-classroom experiences at New Paltz. All of your activities are validated by college employees.
You are already pre-enrolled to access Co-Curricular Transcript on my.newpaltz.edu. Log in and check it out!