Anthropology

View the department directory for our faculty's contact information, research interests, and more.

Learn about majoring or minoring in anthropology.
Who are we? Where did we come from? Where are we going? Anthropology, the study of human diversity across geographic space and evolutionary time, takes on these far-reaching questions.
A background in anthropology is a valuable asset in today's job market. The skills you learn as a major are applicable to a wide range of careers. Many of our majors have continued on to graduate studies, and have also used their anthropological training to enter fields such as business, law, government, education, international relations, public health, and social and environmental activism.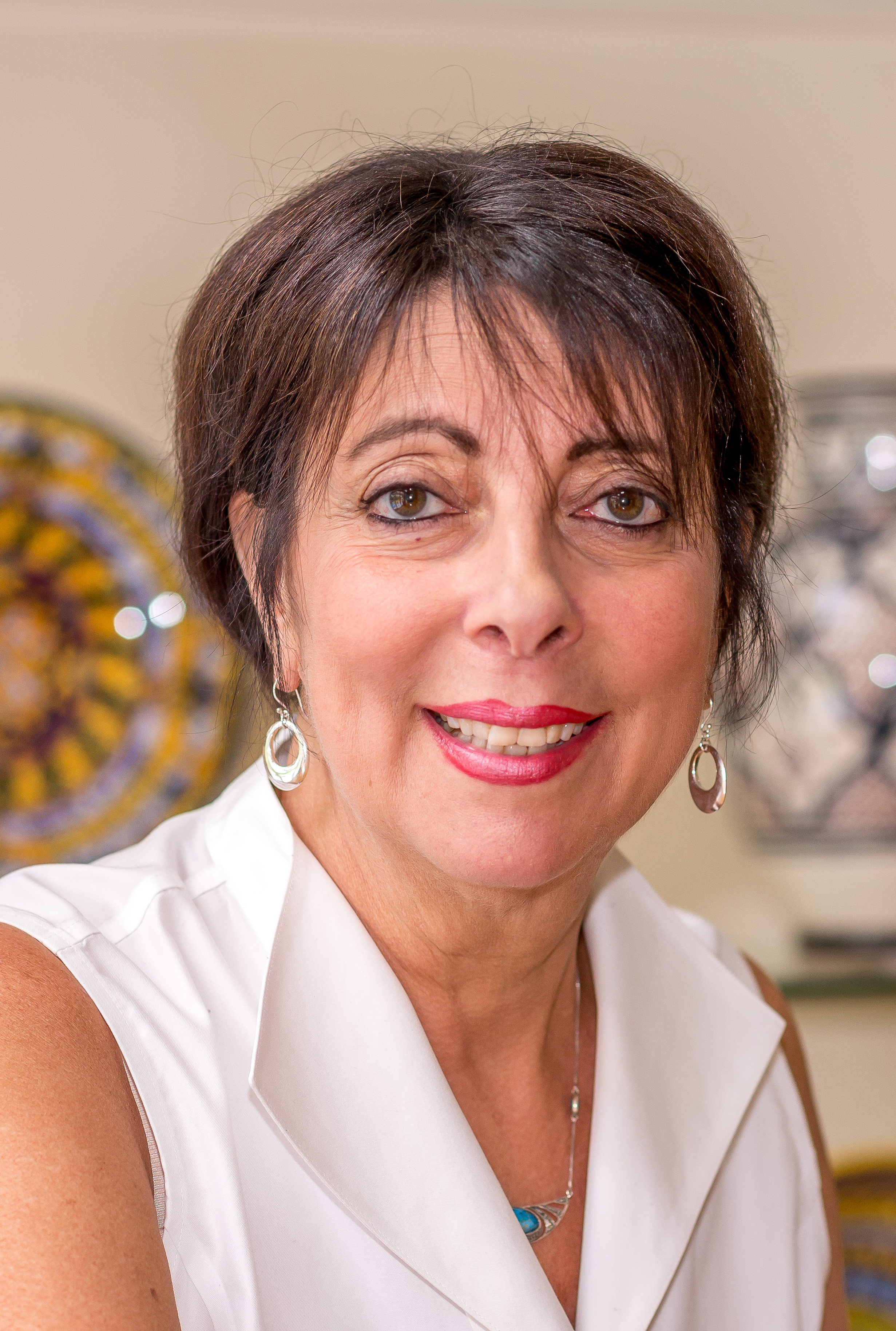 An Alum's Perspective: Fran Mascia-Lees '76
Professor of Anthropology, Rutgers University
"A rich and broad undergraduate education at New Paltz was the basis on which I have built a career in anthropology over the last 40 years."
Check out our Alumni page for anthropology alumni news and updates!
Contact Us
Office: Wooster Hall 319
Department of Anthropology
SUNY New Paltz
600 Hawk Drive WH 319
New Paltz, NY 12561-2443
Phone: 845-257-2990
Fax: 845-257-2984
Department Chair: Benjamin Junge, jungeb@newpaltz.edu
Department Secretary: Susan Buckbee, buckbees@newpaltz.edu