Featured Exhibition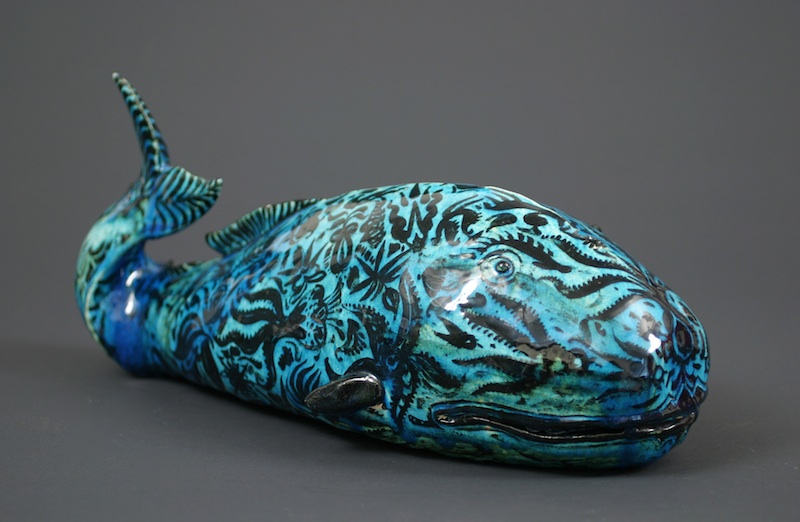 MAY
Friday, May 19, 7:30-9:30 pm
Opening reception for MFA Thesis Exhibition II
JUNE
Saturday, June 10, 5-7 pm
Opening reception for Undercurrents: Hudson Valley Artists 2017

Please note that the Museum will be closed for installation beginning Wednesday, May 24th through Friday, June 9th.



(**NOTE: The East Wing of the museum will be closed for the replacement of our air conditioning and climate control system from May 22, 2017 until the opening of our Spring 2018 exhibitions on February 10, 2018. The West Wing will continue to be open for exhibitions according to our normal schedule.**)
All events take place in the museum unless otherwise noted.
Save
Save
Save