Exhibitions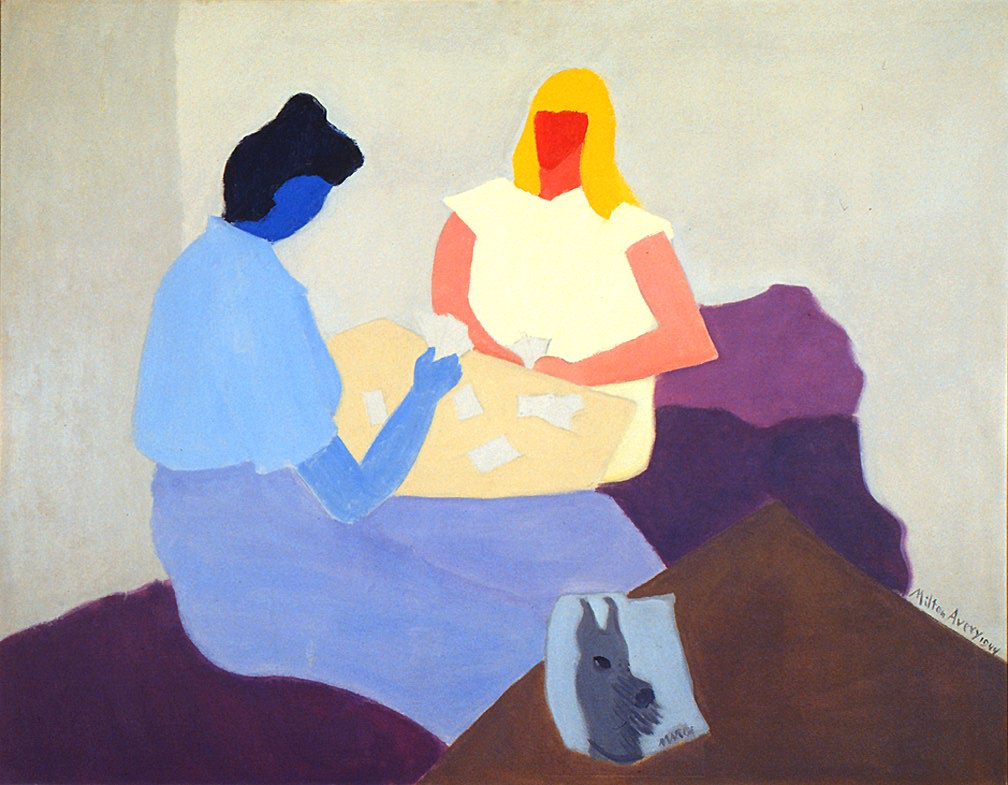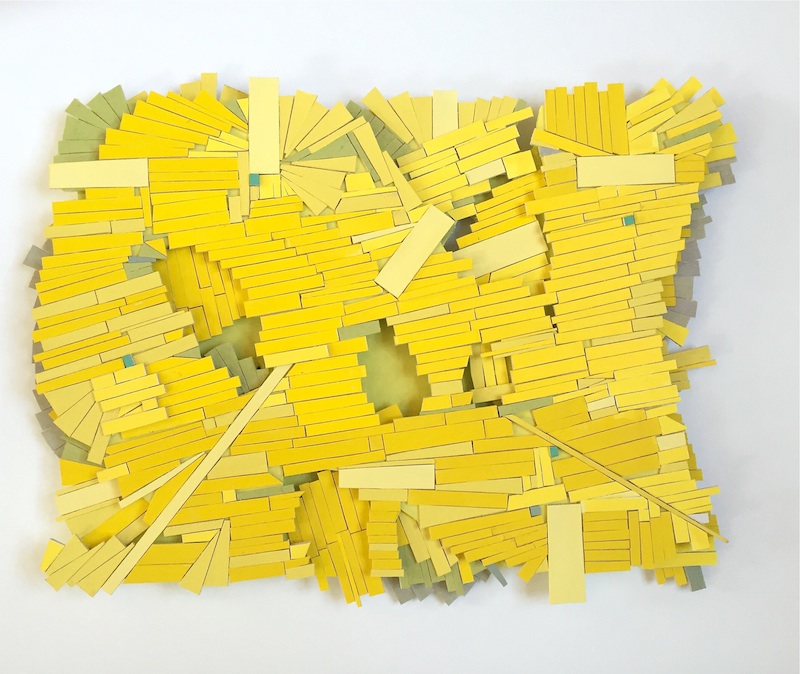 Images
Myra Mimlitsch-Gray, Clove Oval, 2010, copper, brass, courtesy the artist; Kitagawa Utamaro, Two women, c. 1800, Woodcut, 1989.010.002, gift of Hugo Munsterberg; Bradley Walker Tomlin, No. 16, c. 1948, oil on canvas, courtesy Michael Rosenfeld Gallery; Barbara Morgan, Dance Portfolio: Jose Limon, Mexican Suite (Peon), 1944, printed 1977, gelatin silver print, gift of Howard Greenberg; Milton Avery, Card Players, 1944, oil on canvas, gift of Mr. & Mrs. Roy R. Neuberger, 1954.002; Ruby Palmer, Yellows, 2016, painted wood on support, courtesy the artist.
Save
Save
Public Programs & Events
News and Event Highlights
Sunday, October 2, 2 pm
Free First Sunday Gallery Talk with guest educator Kevin Cook
** CLOSED FOR FALL BREAK OCTOBER 8–11
---

WEDNESDAY, OCTOBER 19, 6–9 PM
The Century Association
7 West 43rd Street
New York City
Special Honored Guest: HOWARD GREENBERG
---

Recent Press
His Own Feelings: Bradley Walker Tomlin at Dorsky Museum (Hudson Valley 1)
The gentleman Abstract Expressionist (Almanac)
Local Artists Capture Summer's Siren Song (Poughkeepsie Journal)
CAMPSITE: Hudson Valley Artists 2016 at the Dorsky (Roll Magazine)
Dorsky Museum Highlights Works that Elevate the Mundane Into Art (NY Times)
---
HOURS
Wednesday—Sunday: 11am – 5pm

All events take place in the museum unless otherwise noted.
---

Follow us on Instagram! Tag your pics using #dorskymuseum and #npsocial
Support for museum exhibitions and programs is provided by the Friends of the Samuel Dorsky Museum of Art and the State University of New York at New Paltz.
Save
Save
Permanent Collection
Save
Save