Public Programs & Events

News and Event Highlights
Wednesday, August 26: The Museum opens again on it's regular Wednesday through Sunday schedule, and fall exhibitions are on display.
---
Recent Press
"'Stories We Tell' examines art as narrative" (Poughkeepsie Journal)
"The Stories We Tell: Hudson Valley Artists 2015" open at the Dorsky Museum (Almanac)
Here Come the Videofreex: Interview on WAMC
The Hudson Valley Visual Arts Consortium web site goes live on 6/15
International Art Critics Association of America Announces Winners
---
HOURS
Wednesday—Sunday: 11am – 5pm
(August hours: weekends only 8/1–23)

All events take place in the museum unless otherwise noted.
---
Save the date!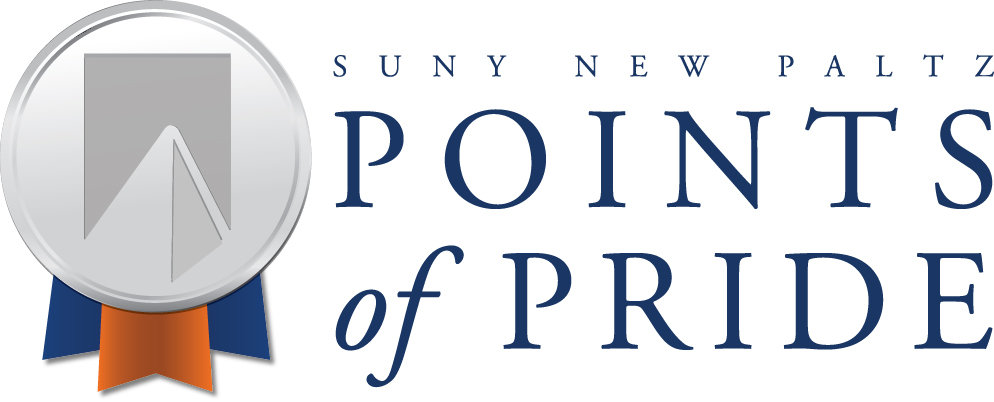 Support for museum exhibitions and programs is provided by the Friends of the Samuel Dorsky Museum of Art and the State University of New York at New Paltz.