Professional Learning Opportunities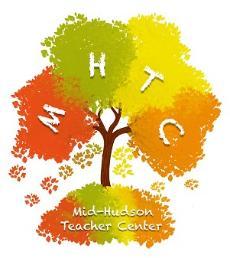 Scheduled workshops and courses can be accessed by going to our on-line catalogue at FrontlineEducation (MyLearningPlan).
Many of the trainings are conducted by local teachers demonstrating a wide array of talents that promote professional growth and ultimately increase student learning. The workshops are held throughout MHTC's consortium. The offerings are the direct result of teacher requests.
College courses [both CEU (Continuing Education Units) and credit-bearing] are also sometimes available.