Upcoming Programs and Events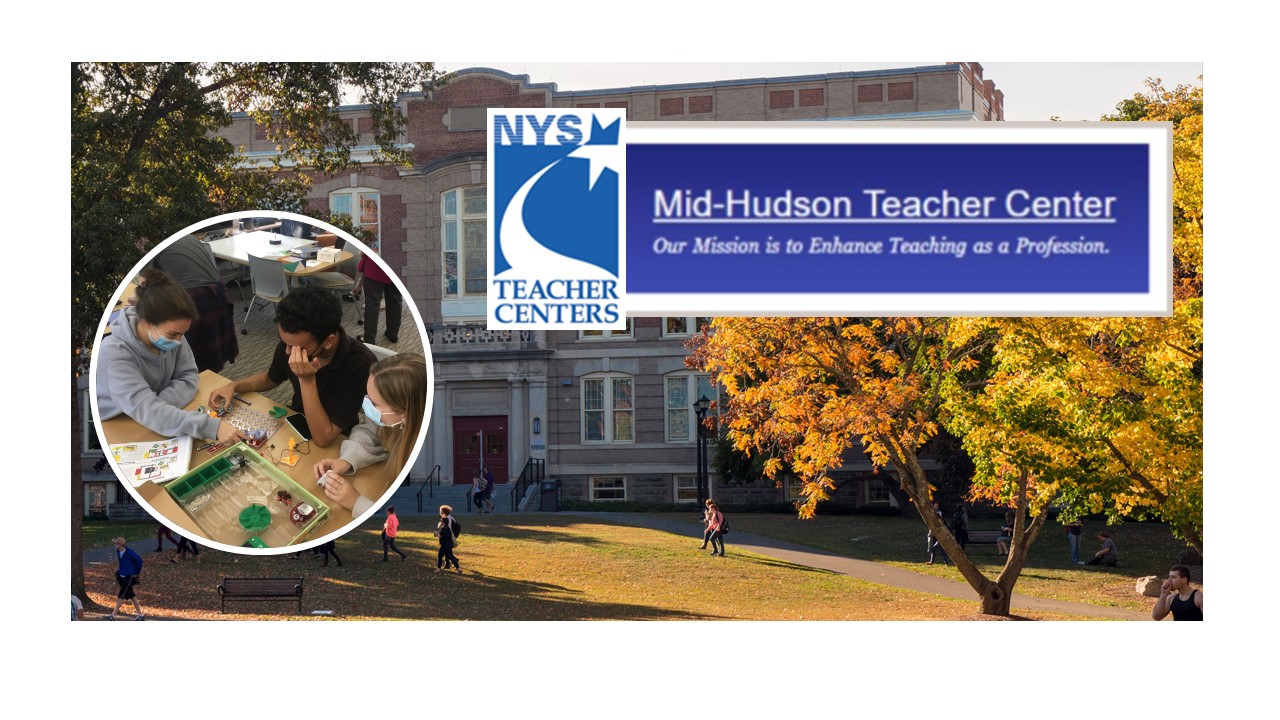 MHTC Virtual Zoom EdCamp:
"Focus On Family Engagement and What We Have Learned from The COVID-19 Pandemic"
Saturday March 5th.
8:30am-11:30am
CLICK HERE to register on Frontline
Research shows, and experience has taught us that students are more successful when their families are engaged in the school community. That has become even clearer during the Covid-19 Pandemic. As difficult as it has been to provide support for students, we know that our understanding of the role families play in the success of students has, in many ways, been re-affirmed. We also know that in this area, colleagues, can serve as a great resource for each other.

If you are interested in discussing strategies around family engagement and sharing what you have learned from your experience during the pandemic, join us!
***************************************************************************************
Virtual Autism Conference 2022 "Back to Basics"
Saturday March 26, 2022 from 9:00am-12:00pm
CLICK HERE: To Register on Frontline
Join us for the MHTC Autism Conference. We will be exploring ways to get back to the "basics" of behavioral, social, academic, and communication skills with our students on the autistic spectrum. The past three years of pandemic learning have taken their toll on our students with special needs and educators may be struggling with how to get our students back on track.
Our keynote speaker this year will be Sandra Brownsey, MS, CAS, the Educational Program Coordinator at the Center for Spectrum Services in Ellenville, NY. She has thirty years of experience working with students on the autistic spectrum and their families in the Hudson Valley. We are honored to have her speak about returning to the roots of what we know in order to help our students.
Other key topics will include:
Behavior Modification 101

Sensory Integration

Communication Difficulties

Social Skills

Early Intervention

Diagnosis

Dealing with Challenging Behaviors

County and State-wide Resources to share with families

And More!
Come learn from your colleagues in the field of education about how they have handled the students' academic, physical, social, and behavioral loss during this pandemic.