Fire Safety - Office of Emergency Management (OEM)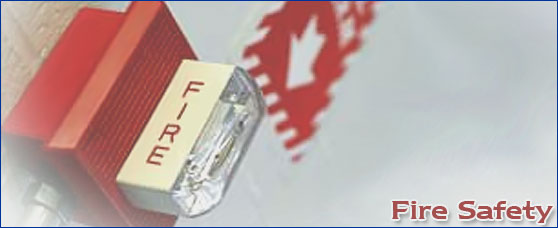 Office of Emergency Management (OEM) - Fire Safety Division

Phone: 845-257-3310
See a demo of mock dorm burn:
Importance of Fire Safety
There are frequent violations the college faces when the State fire inspector visits. It would be helpful to the Office of Emergency Management (OEM) if faculty, staff, students, and visitors could be cognizant of the repercussions for the campus community as a result of these violations.
Fire safety issues have the potential of causing injury and property loss, potentially even death, and it is imperative that each member of the campus community acts as an agent of change for the safety culture at New Paltz.