Fire Safety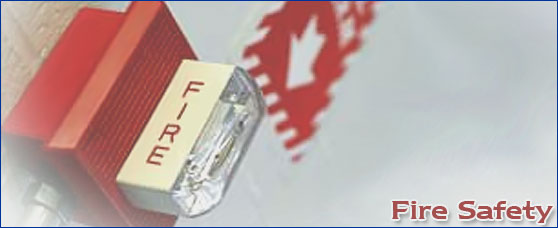 See a demo of mock dorm burn:
Importance of Fire Safety
There are frequent violations the college faces when the fire inspector visits. It would be helpful to the Environmental Health & Safety Office if fire marshals and other staff could be alert to these violations on their floors and to remind staff that the college faces large fines when these violations are not abated.
Even more important, we put ourselves at risk with these violations! We are too large of a campus with too many buildings and too many people for a small Health and Safety unit to be aware of all of these violations. Therefore, we need to use all the eyes and ears we can to be on the lookout for problems that put us at risk.
Environmental Health & Safety Office
Phone: 845-257-3310