Accolades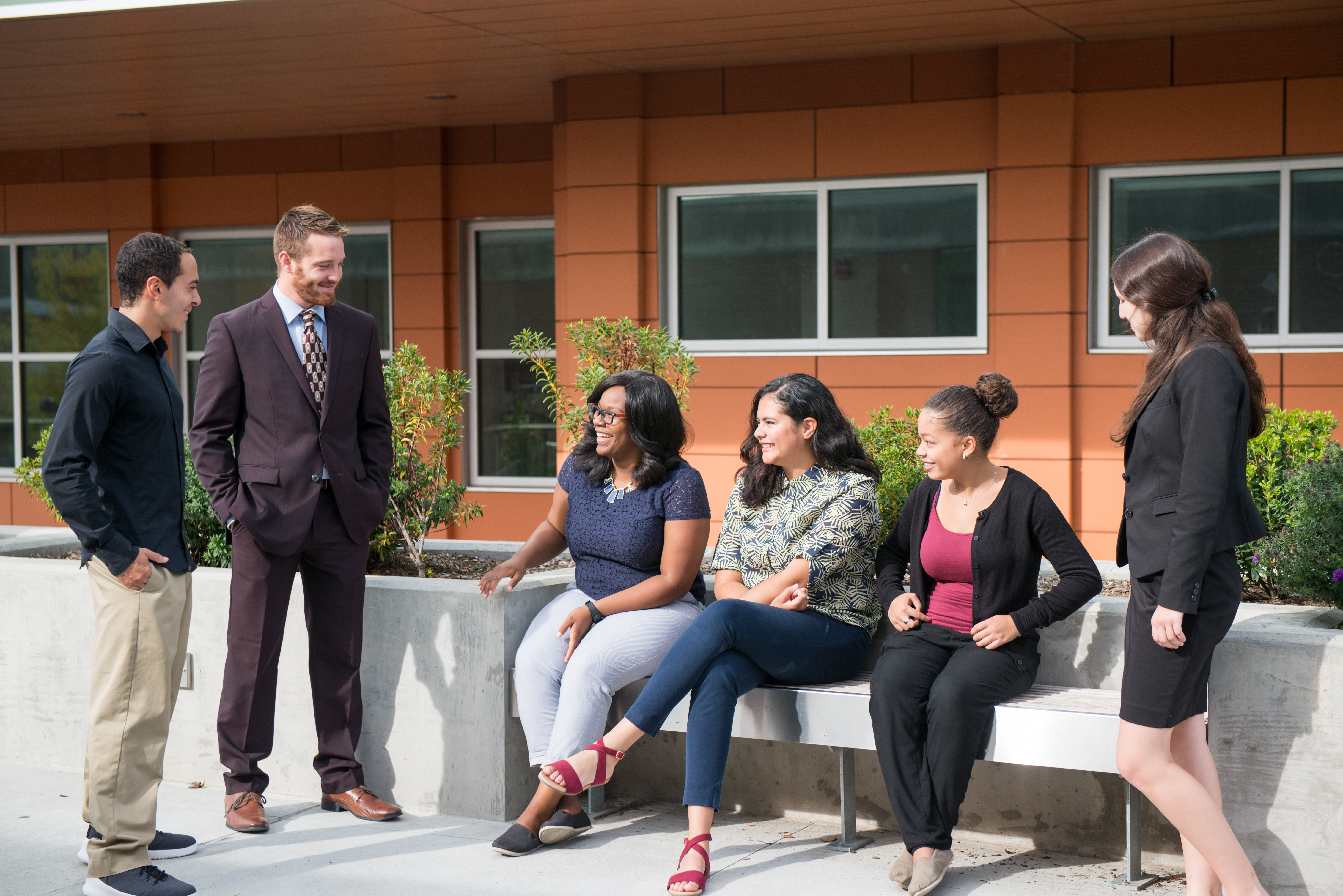 It is one of the most successful retention programs in the United States.
It is ranked nationally for its high rates of graduation for students of color.
In 1998, SMP was featured in the lead article in a national magazine. See: Kelly Clark, "Mentorship Program Motivates Students," Access. March/April, 1998: 1, 5.
It has been designated by the University Faculty Senate of SUNY as one of the "outstanding student life programs of the State University of New York."
During 2007-2008 a team from the American Association of State Colleges and Universities visited the college to determine how it accomplishes the high retention rates of students of color, especially students of Latino ethnicity. There report gave SUNY New Paltz a highly favorable rating.
Recently a team of six from the American Council of Education (ACE) visited SUNY New Paltz. It examined the Scholars' Mentorship Program as one example of a model retention program on campus.
Students who graduate form the program attend graduate and professional schools in large numbers
Students in SMP are recognized on campus for their academic excellence and high level of involvement as leaders of student organizations
» Hispanic Graduation Rate Focus of National Study

» Mentorship Vital to Minority Students' Success