Purchasing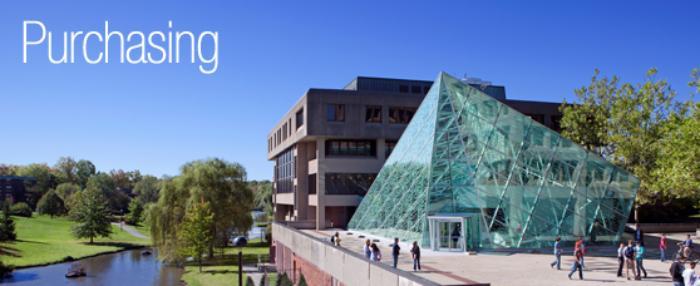 Phone: 845-257-3190
Fax: 845-257-3189
Business Hours: 8 a.m. - 4:30 p.m.
Summer (mid-May to mid-August): 8 a.m. - 4 p.m.
Mailing Address:
SUNY New Paltz
Purchasing Department HAB 307
1 Hawk Drive
New Paltz, NY 12561-2443
---
Disclaimer:
This site does not contain all of the Purchasing Department's policies and procedures.
Purchasing may change, update, revise or amend any existing policies or procedure contained on the Web site without notice to users, as well as to adopt new policies and/or procedures at any time without notice to users. However, Purchasing intends to notify designated program staff of any updates or new policies and procedures affecting their areas.
Although every effort has been made to ensure the currency of policies and procedures found on this Web site, circumstances change. It is the user's responsibility to check with Purchasing to determine whether changes, additions, or substitutions have been made.