Philosophy

View the department directory for our faculty's contact information, research interests, and more.

Learn about majoring or minoring in philosophy.

Philosophy is the 'love of wisdom.' It asks profound and difficult questions concerning human beings and their place in the universe. Philosophy also involves exploring and questioning the most basic principles that guide human existence. It studies the nature of reality, what knowledge is, and how to live. Philosophy involves critical reflection on the ideas and methods of other subjects, so that philosophy is inherently interdisciplinary.
Studying philosophy teaches students to read and analyze texts closely, construct and evaluate arguments, write clearly and persuasively, and engage in focused discussion of ideas. Students also gain a stock of philosophical ideas that will stay with them their whole lives.
An undergraduate major in philosophy is excellent preparation for careers in diverse areas including, business, government, journalism, law, and graduate work in many fields. Students graduate from the philosophy program with a strong set of intellectual skills, including writing, analysis, and argumentation, that are useful in any career path.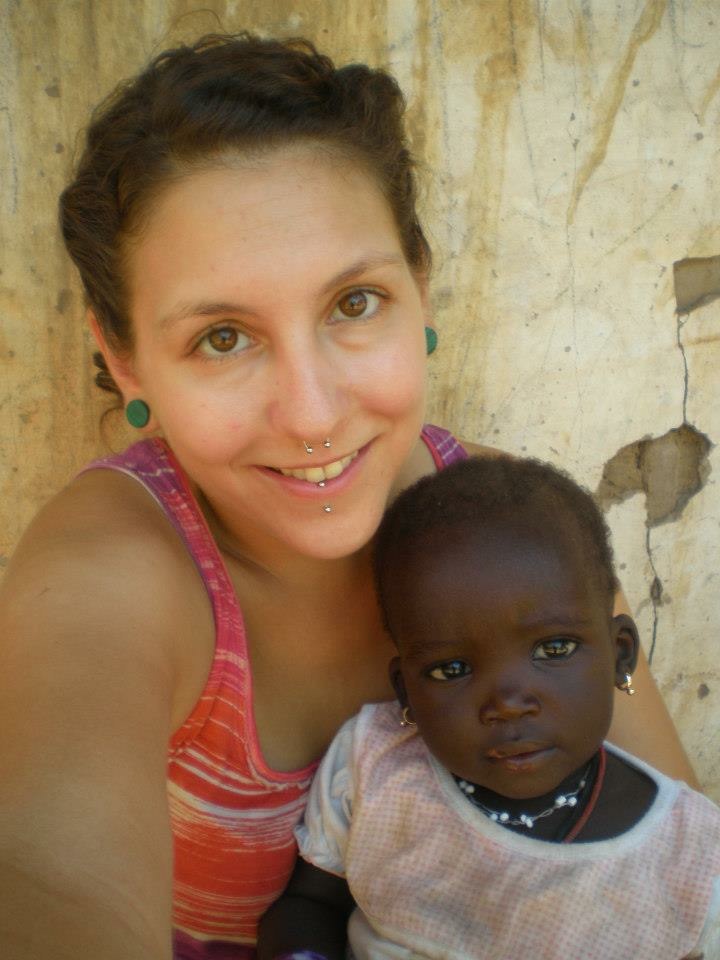 An Alum's Perspective: Lorraine Perricone-Dazzo '09
Partnerships Manager, Restless Development
"The analytical skills gained from the study of philosophy have made me more adept at the process-based thinking required to design and execute successful programs and projects ... Studying philosophy gave me direction both in my professional and personal choices."
Contact Us
Phone: 845-257-2980
Office: JFT 916