Philosophy

View the department directory for our faculty's contact information, research interests, and more.

Learn about majoring or minoring in philosophy.
Philosophy is the 'love of wisdom.' It involves a relentless probing of the most profound and difficult questions concerning human beings and their place in the universe. Philosophy is also the most personal of subjects: it involves exploring and questioning the most basic principles by which we live. For as Socrates said, "The unexamined life is not worth living."
The Philosophy Department highly encourages students to participate in undergraduate research opportunities. Philosophy faculty take scholarship seriously and are active in publishing, presenting papers at conferences, and editing/authoring books.
A career in philosophy usually means college teaching, but an undergraduate major in philosophy is excellent preparation for graduate work and careers in many other fields, including business, government, journalism, law, and medicine. Students graduate from the philosophy program with a strong and broad set of intellectual skills, including reading, writing, analysis, and argumentation, that are useful in any career path.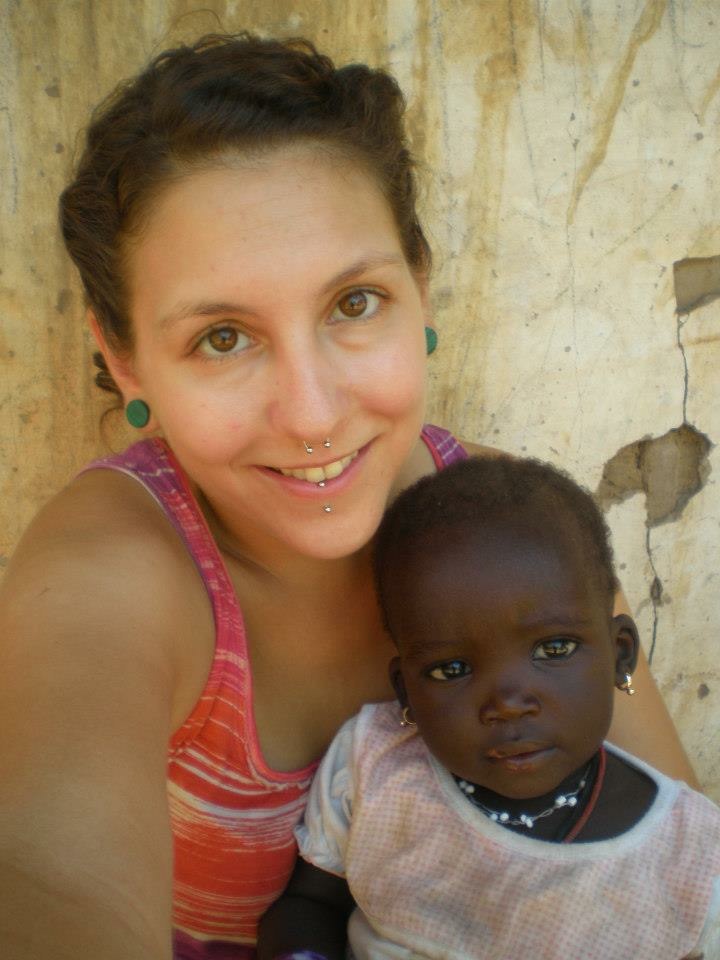 An Alum's Perspective: Lorraine Perricone-Dazzo '09
Partnerships Manager, Restless Development
"The analytical skills gained from the study of philosophy have made me more adept at the process-based thinking required to design and execute successful programs and projects ... Studying philosophy gave me direction both in my professional and personal choices."
Contact Us
Phone: 845-257-2980
Office: Jacobson Faculty Tower 916