Scholarship Recipients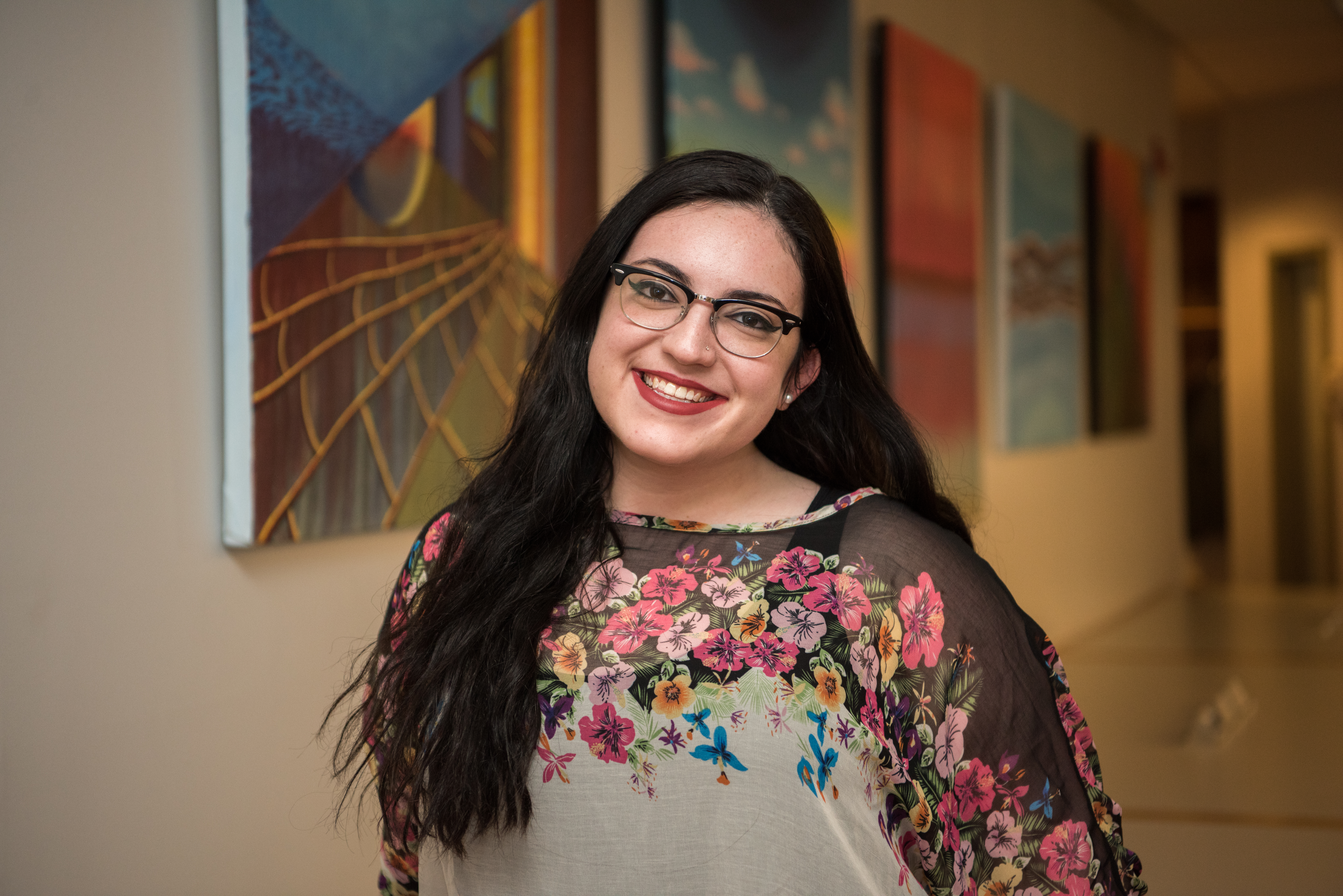 Major: History
Minors: German & International Relations
About Her Internship: "As a participant in the Global Engagement Program, one of the components of the program included an internship experience. I was the Executive intern for the Foreign Policy Association. Being an intern for the Foreign Policy Association has truly been an amazing experience. I made many connections, I gained a tremendous amount of professional skills, and I learned so much from the events I was able to attend. Participating in this program has opened me up to many doors professionally and personally. This program and internship allowed me to further develop my technological skills as well as my communication skills that I don't believe I would have developed without this opportunity."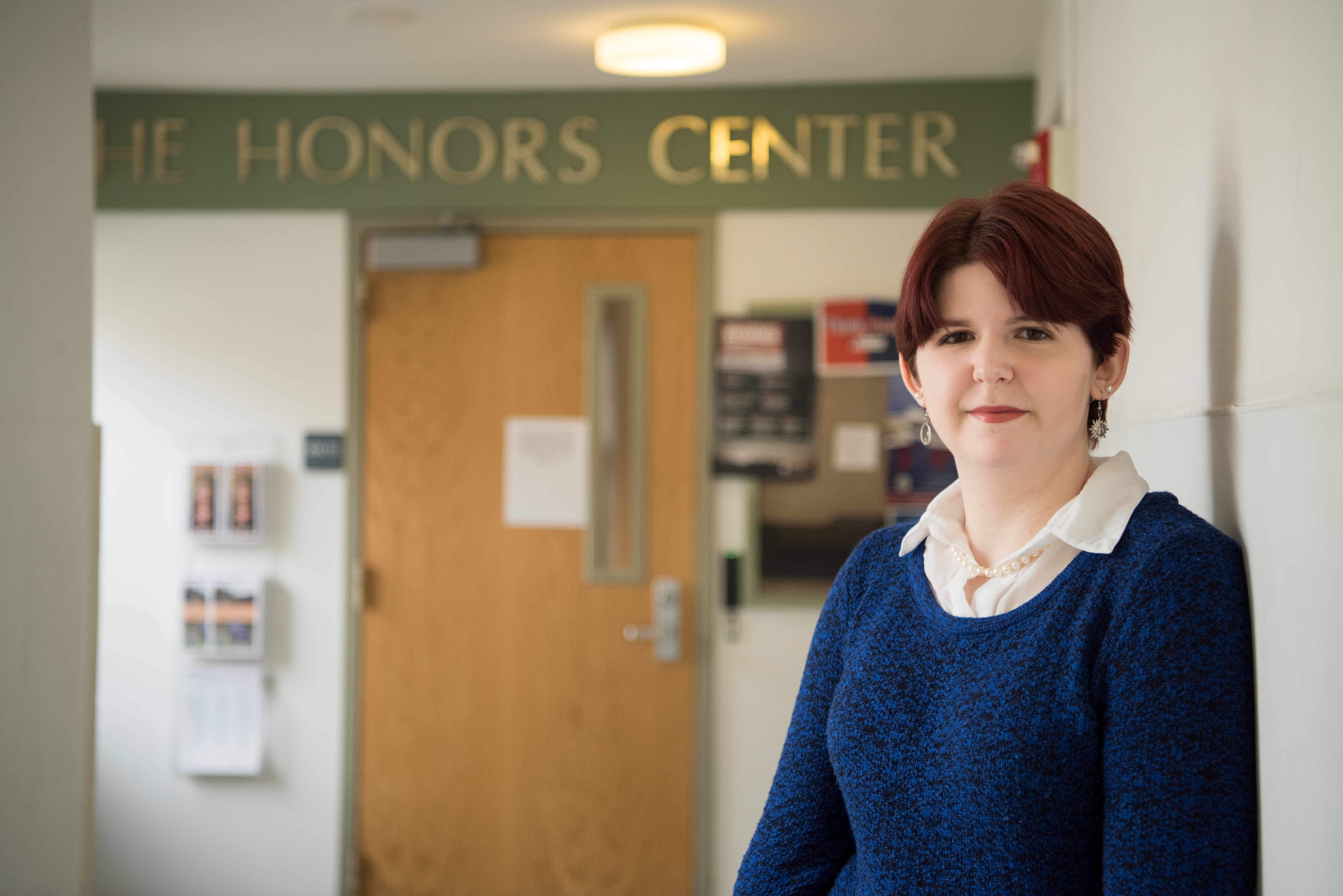 Major: English (Creative Writing)
Minor: Theatre Arts
About Her Study Abroad Experience: "In the fall of 2017, I had the privilege to be able to study abroad at Kingston University in London, England. While I only spent three months living abroad, it was truly an amazing and life-changing experience. Study abroad is an invaluable experience that can completely change how you see the world. It also serves to prepare you for the future, and can open up doors to paths you didn't even realize you could take. It has changed how I see the world and has given me many stories to tell."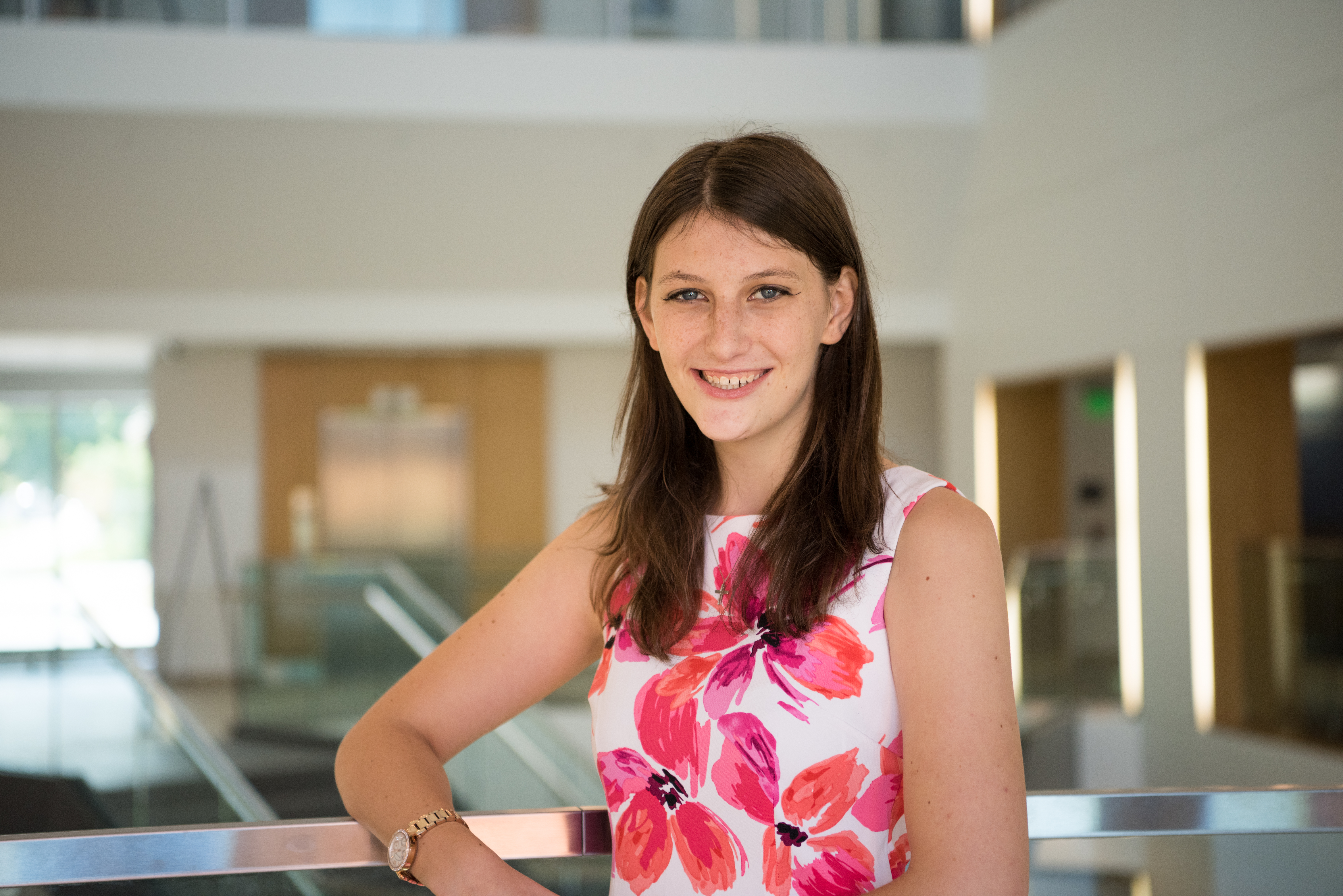 Major: Anthropology
Minor: Evolutionary Studies
About Her Internship Experience: "My name is Marissa Heuser and I am a senior in the SUNY New Paltz Honors Program. I received the Edward A. Carroll and Gina O'Brien-Carroll Experiential Scholarship for an internship. My internship took place at the Houston Zoo during the summer of 2017. I was an intern in the primate department for 10 weeks. This internship was the greatest experience of my entire life. I was able to live out my lifelong dream and have my aspirations reaffirmed. I now know, beyond a shadow of a doubt, that this is what I want to do for the rest of my life. I learned so much about primates and primate management in zoos. This experience will unquestionably help me either get a job in the field of zoology or get into graduate school. This is the kind of unique experience that will allow me to stand out against other applicants. My internship will benefit me in ways that I can't even begin to properly articulate and I am so grateful to have been given this opportunity."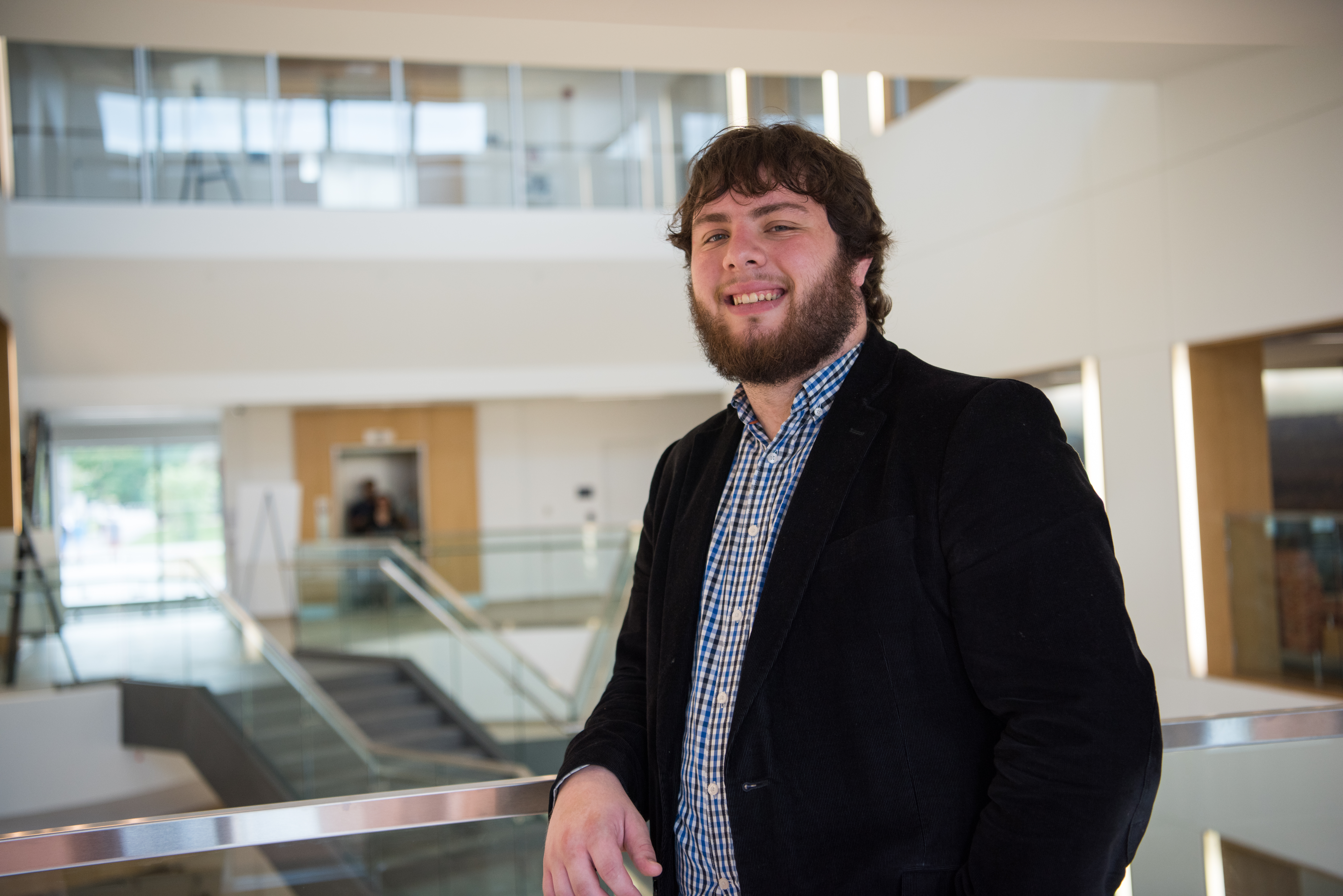 Major: History
Minors: Ancient World Studies, Philosophy, Medieval/Early Modern Studies, Religious Studies, and Political Science
About His Research Experience: "I was a participant in the Summer Undergraduate Research Experience (SURE) Program for the summer of 2017. I was given the opportunity to go to the Penn Museum. Not only was I able to view their vast public collection of artifacts from Egypt and the Ancient Near East, I was also allowed into their offices to view a piece (the Disk of Enheduanna from ca. 2334-2250 BCE) firsthand. I was permitted to touch the object and get as close as I possibly could to it. For me personally, this is what the study of history is all about. I was touching, and engaging with an artifact which has inspired some of the greatest minds in the fields of Ancient History, Archaeology, Anthropology, and Assyriology, and has endured millennia of history. The chance to view, hold, touch, and interact with such an artifact from a peoples and a place who have influenced us so much, but are yet so distant from our own collective/historical memory was one that still gives me chills to think about and will stay with me for the rest of my life, regardless of what I do. In all, though this experience was primarily concerned with teaching me how to research and engage with both primary and secondary material, it taught me about professionalism, networking, and the field of Ancient Near Eastern Studies as a whole. Though it was the SURE Program which allowed me to conduct full time research on a topic I love, it was the generosity and compassion of the Carrolls which allowed me to transform it from a simple research project into an experience which was fulfilling in all senses of the word. For their generosity, and their dedication to young students such as myself, I am more grateful than words on paper will permit me to express."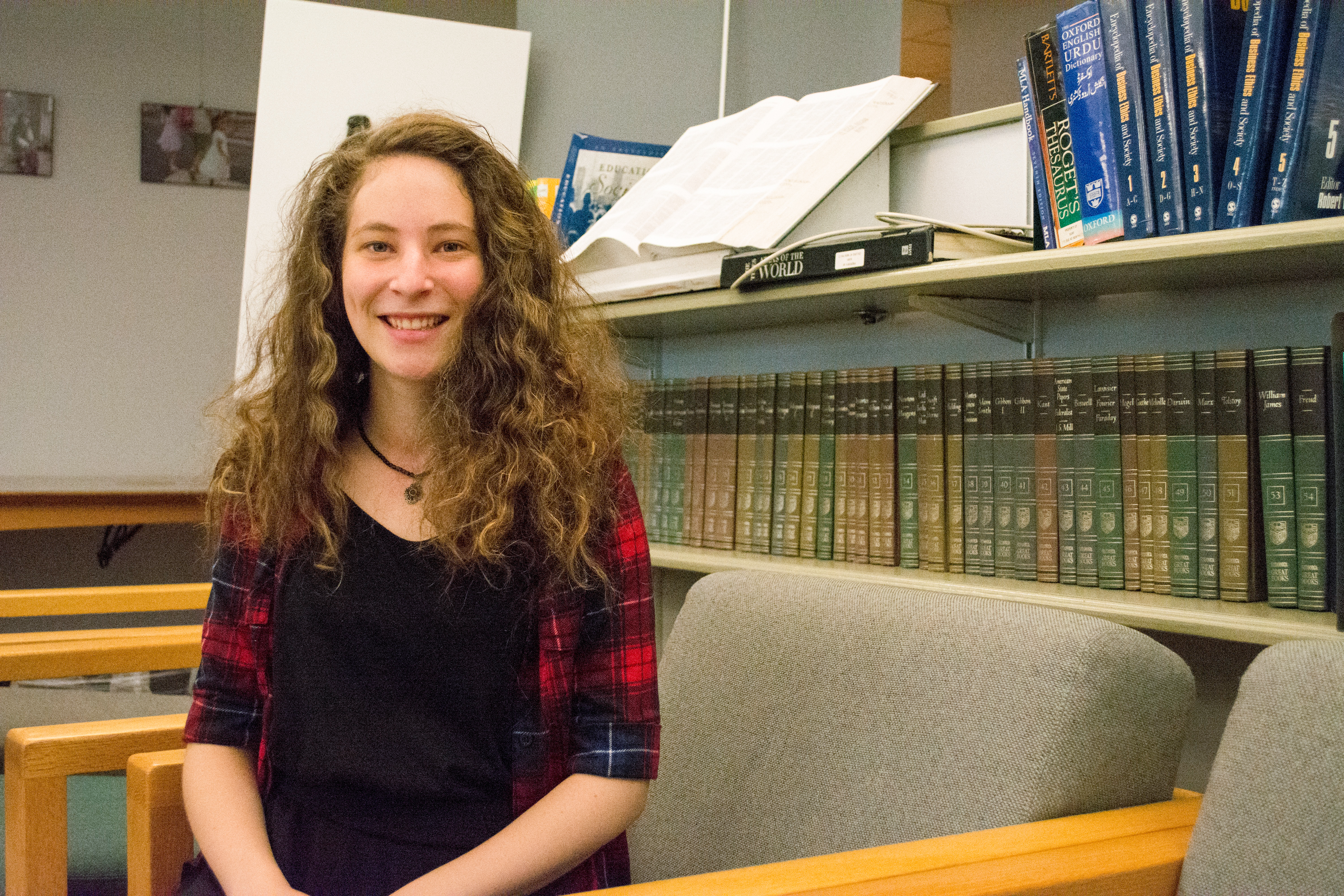 Major: English (Creative Writing)
Minor: Psychology
About Her Study Abroad Experience: "With much thanks to the Edward A. Carroll and Gina O'Brien-Carroll Experiential Scholarship, I was able to spend an incredible, life-changing three weeks at the University of Limerick's summer program. On most school days, I took a five-hour class on Irish theatre. We read and watched plays by major Irish playwrights, and through those plays I got a glimpse of what Ireland felt like, what its people hoped for, and what they struggled with. Our professor taught us about the revolution in 1916, and we discussed Irish independence. I learned about the country's reverence for the arts, and saw it with my own eyes, as I strolled the streets of Dublin, Galway, and Limerick with my group on touring days. I walked through castles, museums, and along the Cliffs of Moher. Everything around me was tangible, new, and warmly familiar. The country felt like home.
In just three weeks, the country unfolded itself before me and I soaked it all in. I was able to open my worldview, improve my knowledge of influential writers, and learn about myself. I pushed myself to be more independent, and to make the most out of the time I had. Now that I have returned, I have begun pursuing my writing in a more serious manner. I plan to begin a novel which looks into my family's experiences in Russia. It seems that going to Ireland did not simply broaden my view of the world in terms of one country, but in many. I am more aware of the cultural diversity around me than I ever have been before. Still, I expect my connection to Ireland to have a sequel. A new dream has developed: to go back."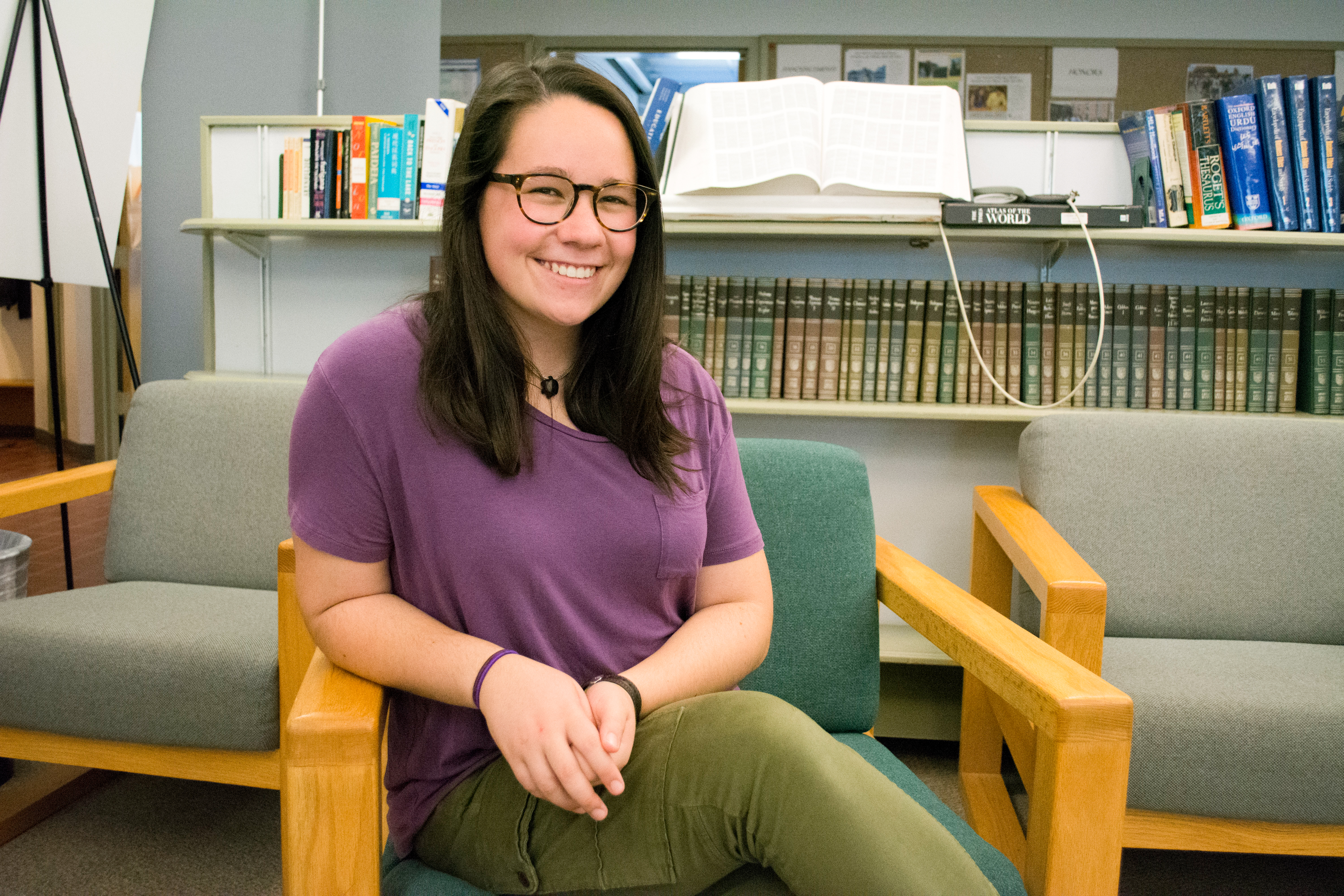 Major: Theatre Arts (Technical)
Minors: Geology & History
About Her Study Abroad Experience: "The three weeks I spent in Ireland were, to say the very least, life changing. It's a cliché term, I know, but that is the only way I can describe what I felt in words. I have a strong connection to the country; I am part Irish, but I know next to nothing about the Irish side of my family, as do my Irish relatives. I felt a connection the second we landed, and through tired and weary eyes, the woman checking us in at the University of Limerick asked if Larkin was an Irish name, I smiled and said yes. She looked at me warmly as she said "welcome home!" I didn't expect that to mean much in the coming weeks, but I quickly realized how at home I really felt in this country I had never visited before.
This study abroad experience allowed me to become more in touch with my own culture and family. Although I do not know where they lived, where they came from, or why they ultimately decided to immigrate to the United States, I can certainly still appreciate the culture of which they came from. I got the chance to read new plays, and see the creativity and passion of my peers in our final projects.
Exploring the country of Ireland, and learning about the subject I love the most in a country that values it so much, was truly an eye-opening and life changing experience. I hope that I am able to return in the near future to experience even more of it."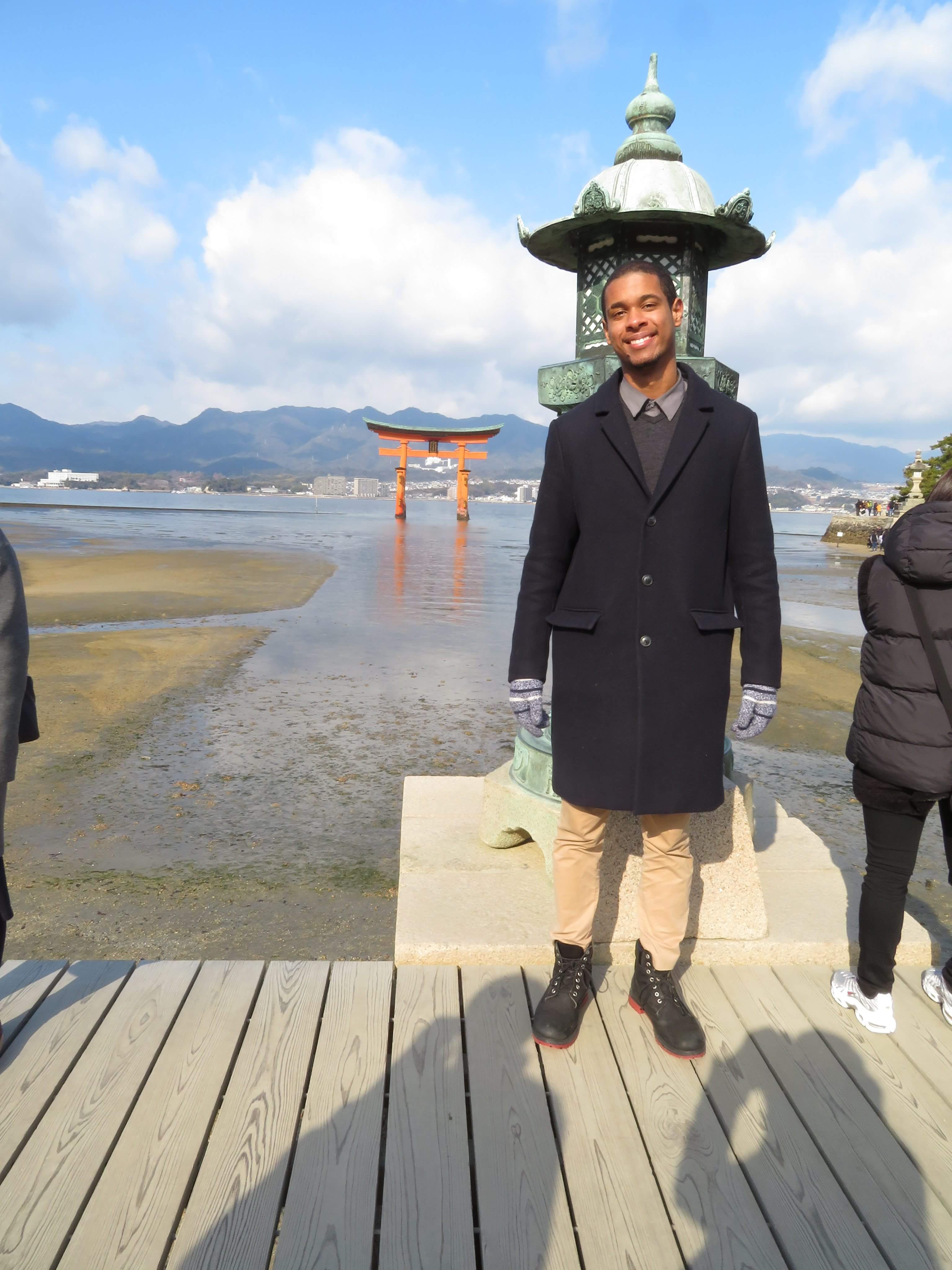 Majors: Asian Studies & International Relations
About His Study Abroad Experience: "As a participant of Kudan Institution's Intensive Japanese Course and Homestay Program, I gained skills that will serve useful in my pursuit of becoming a Public Diplomacy Officer for the United States Department of State. This experience also provided me with a deeper understanding of both myself and Japanese culture."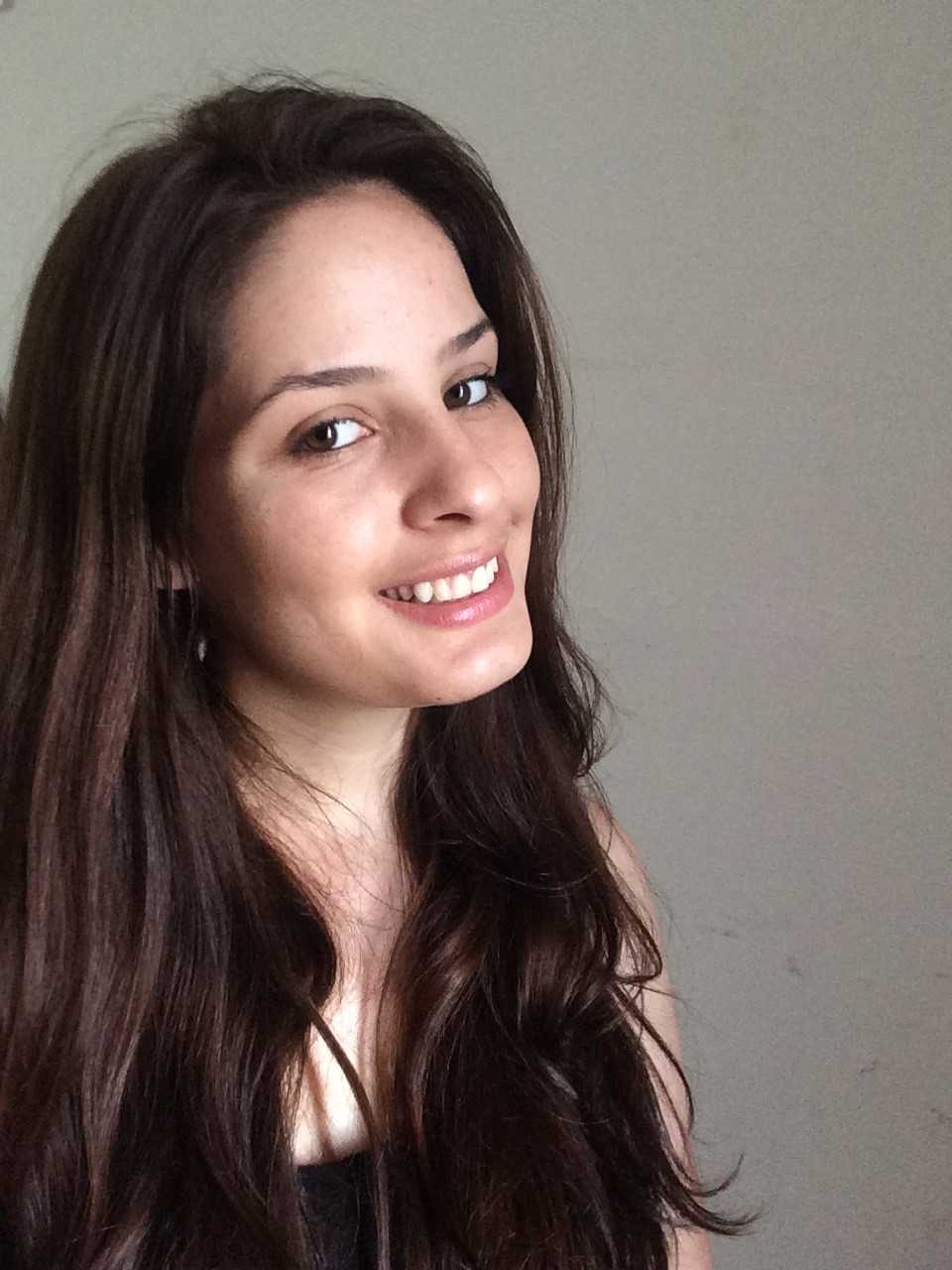 Major: International Relations
About Her Internship Experience: "It was in the Spring 2017 semester that I realized I would soon be graduating, but I didn't feel ready to take that step. I wanted to gain more hands-on experience prior to entering the work force. I decided to participate in the Global Engagement Program (GEP) because I found it to be a unique academic and professional experience that would be beneficial for my career goals. The GEP program brought together a diverse group of students to discuss issues related to global society through a rigorous seminar, an internship position at a globally engaged organization, and a research colloquium that brought together the internship experience and the seminar. Through the GEP Program, I secured an internship at Brooklyn Defenders Services (BDS), a non-profit organization that provides legal services to those who otherwise cannot afford an attorney. The internship, seminar and research colloquium made for a very well- rounded experience at the final stages of my undergraduate career. I now feel better equipped to enter the professional work force and give my contribution. This program has not only improved my skills, but also has inspired me to continue to work on issues that I am most passionate about."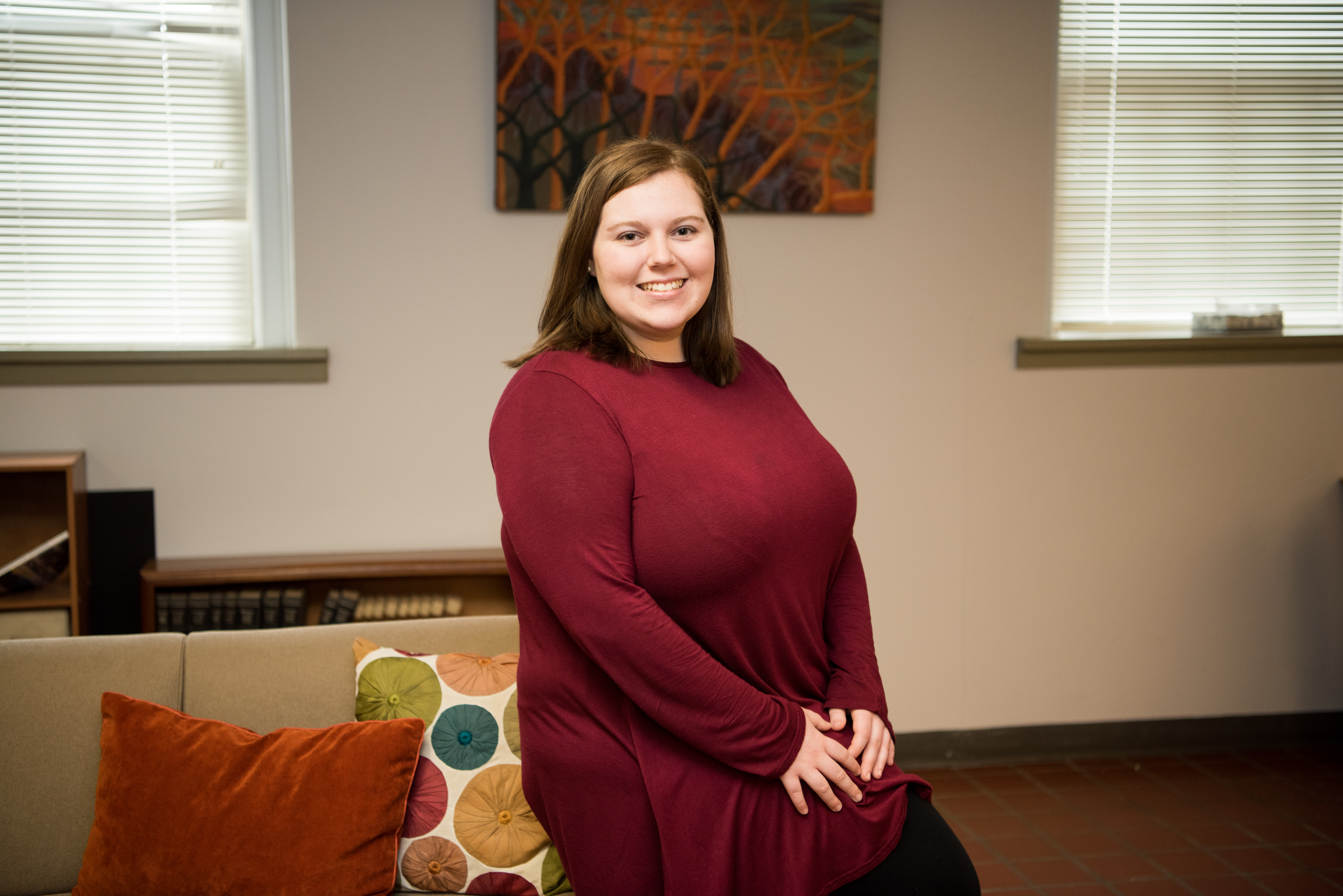 Major: Journalism
About Her Study Abroad Experience: "Scotland was, to say the least, the most rewarding experience of my life. My acceptance to study abroad at the University of Glasgow was a time full of hope and happiness. I always dreamed of leaving the country and exploring places far and wide, so this opportunity was the chance for me to do so. This study abroad experience changed me for the better. I became a more well-rounded person, understanding people and their lives from all over the world. I studied politics with former members of the European Union and was able to debate and throw around ideas with some of the most intelligent, forward-thinking people I've ever met. As I return to the United States and my education at SUNY New Paltz, I look at life a bit more brighter. The anxieties about the future that used to keep me up at night no longer do, and I enjoy life more every day. I look forward to using what I've learned, both in class and through the people I have met, to shape my knowledge and in turn, make me a better, more thoughtful student. My life is so much different than it was just a few months ago, and I can say with confidence, that this study abroad experience has been the ultimate turning point of in my life."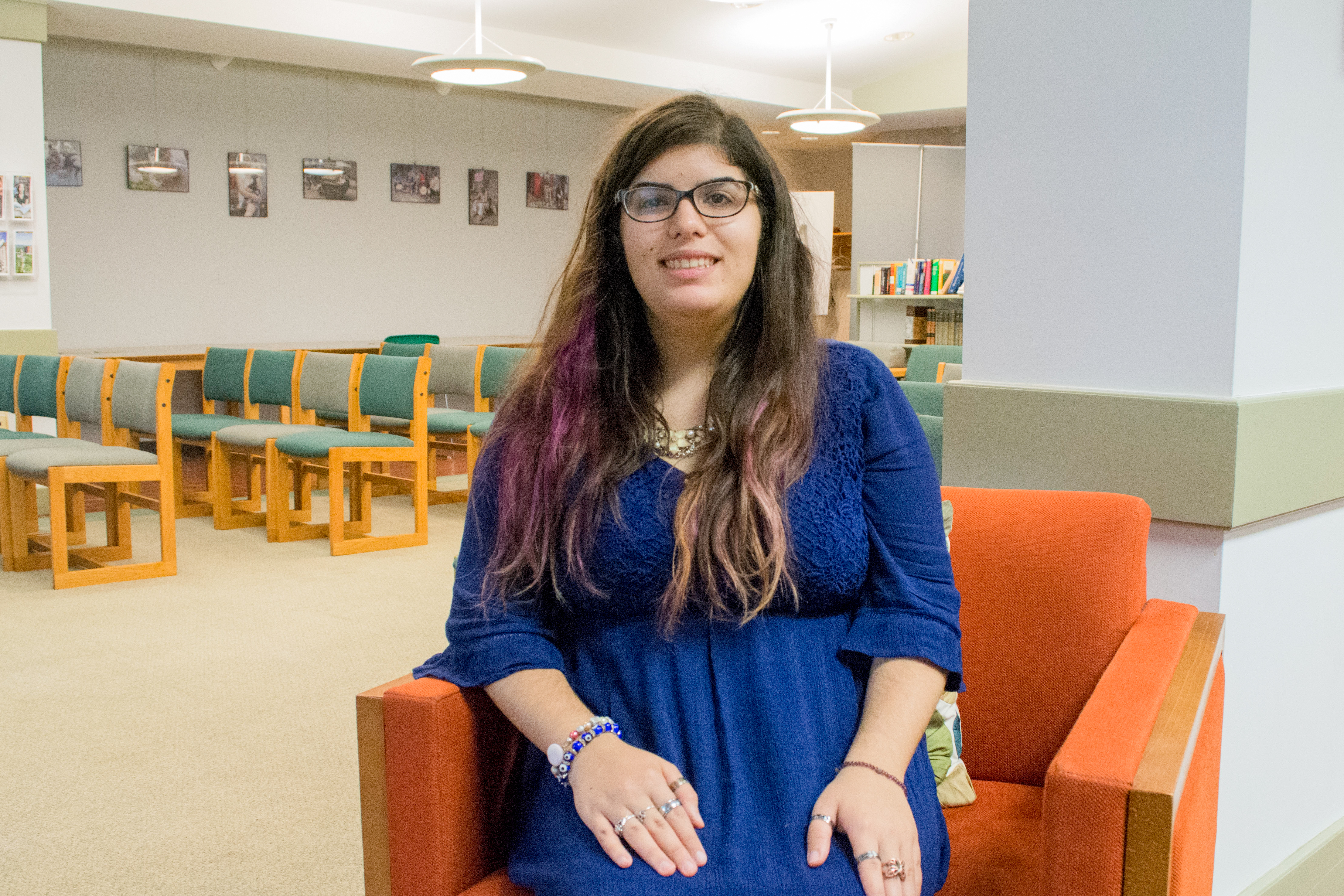 Major: Psychology
Minors: Creative Writing & Disaster Studies
About Her Research Experience: "Research opens up limitless opportunities for exploration and enriching pathways to future success. Receiving the Honors Experiential Scholarship is something I am immensely grateful for. It allowed me to participate in an immersive summer research experience that I have continued with throughout the year. For me personally, the experience I had was being able to assist a faculty member with research during the summer. Research in psychology contributes to a better understanding of human behavior. It is something I am greatly passionate about. Research is something that was also necessary for me to have for graduate school and future employment. These skills build professional competency and a gaining of social scientific knowledge. Research is truly a gift, because it impacts all involved, the participants, the researchers, and the scientific community. I am truly grateful and enlightened to have had this amazing experience."