Visit Us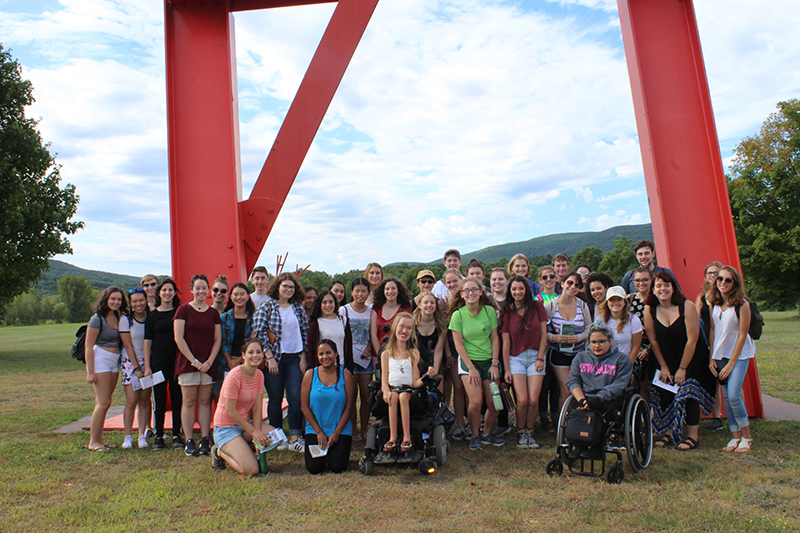 The SUNY New Paltz Honors Program provides the opportunity for prospective students and their family members to visit the Honors Center. A visit will help you better understand our program, the requirements, the benefits and the wonderful opportunities available to you.
To arrange a visit you may either email us at sullivap@newpaltz.edu or ivana@newpaltz.edu or call us at (845) 257-3456 or (845) 257-3933.
Your visit includes:
Meeting with the Honors Program Director, Dr. Patricia Sullivan
Seeing the Honors Center
Attending an Honors seminar
Having lunch with students in the Honors Program
Touring a residence hall
Ideally we request that you schedule your appointment at least two weeks prior to the date you would like to visit. We will do our best to accommodate you with shorter notice.

*A parking permit can be emailed to you.*