History

View the department directory for our faculty's contact information, research interests, and more.

Learn about majoring or minoring in history.
The study of history develops intellectual rigor, a keen understanding of the past, and skills that will further success in a wide variety of careers. Our graduates move on to the top law, graduate, and professional schools and have made their marks in the fields of business and finance, education, journalism, and government.
We pride ourselves in the care we provide to our pupils both in the classroom and out. Small classes enable students to hone both their written and oral abilities and permit us to provide greater individual attention. While many in the history faculty have received national and regional honors for their work, they are above all teachers and mentors, as evidenced by the recognition accorded to them for their work with students.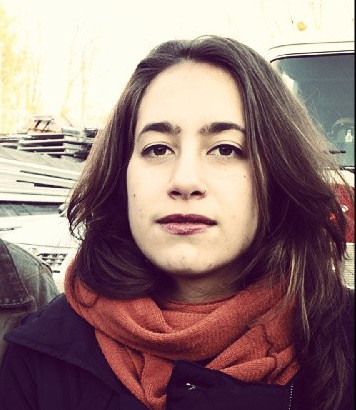 An Alum's Perspective: Gabrielle Segal '14
Editorial and Social Media Manager
"I may have walked away with a degree in history, but I learned so much more, from Spanish to geography to biological anthropology. You really never know when and where that tidbit of information you learned from a random class will help you. A liberal arts education gives you a broad prospective and provides you with a well-rounded understanding of the world. As a writer and editor, I've used my education to provide depth and sensitivity to my work--something I would not be able to do without a liberal arts degree."
Learn more about Gabrielle and other New Paltz history alumni.
Contact Us
Jacobson Faculty Tower, 916A
Department of History
State University of New York at New Paltz
600 Hawk Drive
New Paltz, NY 12561-2440
Phone: 845-257-3545
Fax: 845-257-2735
Chair: Heather Morrison
Secretary: Martha Teck