Summer Session 2022
REGISTRATION Registration for summer is now open!
SUNY New Paltz offers over 200+ courses during the summer, with in-person, online, and hybrid delivery options available for both undergraduate and graduate learners. Complete general education requirements, electives, or courses within your major, so you can stay on track in your degree program or graduate early and save both time and money! 

Visiting students should complete their non-matriculated application here today so that they can register for courses before they begin on June 1.
Contact Us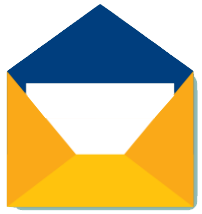 Email: recreg@newpaltz.edu
Call: 845-257-3100

Office of Records & Registration, WH 115
Summer Hours: Monday-Friday, 8 a.m. - 4 p.m.

Due to changes in the college's operations for the Spring 2022 sememster, our office hours may be subject to change for Summer 2022.