Welcome to the Research, Scholarship, and Creative Activities (RSCA) office
National studies show numerous benefits for students who collaborate with faculty on projects outside of the classroom. The RSCA supports those collaborations at SUNY New Paltz through grants, scholarships, and presentation opportunities.
Students & Faculty: Please explore our offerings by clicking on the buttons below.


Upcoming RSCA Events and Deadlines
---
RSCA Grants

Spring 2023 Academic Year Undergraduate Research Experience (AYURE) Grants: applications due November 29.
Student Opportunity Grants: applications due September 7, October 7, or November 7.

National Conference on Undergraduate Research

Applications due by December 8
Held in April, 2024, in Long Beach, CA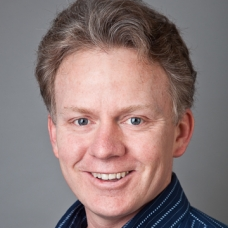 Corwin Senko
It's my great pleasure to serve as the current Director of the RSCA. Having collaborated for 2+ decades with students on my research team, I know how transformative the experience can be for them and how rewarding it can be for faculty. I am eager to help bring those opportunities to others on our campus.
Outside of the RSCA, I am a Professor in the Psychology Department. My research examines student motivation.