Religious Studies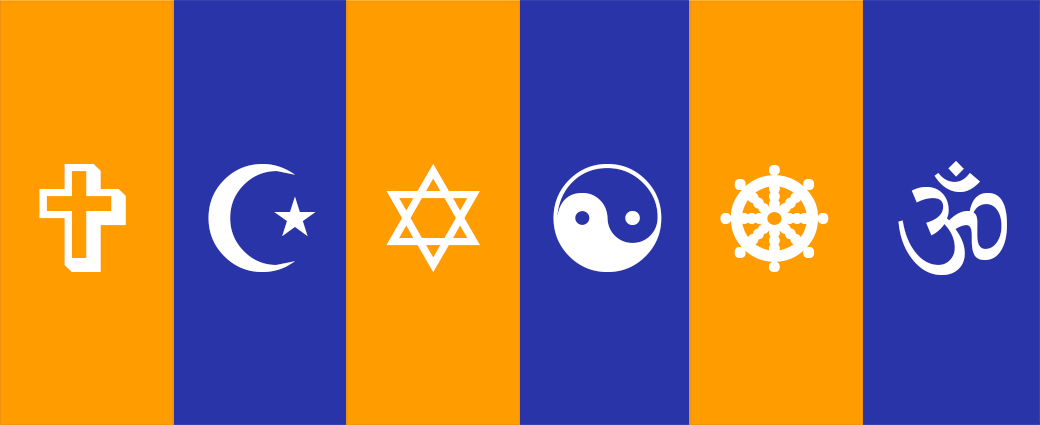 The Religious Studies Program offers a minor in religious studies, which helps students examine religion from the perspective of different disciplines, including anthropology, art history, history, literature, philosophy, political science, and sociology. Some courses concern religion in general, while others focus on particular religious traditions, texts, and practices. For our current course offerings, see the Schedule of Classes.
Religious Studies Minor Plan of Study
The program also organizes panel discussions and lectures by visiting scholars on religious topics.
For more information, contact the program coordinator:
Associate Professor Christopher Link, Department of English
phone: 845-257-2346
office: JFT 1007
e-mail: linkc@newpaltz.edu