Surplus & Property Control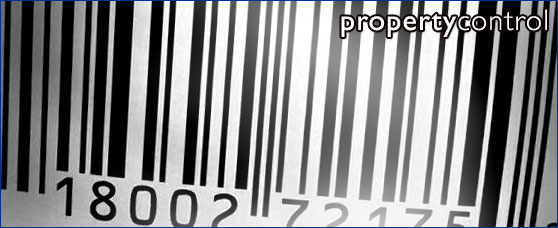 Office: Service Building (SB) 102A
Email: propertycontrol@newpaltz.edu
The office of Property Control maintains the inventory on all state or Research Foundation owned equipment with a value of over $5,000. We also surplus items which no longer provide a tangible value to the university. Some of these items will be auctioned from time to time. We can also obtain items from other State Institutions which may save your department money. Be sure to contact us before you purchase your next filing cabinet, printer or chair, we may be able to help you.
The Surplus/Property Control department has been diligently working to take the mystery out of the Surplus/Property Control department over the last few months. Questions such as "How do I get rid of this broken chair?" "What do I do with this ancient PC?" and many others, are very often met with answers such as "I'm not really sure" from supervisors, colleagues, and staff. We thought it would be a good idea to let you know the basics so that we could continue the progress. Please click on the link Instructions & Forms
Surplus Items Available "How do I find them?" - Surplus items can be viewed in my.newpaltz.edu. Simply login, choose the Faculty/Staff Services tab and click on the Surplus link under "Employee Resources". You can browse the list, if there is an item you would like to request email propertycontrol@newpaltz.edu. If the item is available a work order will be processed by property control to have the item delivered to your office.
The new surplus website is a great and helpful addition to the surplus process. The pictures are a helpful resource, however, many times a department has misconceptions about the condition, or size of a surplus item. Sometimes pictures can be deceiving. Moving and Trucking set up work schedules weekly, so if they have to move an item twice because a department decides it was not the item they thought it was, it can disrupt the schedule for the entire week. Please be sure to set some time aside when you are claiming an item to physically take a look at it.
The surplus process usually takes 5-15 business days. Why? First - Property Control must look at the item, decide its condition, take a picture, and place it on our website. Then hopefully find the item a new "home", store it for future needs, or if determined to be in poor condition dispose of. Depending on the size or lot size of the item(s) to be moved, a Work order may be required.
Additional features include Search - searching the list for additional surplus items and E-mail Alerts - sign up for notification of surplus items being added to the web site.