\\

The Presidency of Donald P. Christian

\\
Leading SUNY New Paltz Forward, 2010-2022
Regional Engagement

---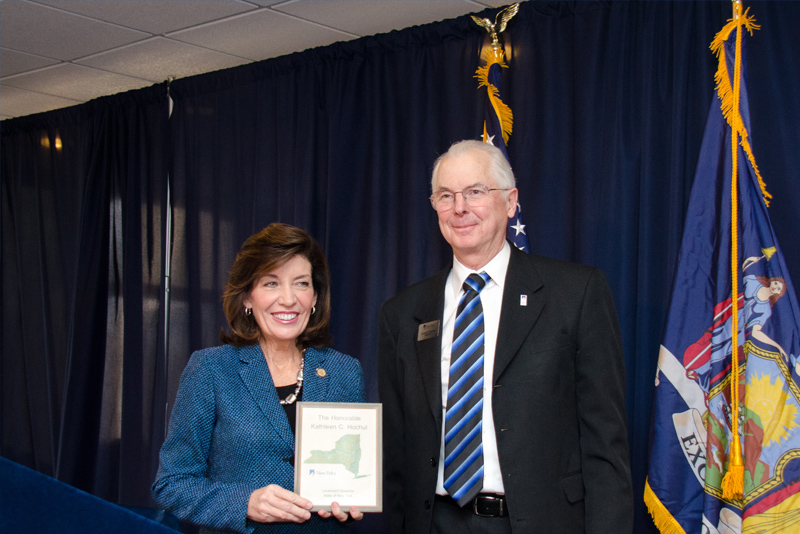 Worked throughout the Hudson Valley to build connections with businesses, non-profit organizations and government officials throughout his tenure. Was appointed by Lieutenant Governor Kathy Hochul in 2016 to serve on the Mid-Hudson Regional Economic Development Council and was named co-chair of the Council in 2018.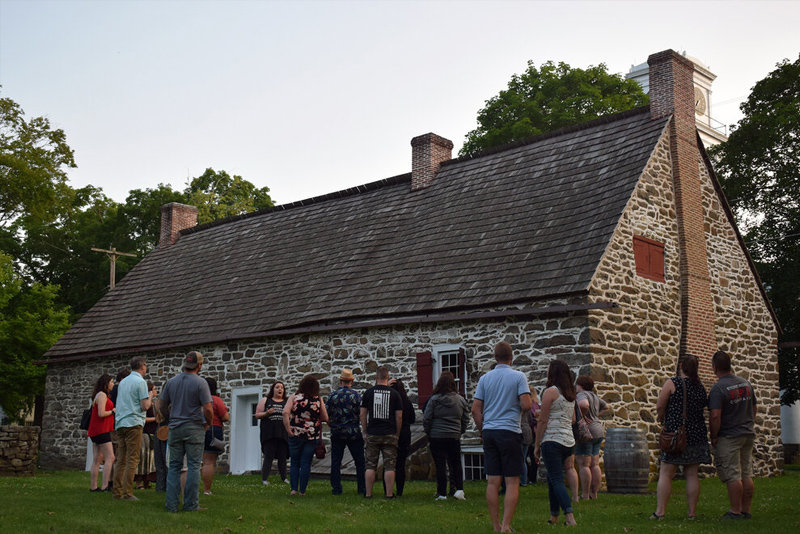 Served as a member of the Mohonk Preserve board of directors, the Advisory Council of Historic Huguenot Street, the President's Trust of the Association of American Colleges and Universities, the Hudson Valley Pattern for Progress board of directors and the Central Hudson Gas and Electric board of directors.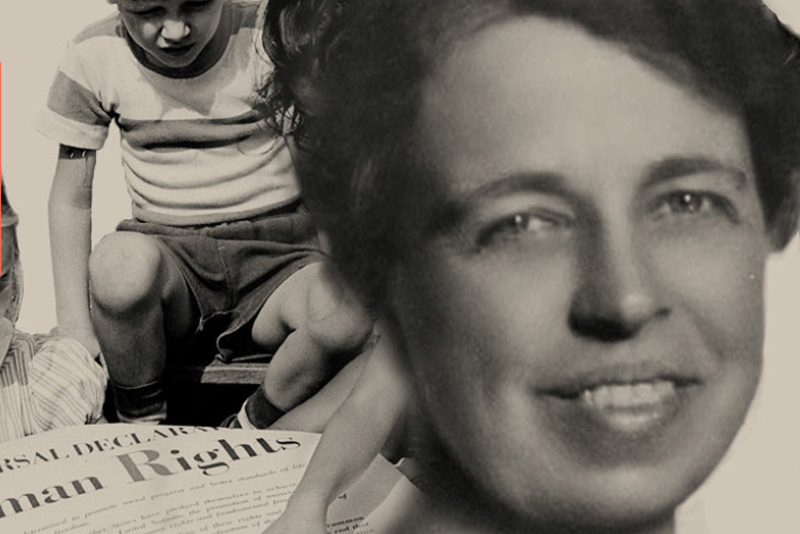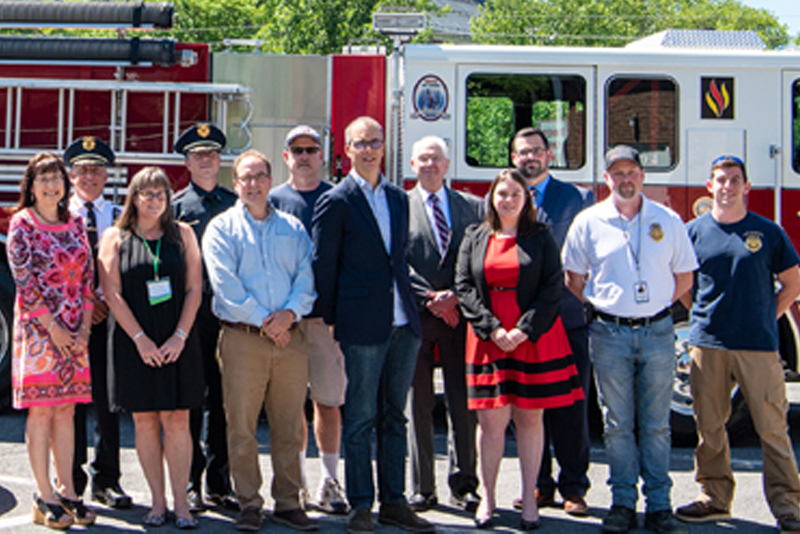 Cultivated strong relationships with the Town of New Paltz and Village of New Paltz, providing key support for safety services and leadership on collaborative "We Not Me" initiatives to protect New Paltz during the COVID-19 pandemic.