Events
EOP Alumni Reunion 2018: Celebrating a 50 Year Journey of Continuous Success
Saturday October 13th ~ S.U. Rm. 62/63 from 1-4pm
Join your EOP family as we celebrate 50 years of continuous success! Fill your EOPassport with stamps and stickers as you participate in some fun activities!
Come enjoy: Light refreshments, music, dancing, and a trip through our EOP history! Featuring student performances by: Urban Lyrics, Shades, Golden Roots and more. Kids are welcome and a play area is available.
Our event is FREE, however you can earn a stamp for your EOPassport by making a donation to the EOP Support Fund in the amount of $50 for 50 years, or any other amount.
---
Chi Alpha Epsilon (XAE) EOP Honor Society Induction Ceremony
The Educational Opportunity Program at SUNY New Paltz cordially invites you to attend the 17th Annual Chi Alpha Epsilon Honor Society Induction Ceremony for Opportunity Program Students.
Please join us on: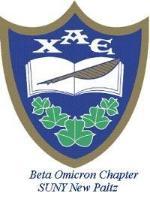 Date: May 3, 2019
Time: 3 p.m.
Location: LC 100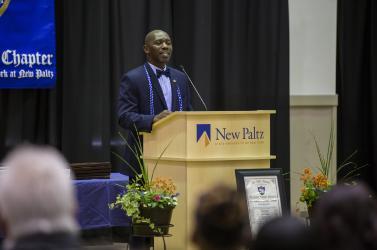 ~ Refreshments will be served ~