Computer Science
With a computer science degree from SUNY New Paltz, you will learn all of the fundamentals needed to be a future self-learner. With small class sizes, personal attention from renowned scholars and collaborations with industry, every computer science student has the opportunity to work with current technology in an environment where project work and skills-development are emphasized.

Undergraduate research projects have included Android phone drone control, database optimization of a fantasy football website, and a creation of a mapping application for the New York/New Jersey Trails Conference. Our graduates work as software developers in a wide range of industries including currency trading, pharmaceutical research, business intelligence systems, financial markets, and more.
Recent News:
Alumnus Robert Kyncl '95, chief business officer at YouTube, invited students for lunch and a tour of YouTube space in Manhattan recently. Kyncl and his wife, Luz Avila Kyncl '96, established the Kyncl STEM Scholarship Fund to support underrepresented students in the fields of Computer Science and Engineering.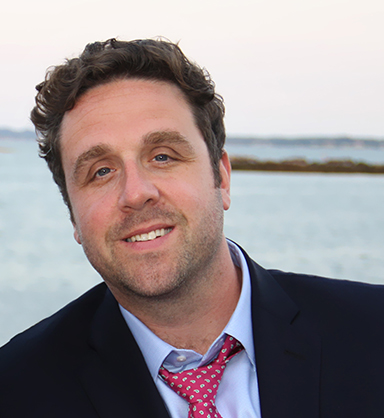 Alumni Profiles: David Schwittek '03 (Computer Science)
Assistant Professor of Graphic Design and Digital Media
David Schwittek, a 2003 graduate of the Computer Science program, uses skills learned at New Paltz to better his community.