Transfer Liaison
Transfer Liaisons, also called TLs, are campus leaders who are dedicated to helping other transfer students have a successful transition, as well as maximize their college experience. TLs

assist with aspects of transfer orientation, and facilitate events, programming, and workshops for transfer students throughout the semester.
---
Meet the Transfer Liaisons!
Pronouns: he/him/his
Major: Theatre Arts
Transferred from: 2-year college
First semester at New Paltz: Spring 2021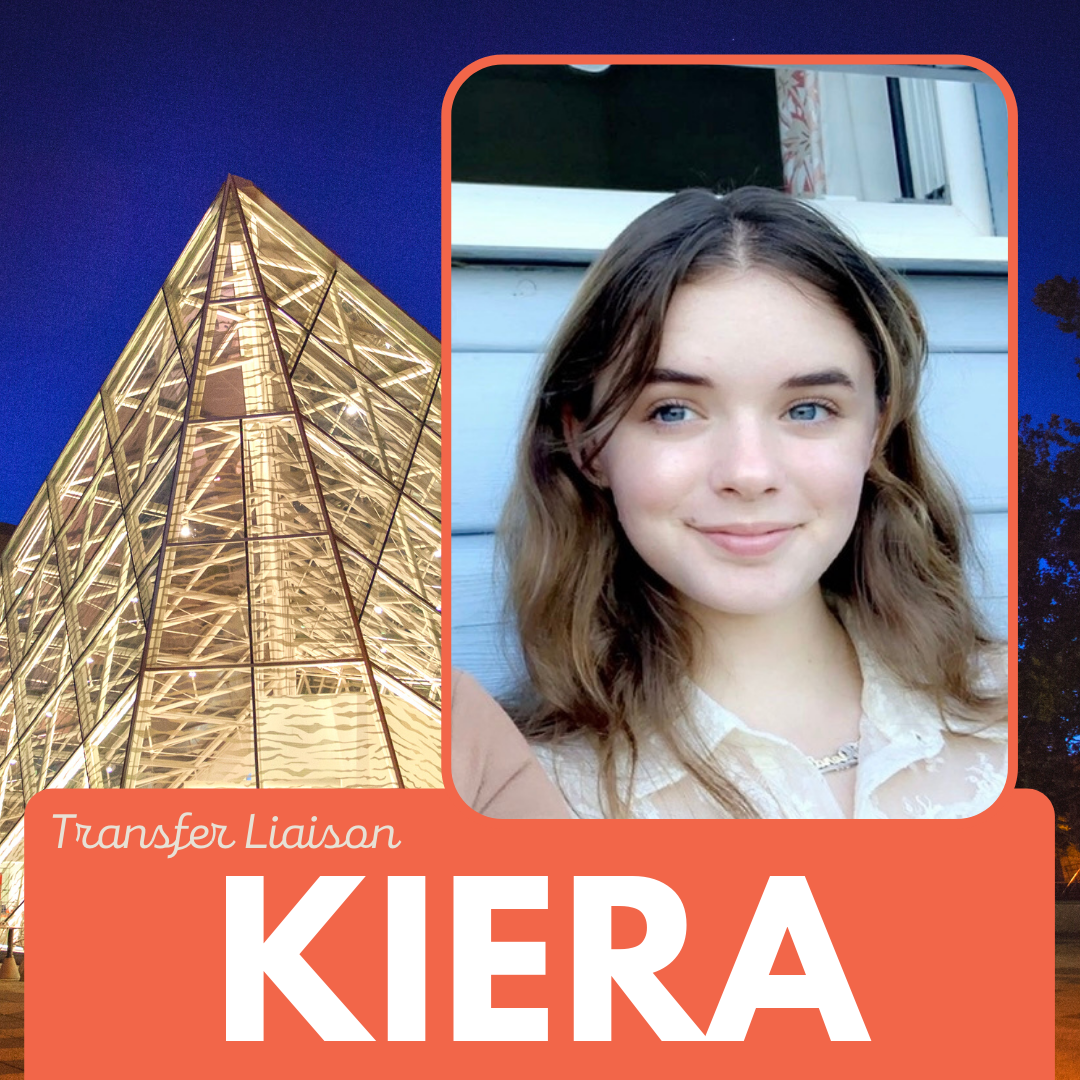 Pronouns: she/her/hers
Major: Digital Media Management
Transferred from: 2-year college
First semester at New Paltz: Fall 2020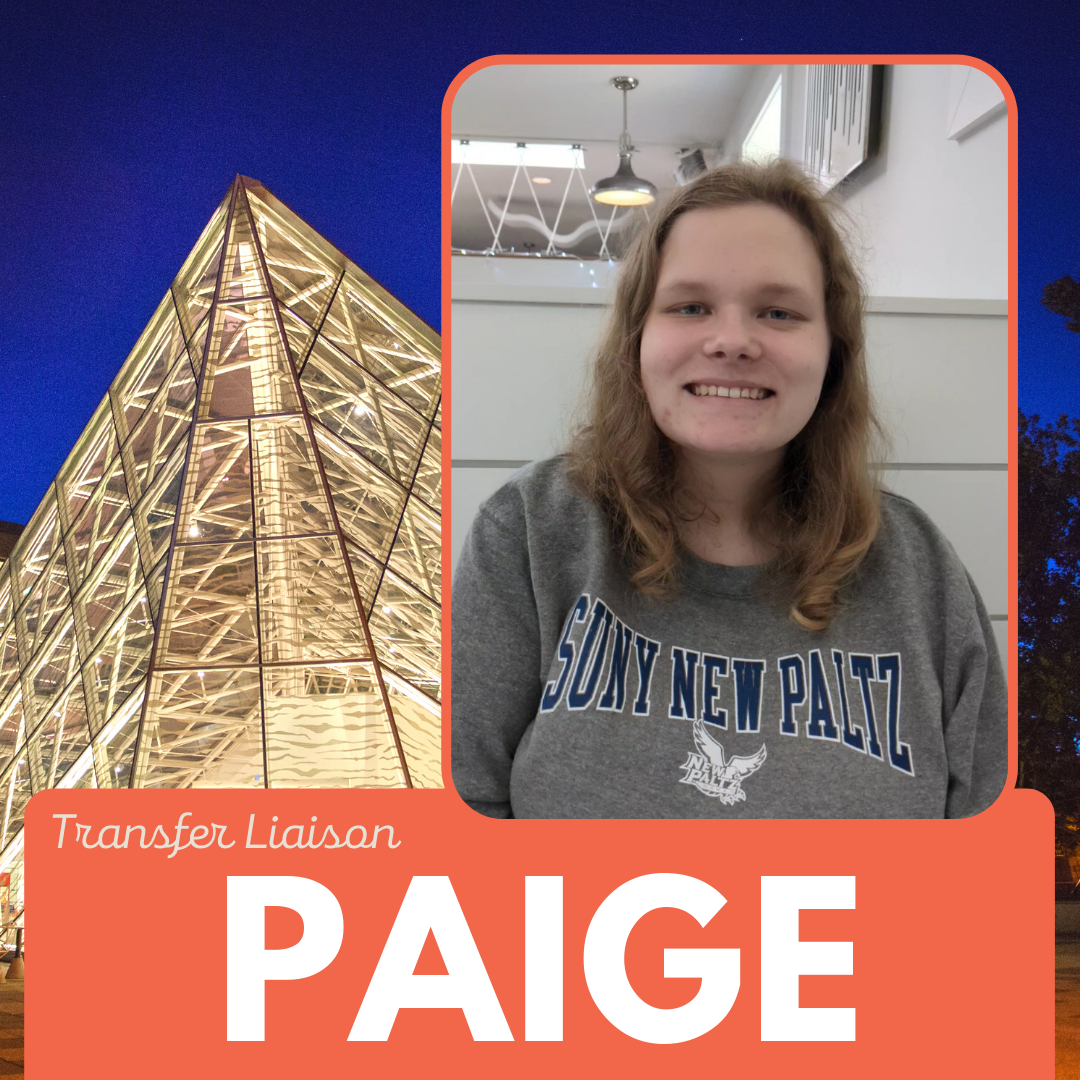 Pronouns: she/her/hers
Major: Theatre Arts
Transferred from: 4-year college
First semester at New Paltz: Fall 2020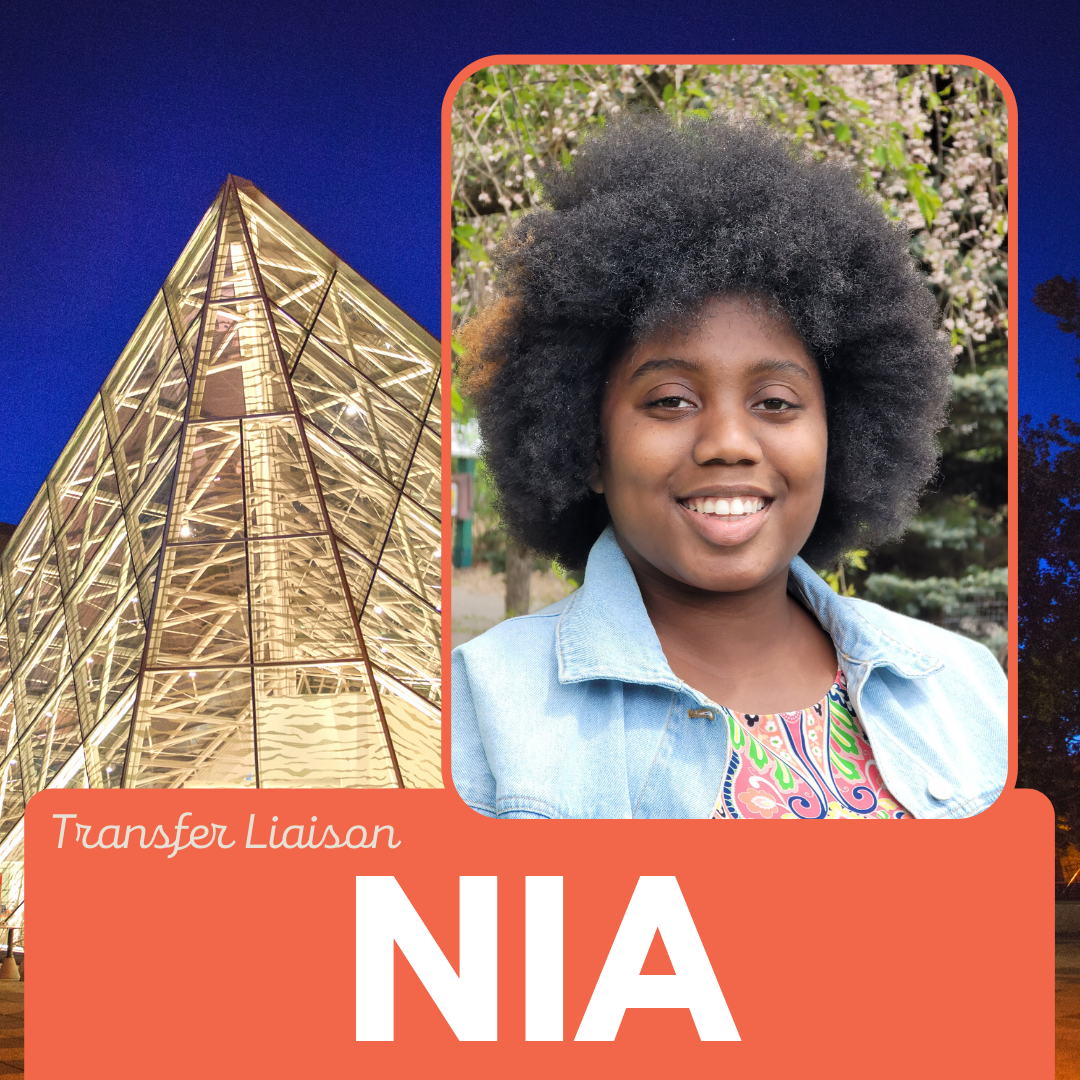 Pronouns: she/her/hers
Major: BFA in Painting and Drawing
Transferred from: 2-year college
First semester at New Paltz: Fall 2019