---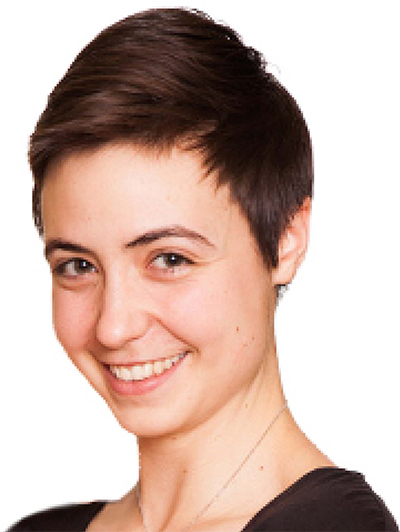 Content Strategist at Exago, Inc.
"The debate surrounding liberal arts degrees asks whether 'soft skills' like explication, persuasive writing, and critical analysis--all of which I developed and refined as part of my English degrees--offer sufficient value to the prospective student. The nice thing about soft skills is that they're malleable and can be applied to virtually any industry. I started out at Exago as a support analyst but was asked to join the marketing team after only six months because they were 'desperate for someone who could write a decent sentence.' As an English major, you tend to take skills like that for granted, but they're not as common as you might think!"
Letter from the Graduate Director
Dear Current and Prospective Graduate Students,
Welcome to the Graduate Program's webpage, a site we designed for current and future students to learn more about the dynamic programs we offer at SUNY New Paltz. We take pride in being the only college in the Hudson Valley to offer an MA degree in English. It is our mission to engage our graduate students in rigorous and invigorating programs of study that help them train to be better professionals, teachers, and scholars. Students in our program value the close mentorship they receive from our faculty, the camaraderie of the graduate student community, and the passionate discussion and thought they find in intimate graduate seminars—all of our courses enroll 15 or fewer students.
If you want to learn more about our programs of study (the MA degree, the MAT in English, the dual MA/MAT, or the MS in Education) please explore the links in the menu on the right. There you will find information about admissions, degree requirements, tuition, and financial aid. Students who are interested in the MAT, our teacher education program, should also consult the Graduate Education website.
For current students, this site contains all of the documentation and information you need: how to register for your first semester, graduation procedures, information about the comprehensive exam, and course information.
We have aimed to make this site as comprehensive as possible, but if you do have questions that weren't answered here, please contact me by phone (845-257-2739) or email (mulreadc@newpaltz.edu).
Sincerely,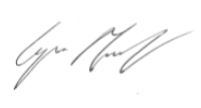 Cyrus Mulready
Associate Professor of English and Director of Graduate Studies
Program Information:
Cyrus Mulready, Associate Professor of English and Director of Graduate Studies
mulreadc@newpaltz.edu or (845) 257-2739