Geography

View the department directory for our faculty's contact information, research interests, and more.

Learn about majoring or minoring in geography.
Geography is a wide-ranging and integrating academic discipline that focuses on spatial patterns and relationships found on the Earth's surface. Spanning the social and natural sciences, geography offers a variety of specializations, many of which are included in the major offered at SUNY New Paltz.
A sound geographic education provides perspectives and skills for understanding a wide variety of subjects as varied as population problems, food supply, ethnic conflict, international affairs, regional planning, resource distribution, watershed management, territorial disputes, migration patterns, environmental quality, and social inequalities based on gender, ethnicity, and race.
Geographers today not only utilize maps in processing and analyzing spatial information, but they are pioneering the application of computer-based Geographic Information Systems/GIS that are revolutionizing the field and providing many employment opportunities for geography students.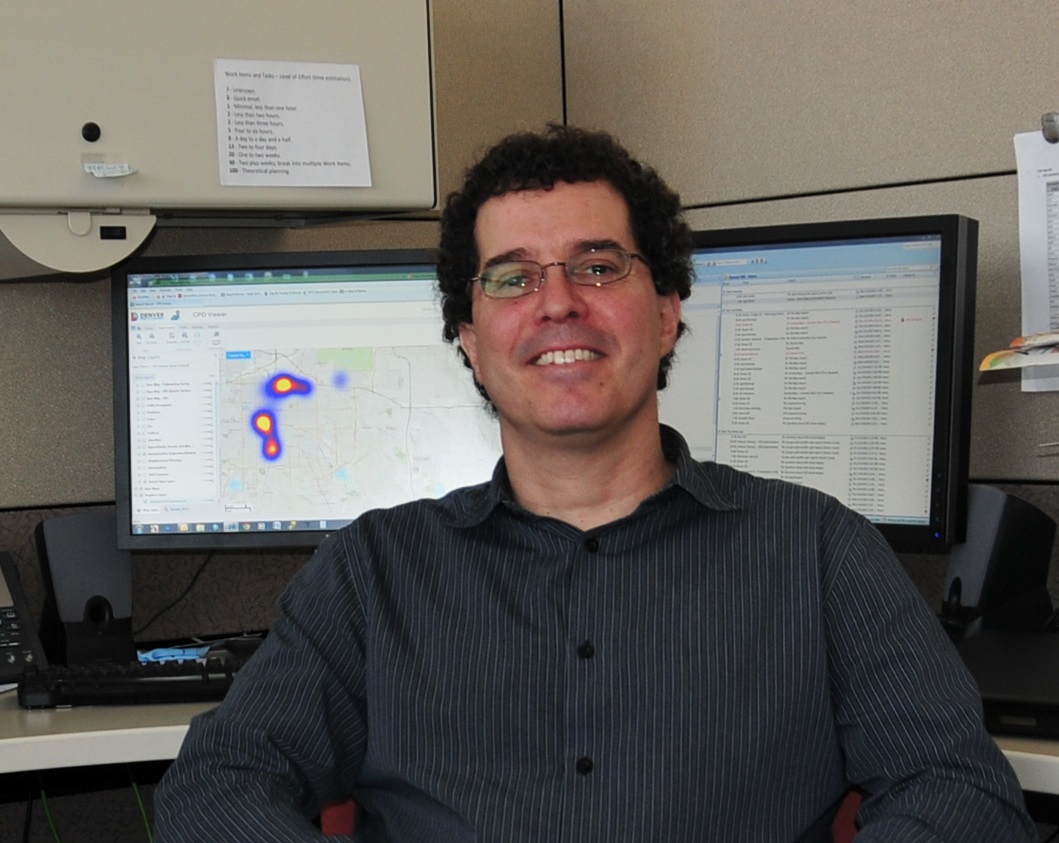 An Alum's Perspective: Doug Genzer '93
GIS Data Administrator, City and County of Denver
"In the New Paltz Cartography Lab, I learned how to take chances and try new, innovative ways of symbolizing data. I attribute my love of geography and much of the success in my career to my learning experiences and professors at New Paltz."