The Department of Black Studies

View the department directory for our faculty's contact information, research interests, and more.

Learn more about majoring or minoring in Black Studies.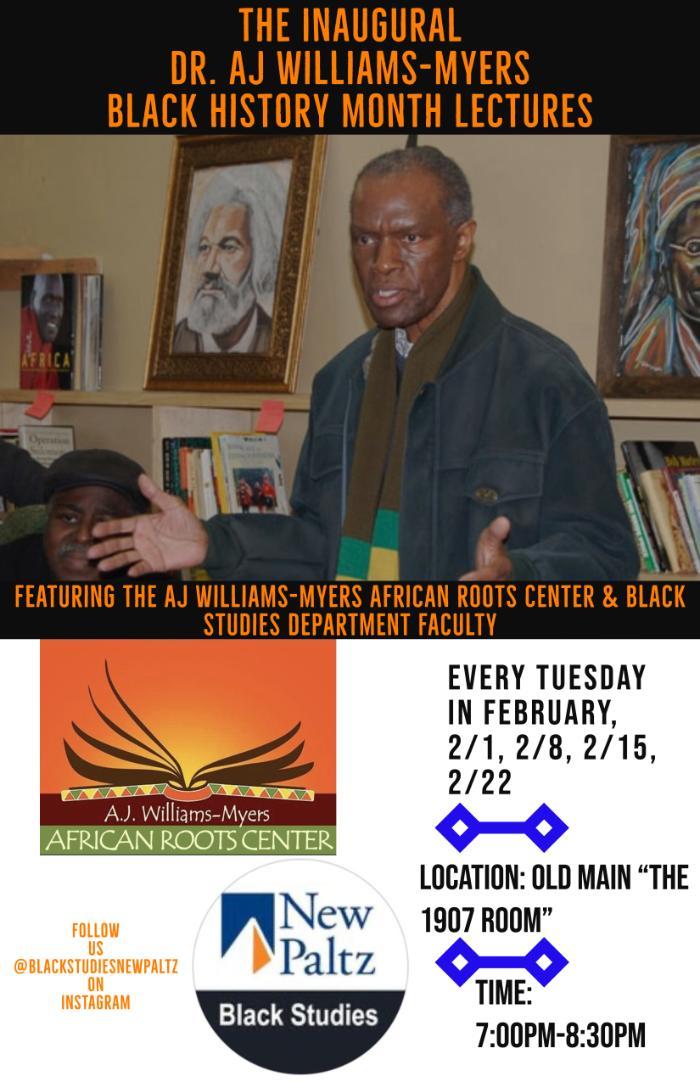 The Department of Black Studies at SUNY New Paltz is one of the first and oldest of its kind in the nation. Devoted to the exploration and analysis of the history and culture of African people in the United States, Caribbean, and Africa, Black Studies define the Black experience from an African and Afro-American perspective, illuminate the contribution of African people to world culture, and correct a traditional approach to the study of world history that has tended to bypass the African Diaspora experience.
A major in Black Studies may be utilized as the foundation for graduate studies in all areas of social sciences. It provides a background for students interested in the field of social welfare, and an added dimension for those seeking careers in government and foreign services. The Black Studies education curricula lead to careers in teaching.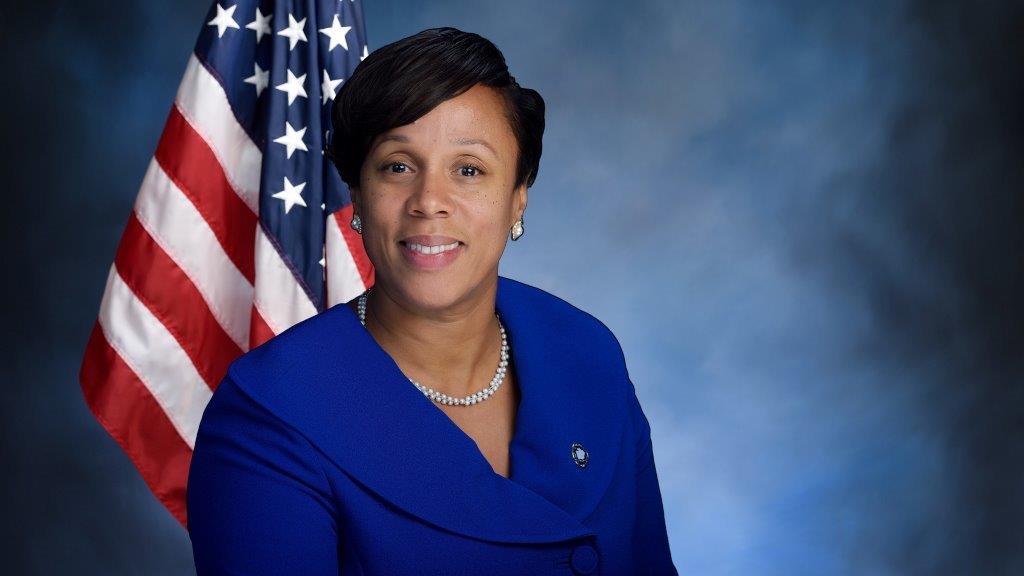 An Alum's Perspective: Alicia Hyndman '93
New York State Assemblywoman, 29th District
"The four years I spent at SUNY New Paltz have everything to do with the person I am today. I entered the school only knowing one person and left with a huge family."
Contact Us
Office: Faculty Office Building West 2
State University of New York at New Paltz
1 Hawk Drive.
New Paltz, NY 12561

Email: blackstudies@newpaltz.edu
Phone: (845) 257-2760
Fax: (845) 257-2768