Welcome to the HVAMC

Mission
The HVAMC provides expert advise on 3D printing process and materials and designing for additive manufacturing to the SUNY New Paltz and the Hudson Valley business community. Our collection of 3D printers constitute some of the most advanced technology at any academic lab in the country and are available for the campus and wider community to print on.​​
Location
Smiley Art Building 100
State University of New York at New Paltz
1 Hawk Drive
New Paltz, NY
Recently at the HVAMC:
Katherine Wilson, Assistant Director of the HVAMC, designed and built this year's Hudson Valley Visionary Leader Award for the upcoming Hudson Valley Economic Development Council Food and Beverage Awards.
HVAMC Staff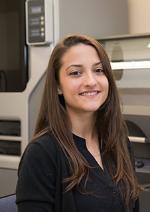 Katherine Wilson
SAB 100
(845) 257-7887
wilsonk8@newpaltz.edu
Daniel Freedman
Old Main, B120
(845) 257-3728
freedmad@newpaltz.edu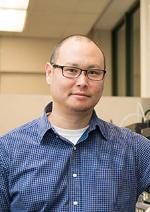 Aaron Nelson
SAB 100
(845) 257-7887
nelsona@newpaltz.edu