International Student Services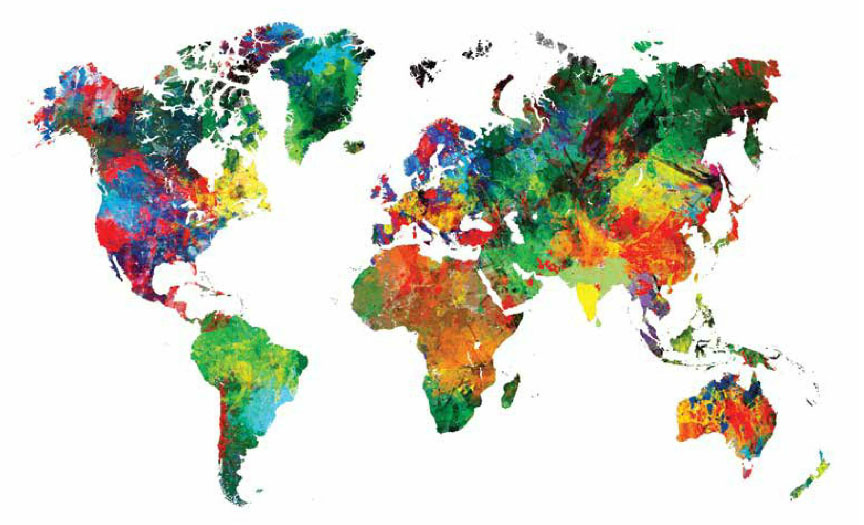 SUNY New Paltz boasts a large and diverse international student population with students on long- and short-term programs. We hope the Center for International Programs will serve as your home away from home while you are in New Paltz. The staff and faculty at the Center for International Programs are happy to assist you while you study at SUNY New Paltz.
You will find much of the information you need on this website and on the main SUNY New Paltz website. If you wish to talk to a staff member, please come to our office, call us, or send us an email. International Student Advisers are available to answer questions during walk-in hours or you can make an appointment to meet an adviser.
Office location: van den Berg Hall 201
Telephone: 845-257-3595
Email: international@newpaltz.edu
Office Hours
8:30am - 5:00pm
Monday - Friday
Walk-in Advising Hours beginning Monday, AUGUST 26th

11:00am - 1:00pm
Mondays, Tuesdays, Thursdays and Fridays
(No walk-in advising hours on Wednesdays)