Congratulations and Welcome to the Honors Program at SUNY New Paltz!
The Honors Program is not just about academics, though that is certainly our focus. We are interested in creating an experience that is both challenging and rewarding.
"Starting college can already be nerve-wracking and a bit scary, and starting college in a pandemic can intensify these feelings. During these unprecedented and uncertain times, the Honors Program serves as a community and a support system even more so than it already does in normal times. If you have a question or a concern, or a problem, or you just need someone to talk to, there is always someone in Honors who will be there to listen and help. The Honors Program is even more of a comfort to students as we all try to navigate this new reality."
- Isabelle Hayes // '19 Political Science // Honors Orientation Liaison '16'17
Introduction to Honors Program
---
Overview of Honors Program
Application Guidelines
How to Apply to the Honors Program
Requirements
Opportunities/Activities
Experiential Scholarships
Honors Peer Mentorship Program
Honors Program Alumni
Honors Program Orientation Liaison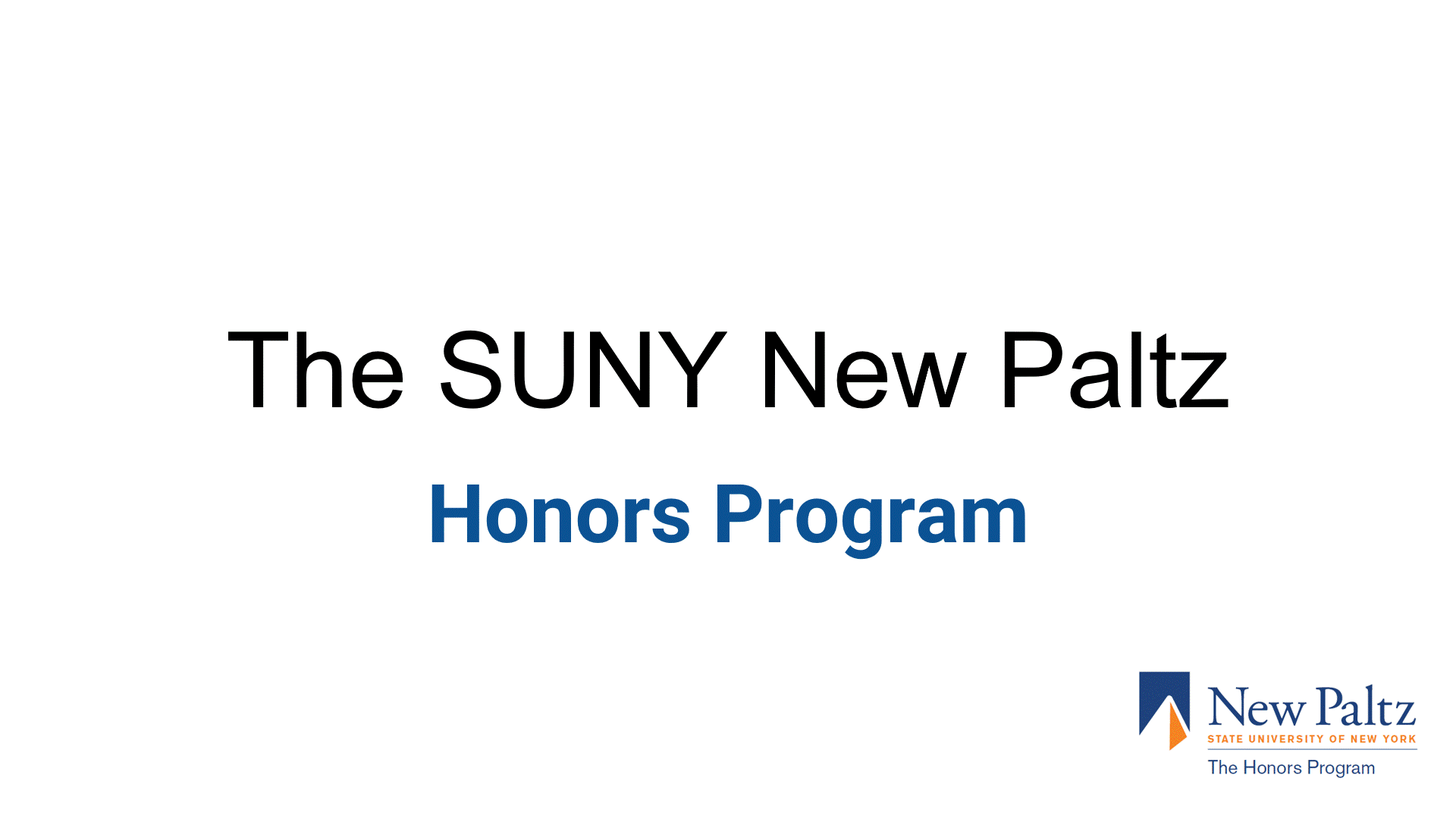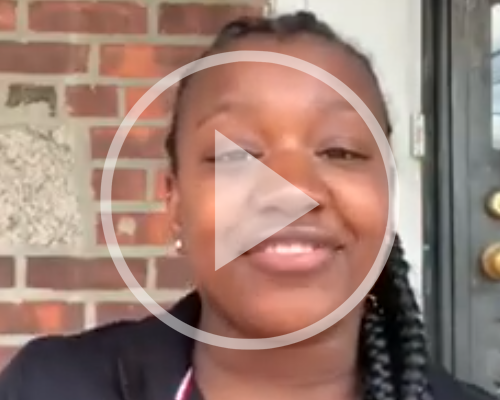 Honors Program Alum, Aryiah Adams discusses the seminars she took as well as the benefits of the program.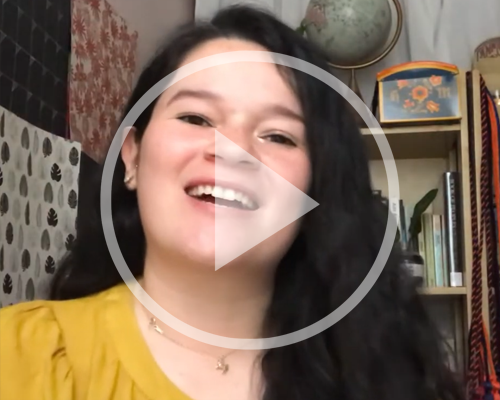 Dariana Almeyda is a 2020 graduate and alum of the Honors Program. Listen as she talks about her experience in the Honors Program.