Our History: Humanistic/Multicultural Education
The Social Justice Educational Studies (SJES) MPS inherits a nearly 50-year-old rich legacy of holistic, equity-based, and justice-centered education at SUNY New Paltz. What started as a concentration in Humanistic Education for Elementary Education teachers became an MPS (Master of Professional Studies) in Humanistic Education, approved by the New York State Department of Education in 1978. The MPS was renamed Humanistic/Multicultural Education in 1999 (along with professional certification for Special Subjects teachers) and Social Justice Educational Studies in 2021. In 2008, a 15-credit post-masters certificate of advanced study was also added.
Each academic year, the SJES Program sponsors or co-sponsors events on campus. Through conferences, workshops, speakers, and alumni events, the Program addresses a range of critical educational and social issues, and seeks to engage participants in dialog that leads to critical awareness, equity, and social justice in organizations and communities. For the last 27 years, we have co-hosted an annual Multicultural Education Conference drawing 200-300 students and educators. The most recent conference, "Collectives and Connectives: Creating Pathways of Support and Sustainability" was March 25, 2022.
Other programming and outreach has included a Mid-Hudson chapter of Educators for Social Responsibility (1988-1993), the New York State Cooperative Learning Association (1988-1992), Rethinking Testing Mid-Hudson Chapter (2013-2019), and a Social Justice Educator Group.
The program has a strong and connected alumni network in the mid-Hudson Valley and beyond.
PAST EVENTS
27th Annual Multicultural Education Conference, March 25, 2022:

Collectives and Connectives:
Creating Pathways of Support and Sustainability
---
Praxis of Joy, Healing, and Transformation in the Midst of Dual Pandemics
Saturday, November 7, 2020 (virtual Event)

with Dr. Edwin Mayorga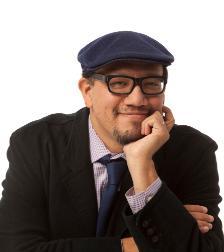 In his keynote, Dr. Edwin Mayorga invited participants to make connections across our learning spaces, to consider what pandemic praxes for joy and healing look, sound, and feel like for social justice educational communities. What role do healing and joy play in our work toward abolitionist teaching, decolonization, and racial & ethnic studies? What resources and interconnections can we draw upon that center our humanity and our relationship to the land that can amplify our work at a historical moment where the earth is on fire, we are physically isolated, and our streets are resounding with calls for racial justice? How can we look to each other--particularly those who have been historically disappeared by systems of oppression--in order to enliven the praxis of healing and transformation that are so necessary today?
---
2019 Multicultural Education Conference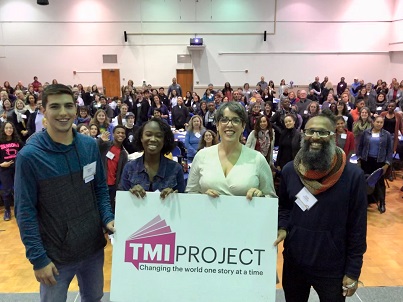 The 25th annual Multicultural Education Conference, "Stories and Struggles: Realizing the Power of Movements" was held November 8, 2019. Keynote speaker Dr. Michelle Fine from the Graduate Center, CUNY, spoke about "Teacher Wisdom for Building Inclusive and Engaging Classrooms in Contentious Times." The program also featured a cultural arts performance from the TMI Project on Black Stories Matter and Locker Room talk and a variety of workshops.
---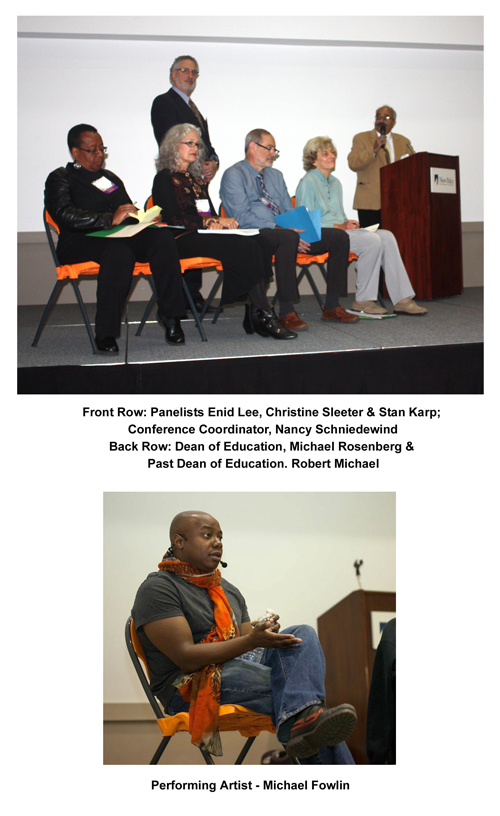 Photos from 20th anniversary Multicultural Education Conference, 2014