Post-Baccalaureate Program FAQs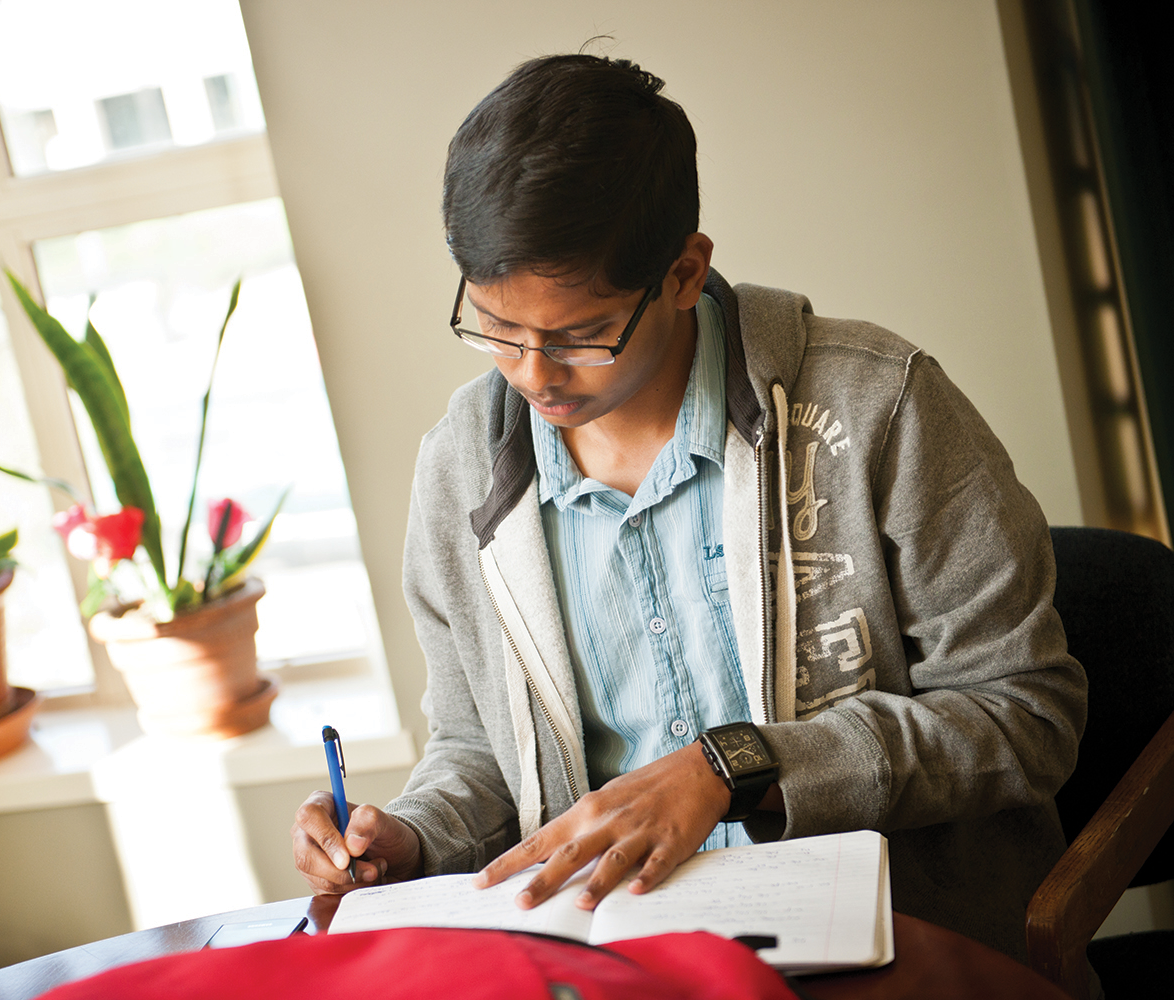 ---
What is the cost of the program?
The cost of the program includes an application fee, tuition, and college and technology fees. The application fee amount and a link to the online payment site are on the program application form. Tuition is equivalent to the current SUNY New Paltz undergraduate per credit rate. Click here for tuition details
Is financial aid available?
No. The Post-BA program is a non-matriculated program, which means that students are not eligible to receive federal financial aid.
Is there a payment plan?
Yes, the payment plan is available in the fall and spring semesters. The payment plan is not available during the summer or winter sessions. Click here for payment plan information.
Is the entire program online?
All of the courses are 100% online, including the acquisition of observation hours. Students may request to be considered for seated courses; however, seated offerings are very limited.
How do I get the 25 observation hours?
Students obtain the required 25 hours of clinical observations by watching recorded evaluations and therapy sessions. Experienced SLP professionals are featured in the recorded sessions, with real clients, which ensures that all students have the opportunity to observe optimum behavior and application of knowledge. As the number of students in the field of communication disorders has increased, finding opportunities to observe at locations in the student's region, and ensuring best quality of those opportunities, has become more challenging. Our use of high-quality professional recordings affords students a consistent and high-quality experience, without the overhead of travel and other logistics. We acknowledge that live observation has inherent benefits, but our primary concern is that all students have the best possible preparation for graduate school and excellent role models throughout their education.
Do I need to attend the online class at a scheduled time?

No. All courses are held asynchronously. Therefore, expect to be online each day on your own schedule. If a chat is scheduled, it is archived for access by students who were unable to attend.
How much time should I expect to spend on each online course?
During the fall and spring semesters, students average 9 to 12 hours per online course, per week. During the summer session, the average is 15 to 20 hours per online course, per week.


How long does the program take to complete?
The program may be completed in three to four terms. Three courses per semester is considered full-time in the program and is the maximum number of courses that can be taken per term. The program can be started in fall, spring or summer.
Can I attend the program part-time?
Yes. Students may take fewer than three courses per term if they wish. Many students with jobs, families, and other obligations choose to take fewer than three courses per term.
I am not interested in completing the entire program. May I still enroll in one or more courses?
Yes, but an application to the program must still be submitted even if the student does not plan to complete all of the courses. Students cannot enroll in the online courses unless they are accepted to this program. An exception to this is during the summer and winter sessions, when students who are not in the program may register themselves for available online courses.
Do the courses in the program meet the prerequisite requirements of all graduate programs in communication disorders?
Students who complete the program will meet all prerequisite requirements for applying to the graduate program at SUNY New Paltz, and for many other schools. However, students should check the admissions requirements for each school where they intend to apply, and consult their advisor.
Will completing the program guarantee admission into a graduate program?
Application for admission to graduate study in communication disorders is very competitive. Completion of the program does not guarantee acceptance into a graduate program. Applications of students who apply to SUNY New Paltz for graduate study will be considered equally with other applicants in the pool.
If I already took some or all of these courses several years ago, will they fulfill the requirements to apply to a graduate program in communication disorders?
SUNY New Paltz will accept undergraduate courses in communication disorders that were taken less than 10 years ago if they are evaluated to be equivalent to program requirements. Courses that were completed more than 10 years ago must be taken again to meet the requirements.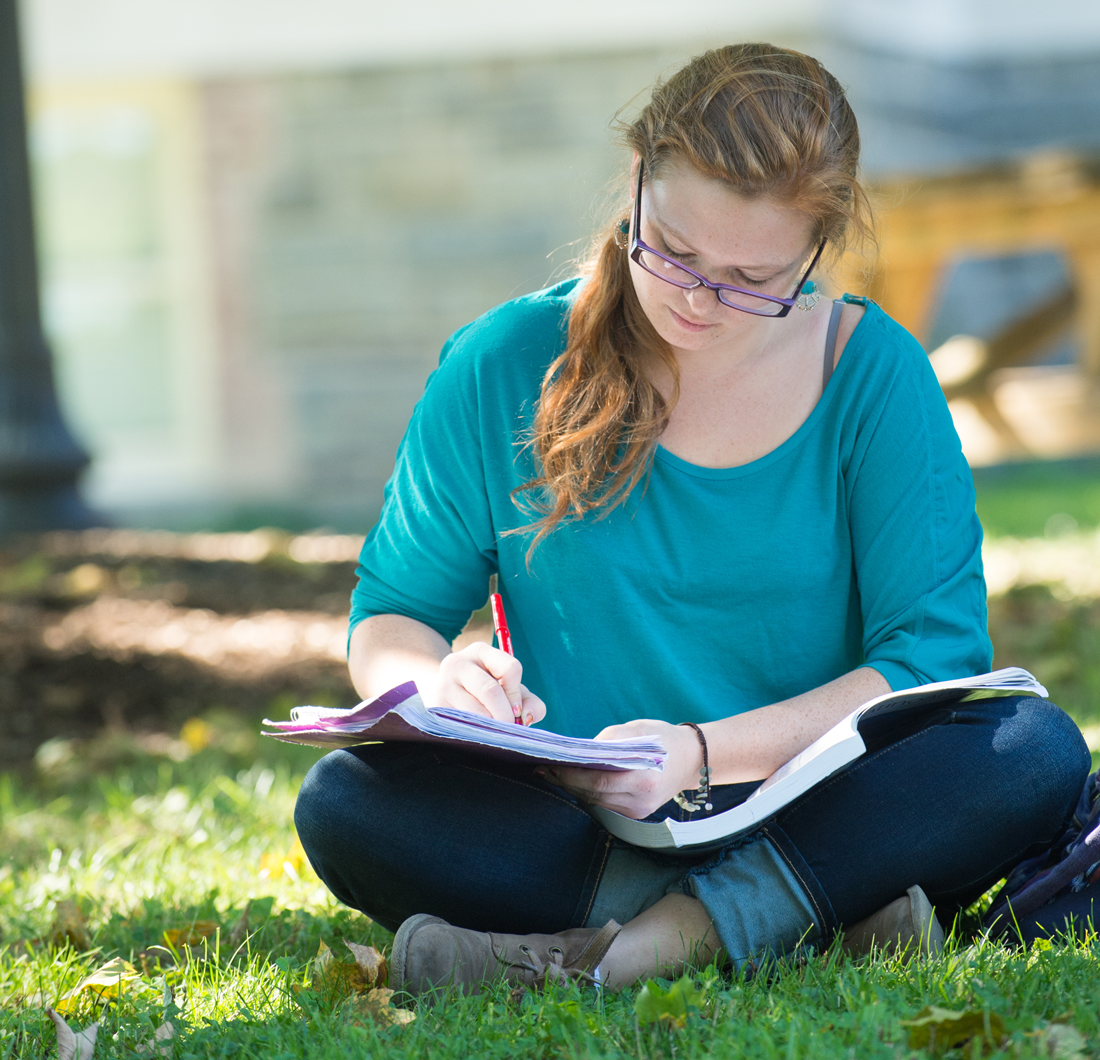 Are the courses rigorous?
Yes. All of the courses are offered at a level equivalent to those in the Communication Disorders major at SUNY New Paltz. The online courses use multiple formats including live voice chats, readings, online discussions, audio-annotated PowerPoint presentations, video clips, written assignments, open-book on-line quizzes, and closed-book exams via an online proctoring website or at regional test centers.
I have never taken an online course before. Should I be concerned about my success?
Students are provided opportunities for faculty contact (office hours and/or online office hours, email) and there is ample technical support for the online environment. Success may be hindered if the student does not have reliable, high-speed internet access.
Must all of the courses in the program be completed in order to receive a certificate of completion?
Students may take the equivalent of up to two courses at other undergraduate institutions. The coordinator will determine equivalency to courses in the program based on the course description and/or syllabus.
May I work as a speech-language pathologist, speech teacher, or audiologist once the program is completed?
No. State and federal laws dictate that students may not work in the field until graduate course work and clinical work are completed successfully. This program allows the student to complete the specified course work with satisfactory grades. It is not a degree, nor does it confer any special rights or privileges to the holder.
What grades are considered satisfactory?
Students must receive a B or higher in each course in the program in order to be enrolled in future semesters. A 3.0 GPA is the minimum required to apply to most graduate schools, and students generally need a higher GPA to be competitive in the admissions process. Grades obtained in approved courses taken elsewhere will be included in the computation of the GPA in the Post-BA program. Students who do not meet the minimum grade in even one course will be de-registered from subsequent semesters. Due to limited space in the program, students cannot retake courses for which they have received a low grade.
Who can I contact for more information?
Program Coordinator: Nina JeckerByrne, jeckerbn@newpaltz.edu, (845) 257-2399
Program Academic Advisor: Dr. Anne Balant, balanta@newpaltz.edu, (845) 257-3453