Course Description
---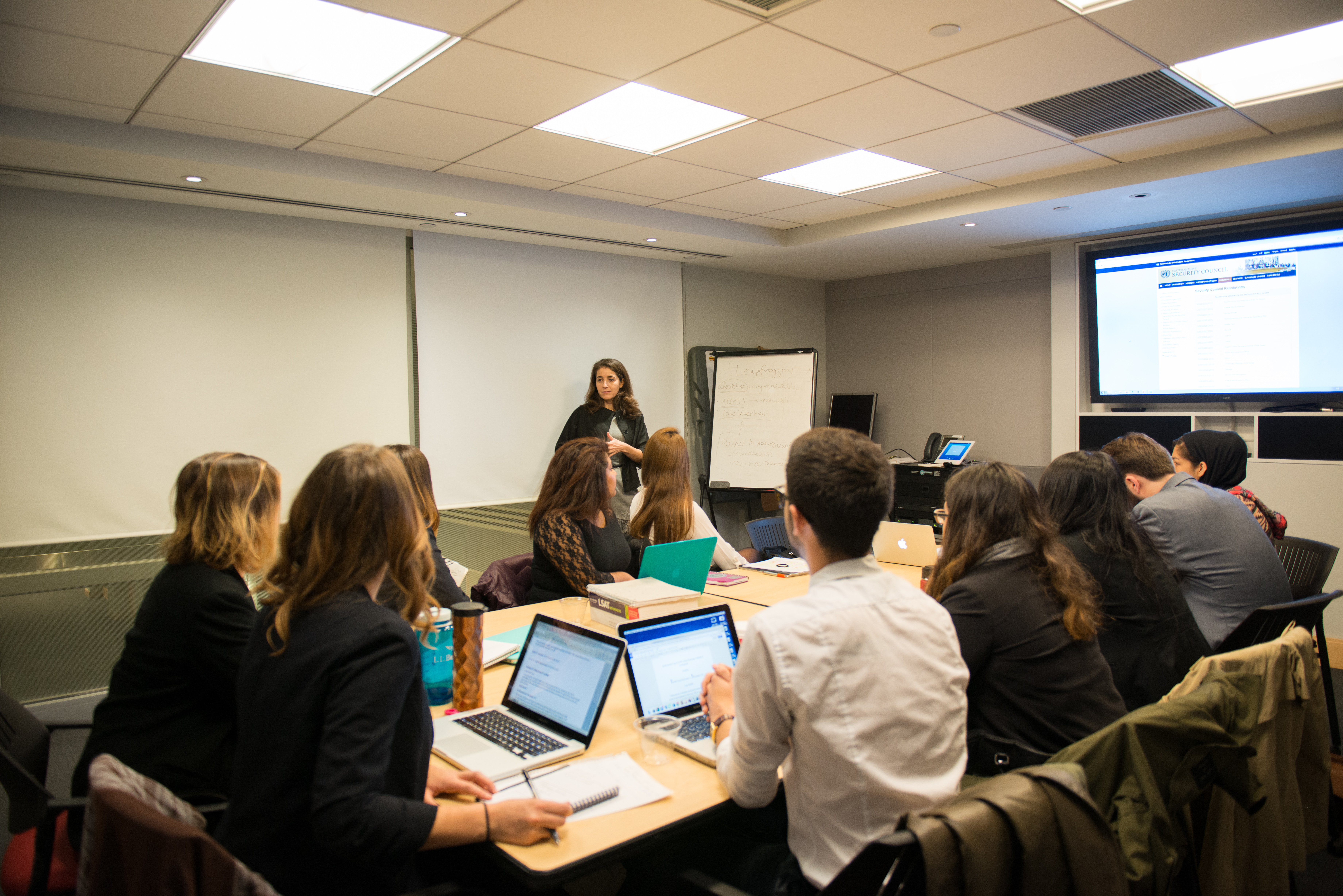 The Global Engagement Program includes a unique combination of direct hands-on experience, classroom learning and research, providing students with a strong foundation from which to launch a career in our increasingly interconnected world. The semester-long program, offered every fall, carries a full course load of 12-15 credit hours comprised of three well integrated components:
an internship in which students work 20-25 hours per week at a relevant international organization: 6-9 credit hours
a weekly seminar on international affairs in which students integrate their internship work experience with classroom learning: 3 credit hours
a research colloquium through which students conduct an original study related to their internship field: 3 credit hours
Global Engagement Program Syllabus Sample.
---
Alumni looking to go back to graduate school.
If you have completed the SUNY GEP and have a cumulative 3.5 GPA you can now gain automatic admissions into the
SUNY Binghamton's Masters in Human Rights program.
---