Student Staff
Many student leaders comprise our Center for Student Engagement staff. Click below to learn more about each group of students who work with our center.
Learn more about these student leadership positions on the New Paltz Leadership webpage.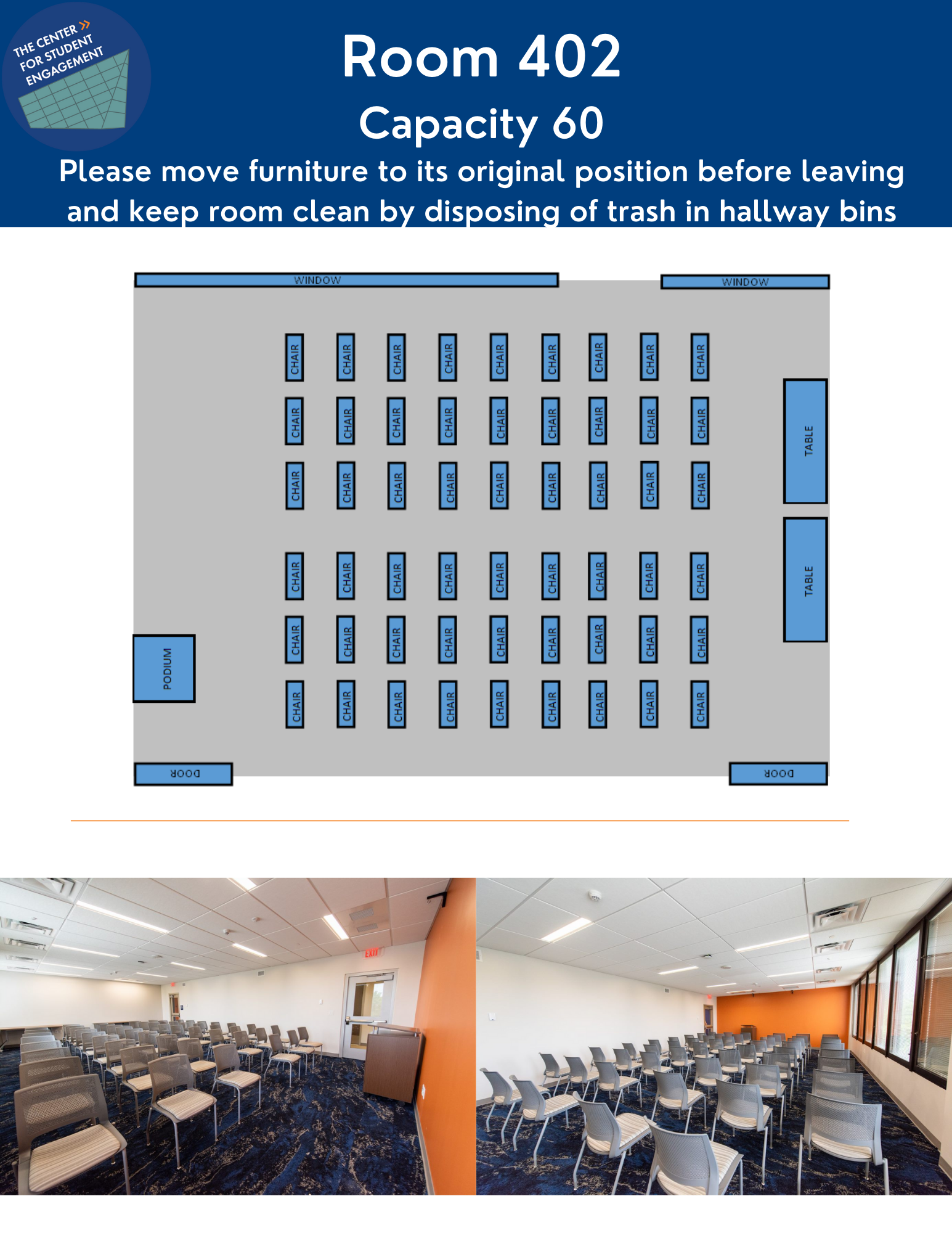 Transfer Liaisons, also called TLs, are campus leaders who are dedicated to helping other transfer students have a successful transition, as well as maximize their college experience. Meet our Transfer Liaisons!