Emerging Leaders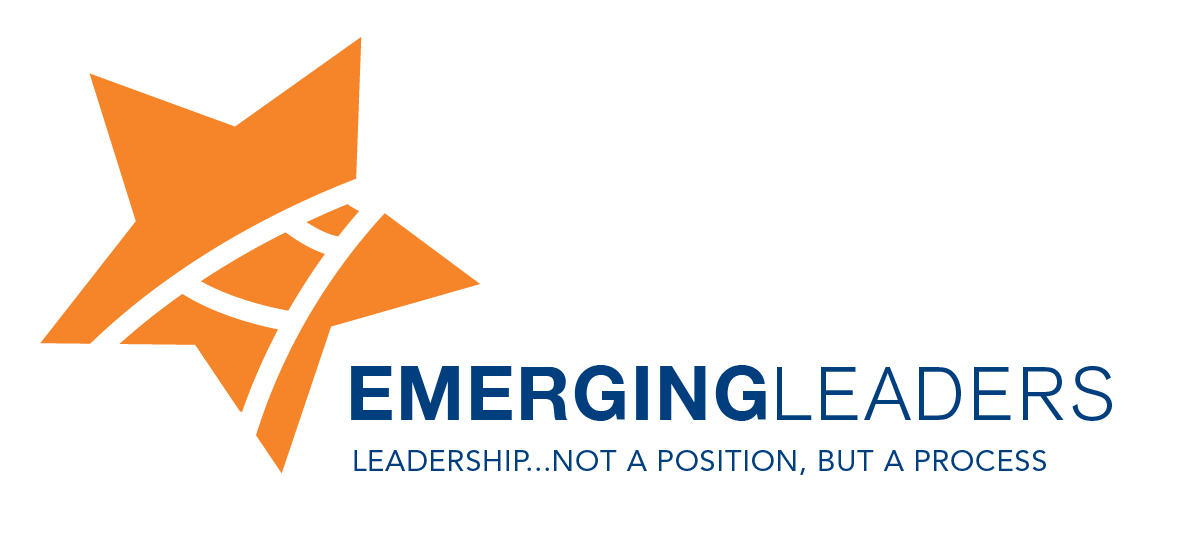 If you are a first-year student interested in meeting new people, learning about yourself and others, and gaining valuable experience, then this is the program for you! The SUNY New Paltz Emerging Leaders Program is a fun and dynamic learning opportunity that will encourage you to explore an understanding of self, an understanding of others, and an understanding of what it means to be a productive community member. The program will introduce you to leadership and followership through hands-on activities, discussion groups, and self reflection.
Benefits
Being involved in Emerging Leaders will give you an opportunity to meet people and make friends with a similar drive. The program also focuses on empowering you as an individual, addressing the impact of ethics in one's life, celebrating diversity in an inclusive community and developing the skills to work within the group.
Graduates of our Emerging Leaders Program have gone on to apply their leadership skills to a variety of areas both on-campus and in the community. Many have distinguished themselves as leaders by becoming Resident Assistants, Orientation Leaders, Student Activities Managers and involved in many clubs and organizations. The benefits of Emerging Leaders go beyond graduation however. Employers look for personal characteristics such as integrity, motivation, communication skills and self-confidence. You can begin to develop all of these skills in the Emerging Leaders Program - and get your experience verified on your Co-Curricular Transcript!
Five Dimensions of Leadership

The Emerging Leaders Program is dedicated to providing a well-rounded leadership experience for our participants - no matter what level of leadership experience. We built our program focused on Five Dimensions of Leadership that are essential for a student leader's growth and development.
Global/Community Perspectives

Ethics and Values

Personal Empowerment

Interpersonal Skills

Service Learning
Five Dimensions of Leadership for Emerging Leaders - This document includes descriptions and details about each dimension.

Each Emerging Leader gets to select which workshops to attend and which Community Service Experiences he/she volunteers for. Despite each participant having a unique experience, all Emerging Leaders Graduates gain competency in each of these five dimensions.
Requirements
The Emerging Leaders Program is a two-semester commitment to allow you to get the full benefits of the program without overwhelming you with requirements. The requirements are:
Attend one on-campus leadership retreat per semester
Participate in five one-hour workshops (you get to choose which ones!), each addressing one or more of the Five Dimensions of Leadership, and presented by SUNY New Paltz faculty and administrators
Participate in 10 total hours of community service projects throughout the year
The total time commitment for the Emerging Leaders Program is approximately 25 hours over the entire year.
Program Coordinator and Emerging Leaders Mentors
The Emerging Leaders Program Coordinator is Emily Holub, Assistant Director of Orientation and New Student Programs at the Center for Student Engagement. To reach Emily, please visit Student Union Room 211, call 845-257-3025, or email holube1@newpaltz.edu.
Emerging Leaders Mentors (ELMs) are current Sophomores at New Paltz, and Graduates of the previous year's Emerging Leaders Program. They are available to answer questions, share their expertise, and help the current class of Emerging Leaders have a successful year.
Helpful Links for Current Emerging Leaders
Helpful Links for Workshop Presenters