"It takes all the running you can do, to keep in the same place. If you want to get somewhere else, you must run at least twice as fast…"
— "Through the Looking Glass" by Lewis Carroll, 1871
Go ahead. Clear your mind. Imagine you're a drone flying over campus in the year 2040. What do you see? Are there new buildings? Fewer? What do you recognize? What technology is being used? Who are the professors? How are they teaching? Are the students engaged in learning?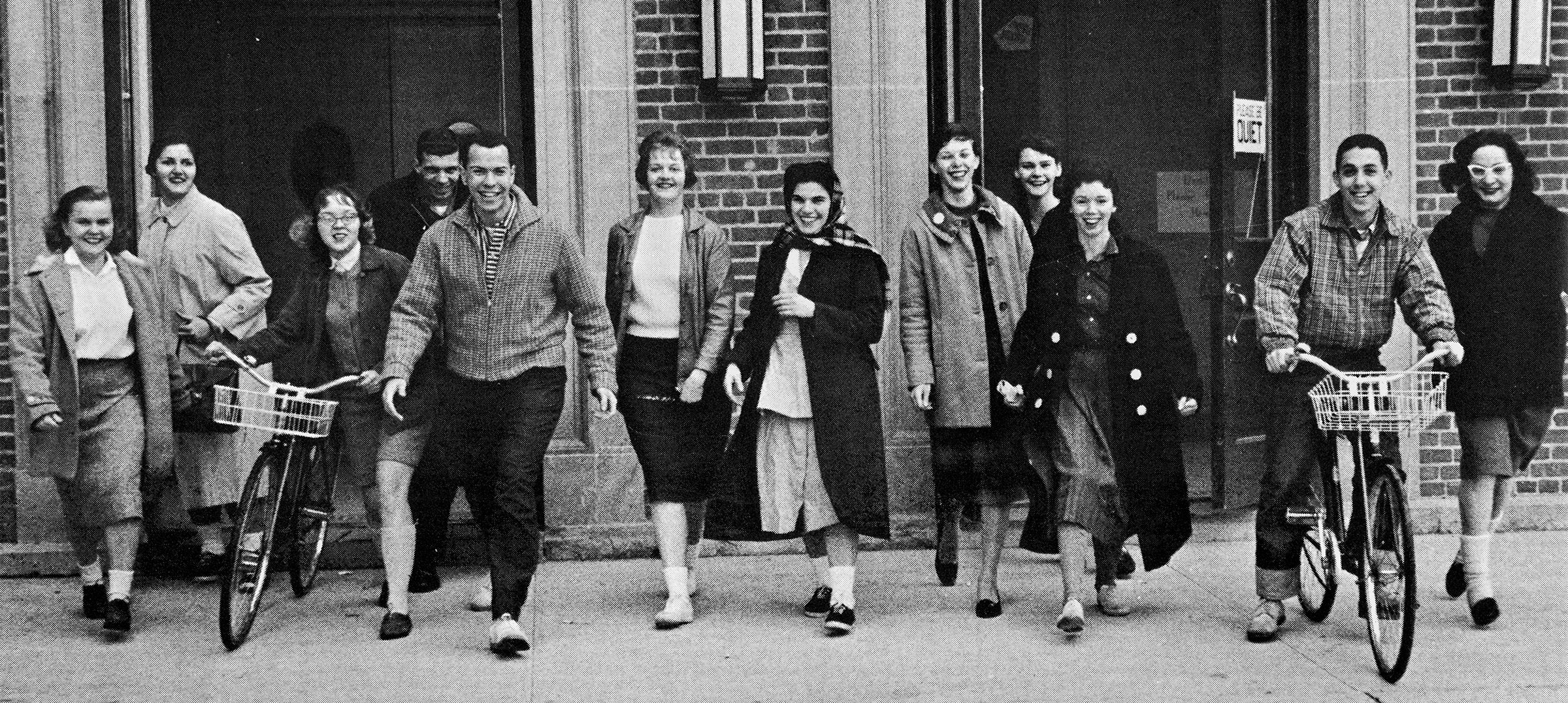 Hang on to those images. Now, slowly return to the present day. What do we find on campus in 2020? How has it changed since 1828? How will the decisions we make, or do not make, influence the outcome in the next 20 years as we think about our immediate challenges, opportunities and our long-term future?
Come as You Are
Then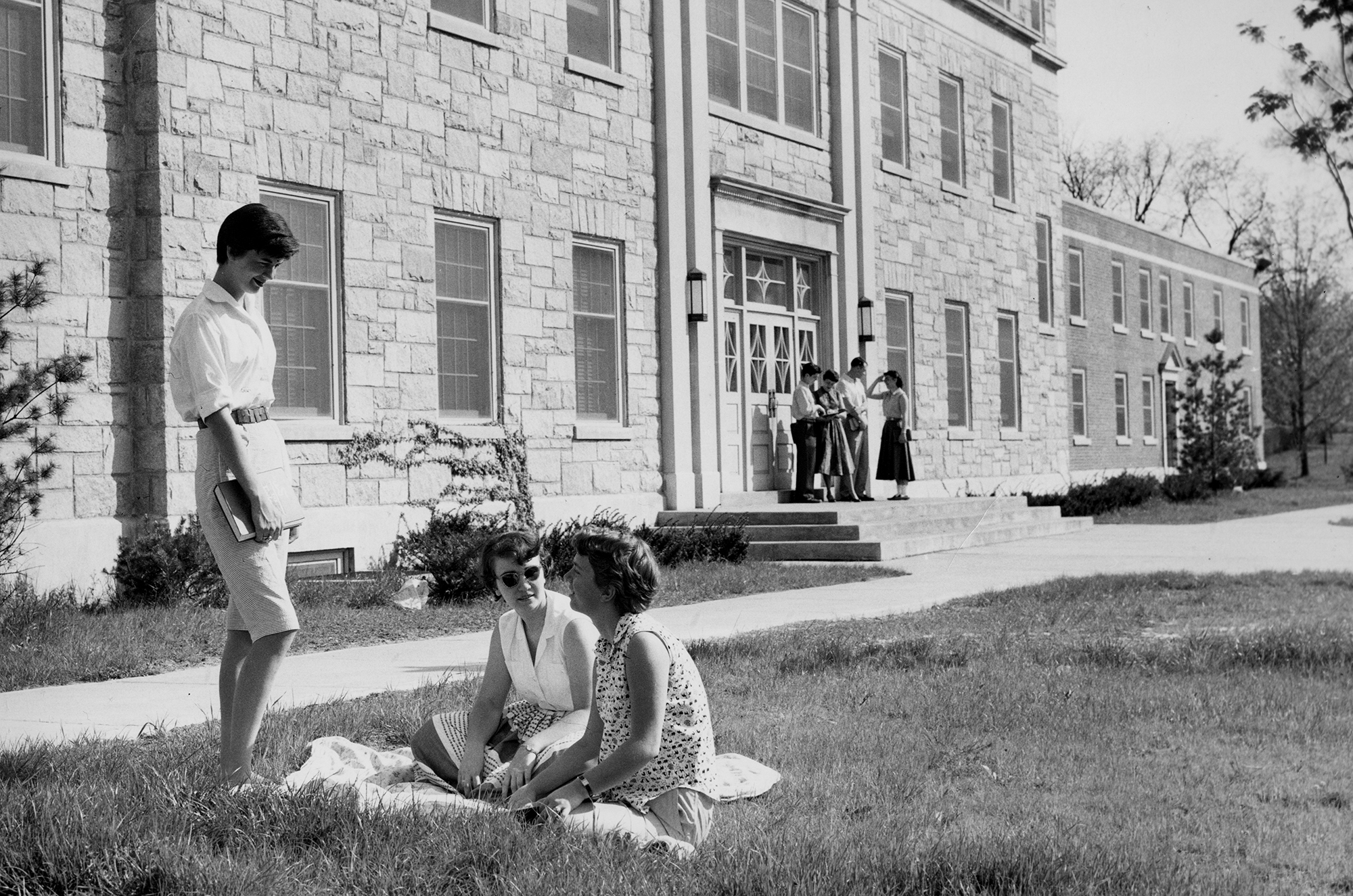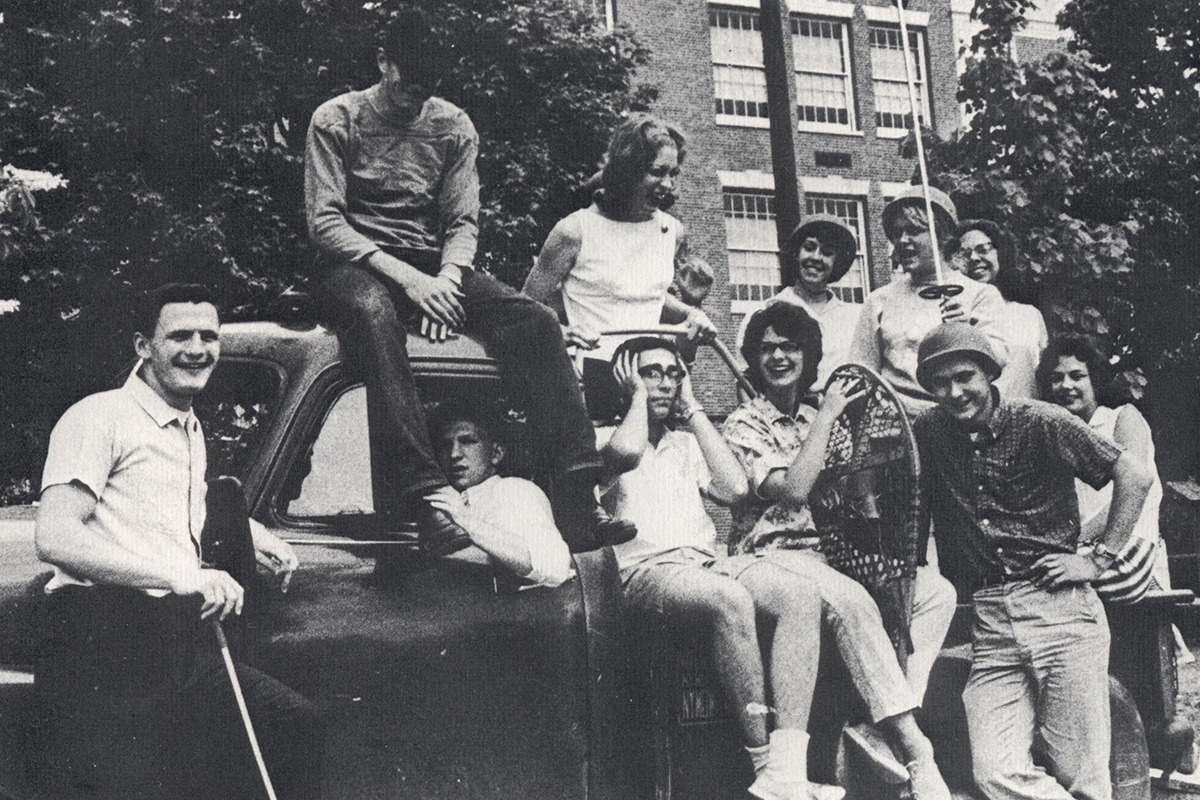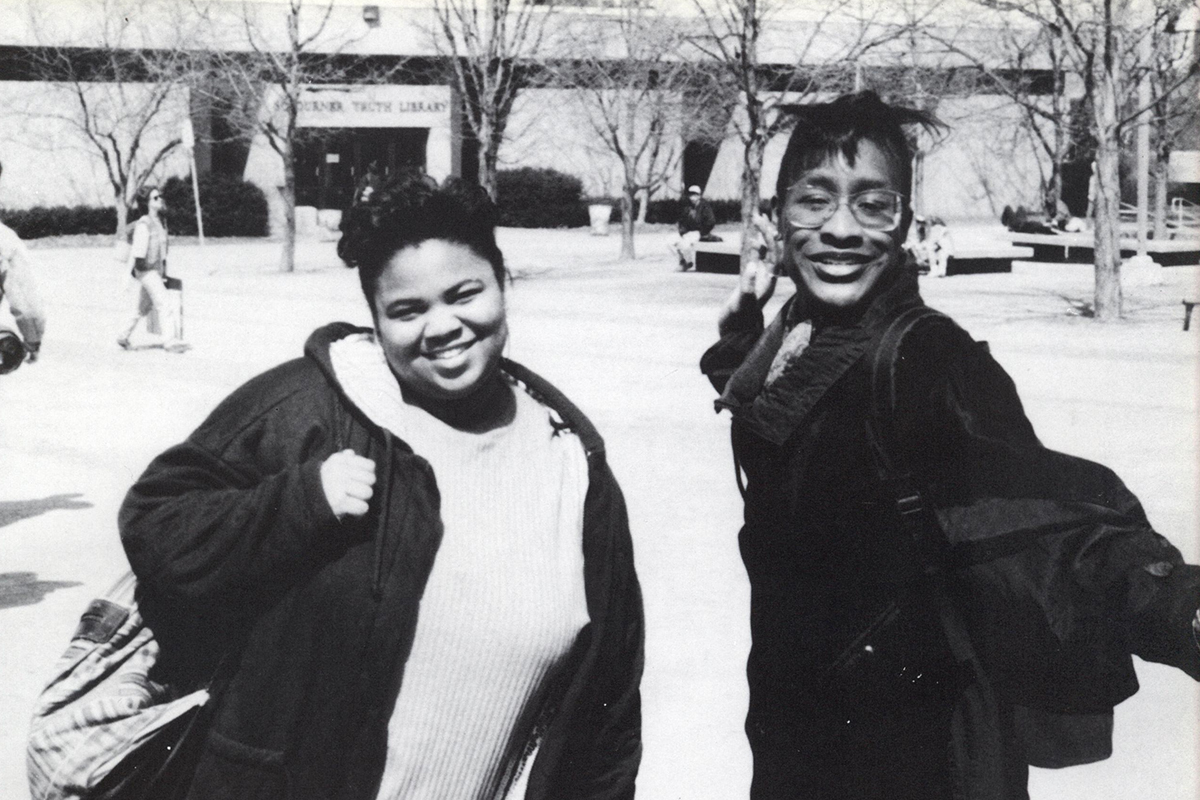 Now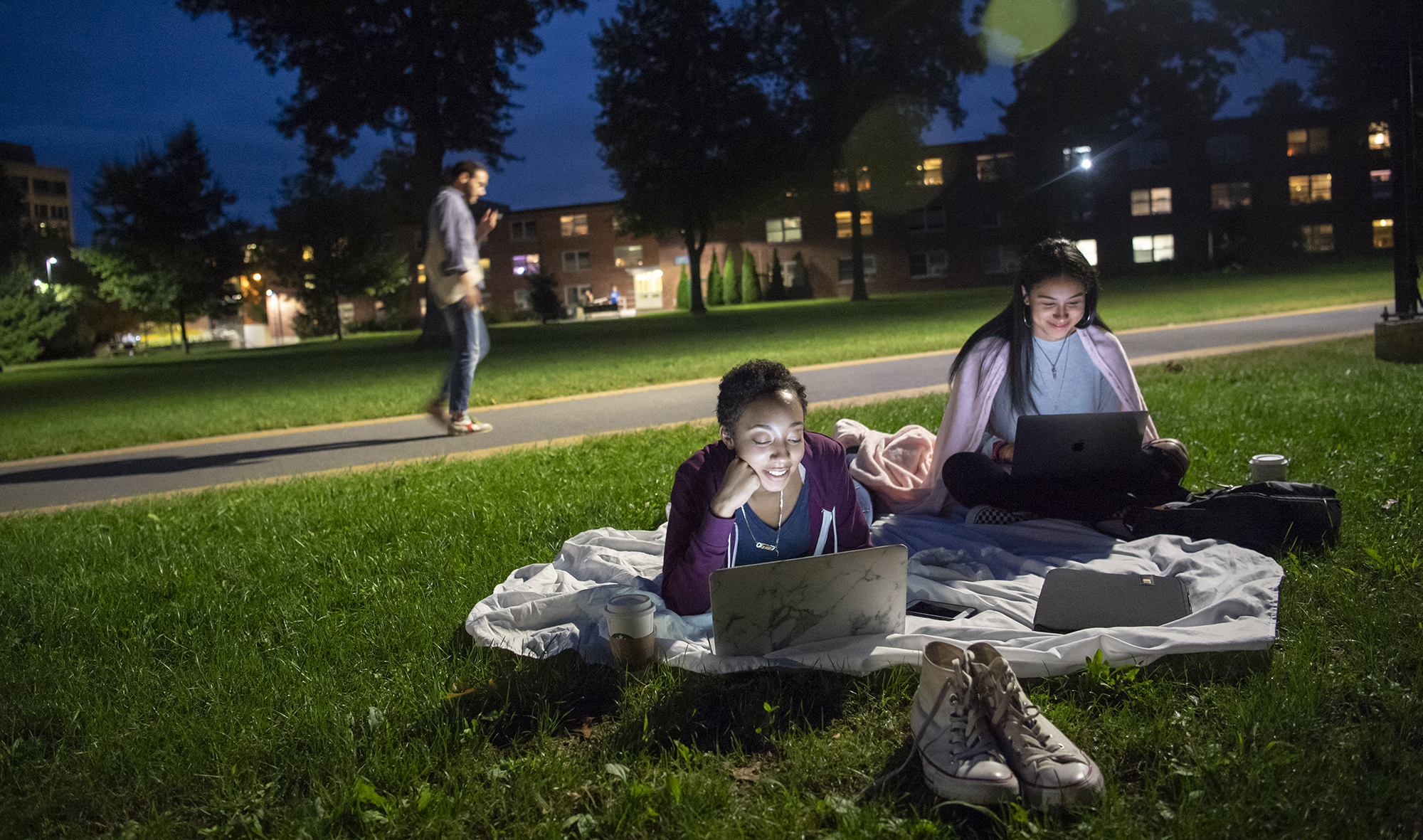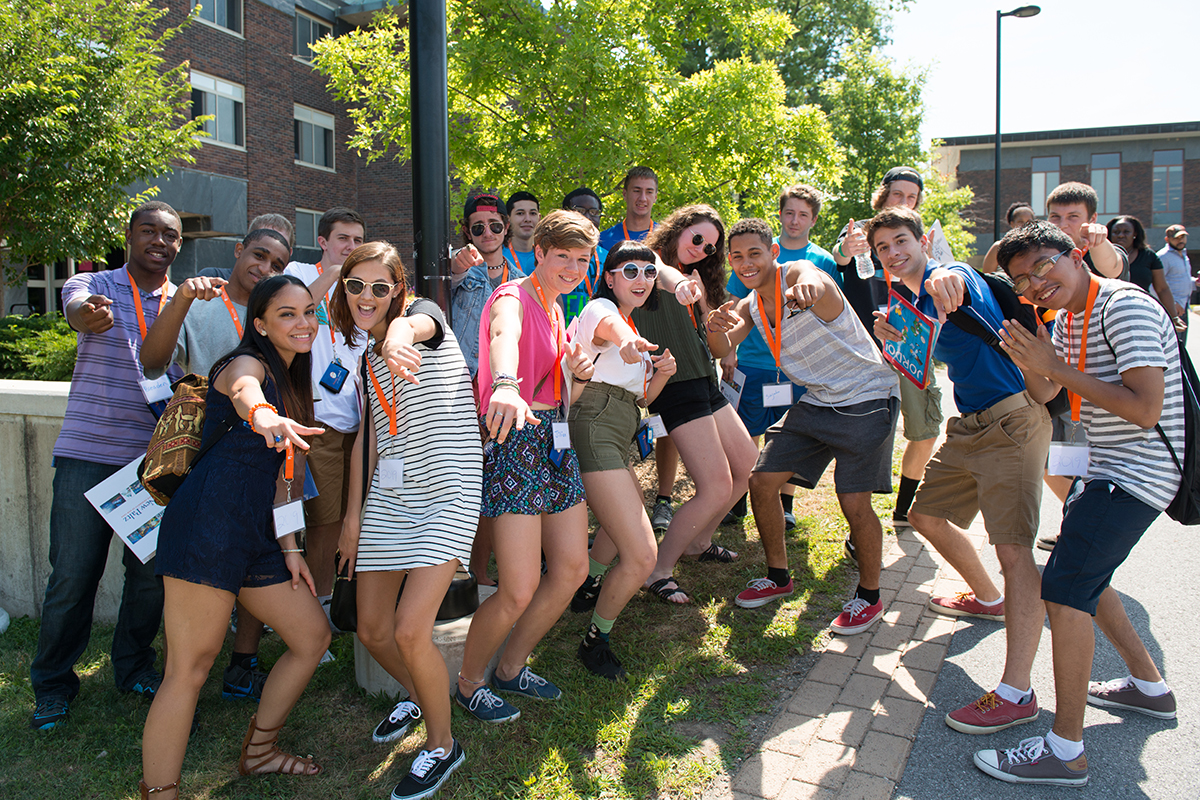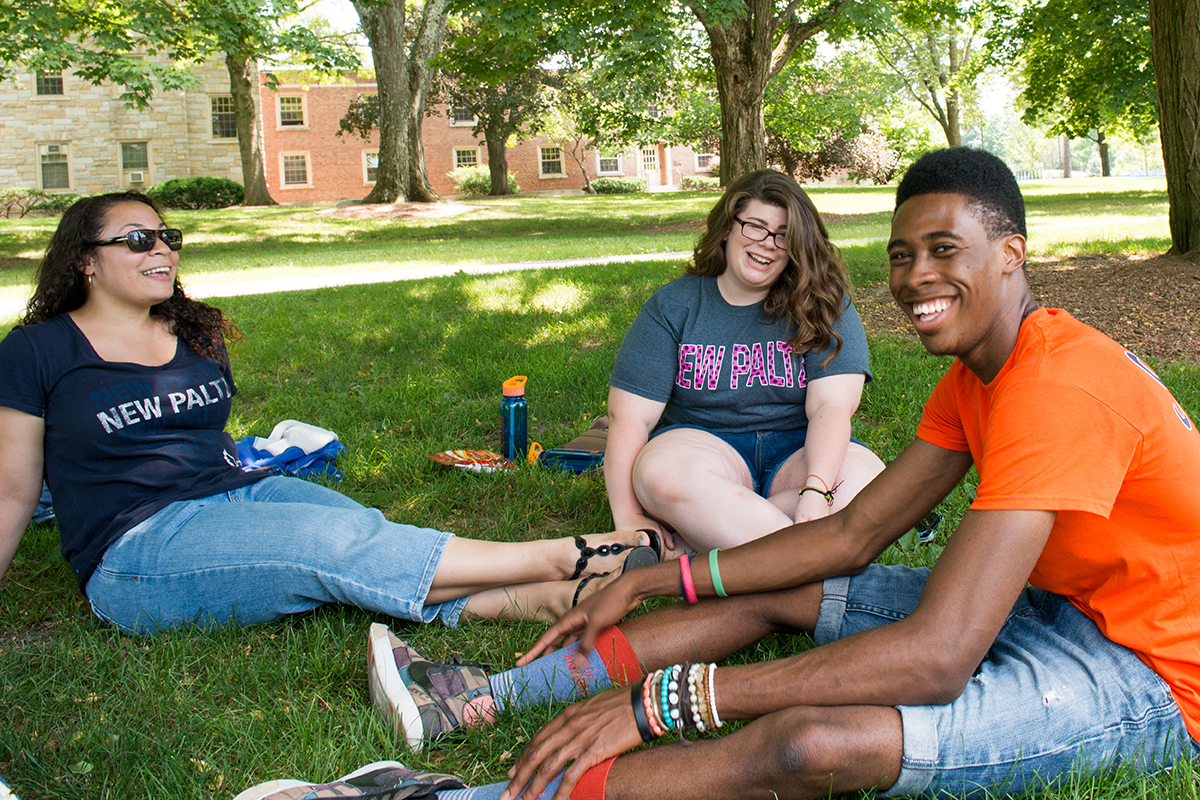 MODERN SPACES
Then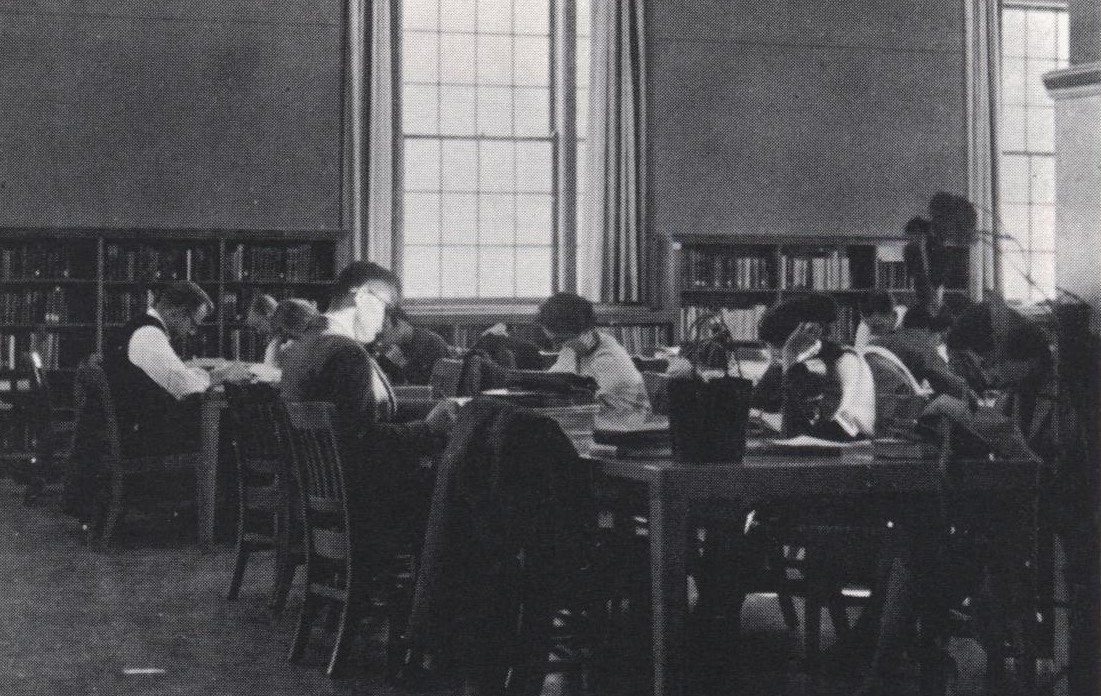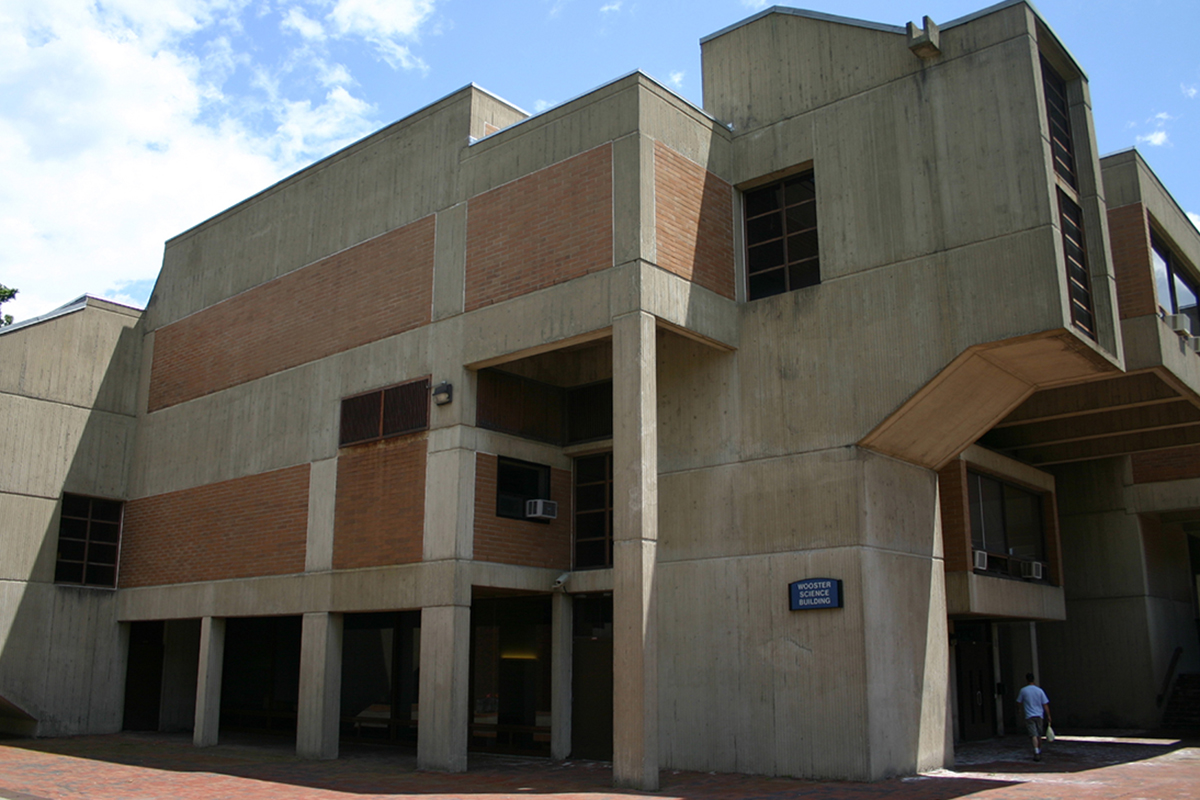 Now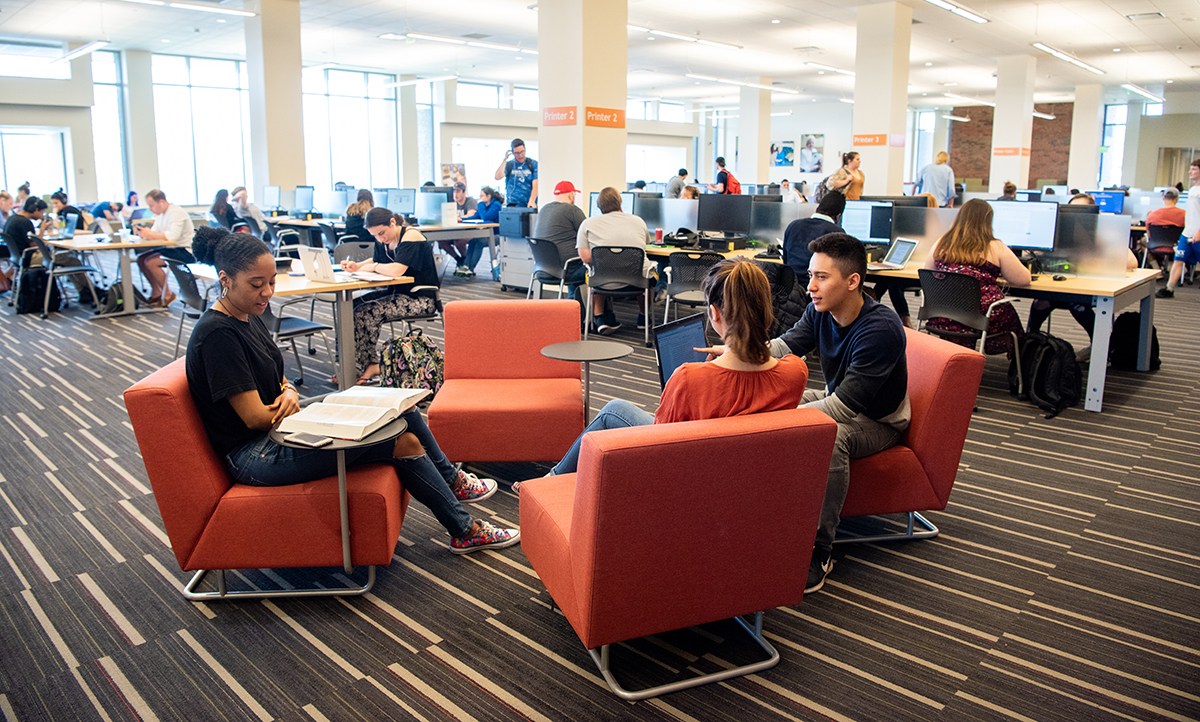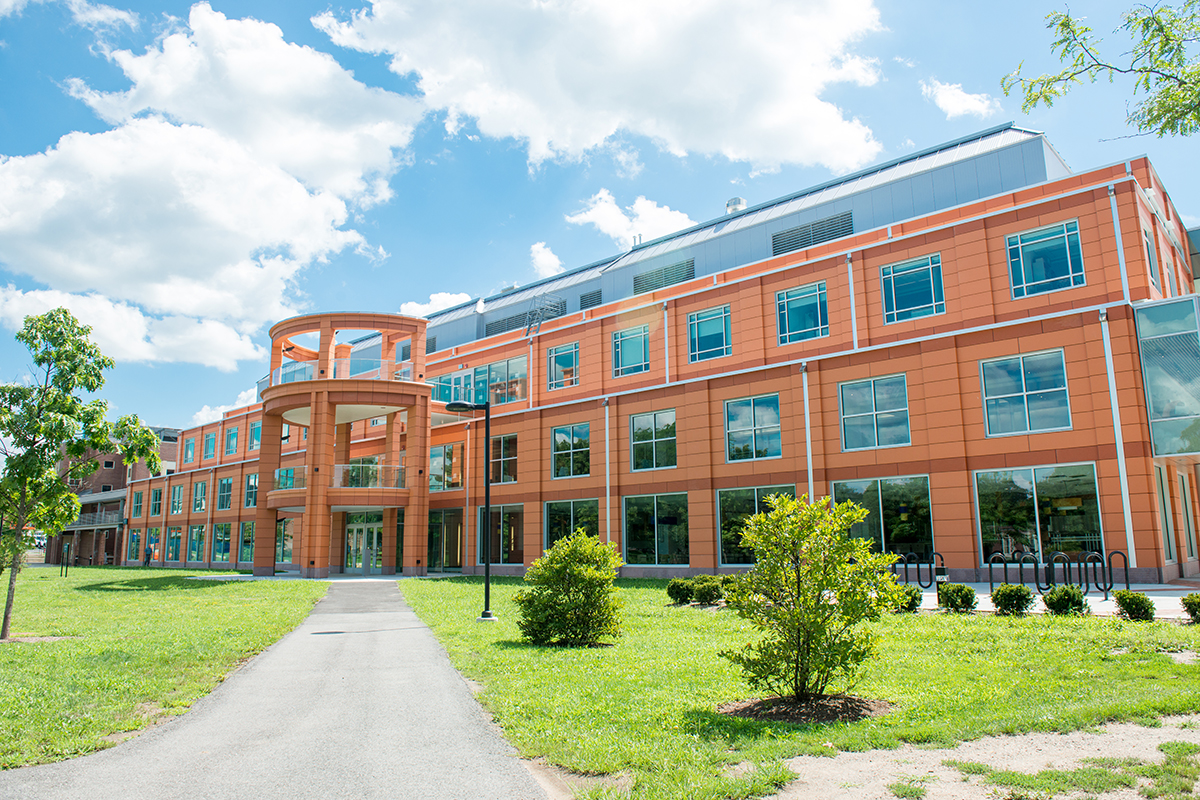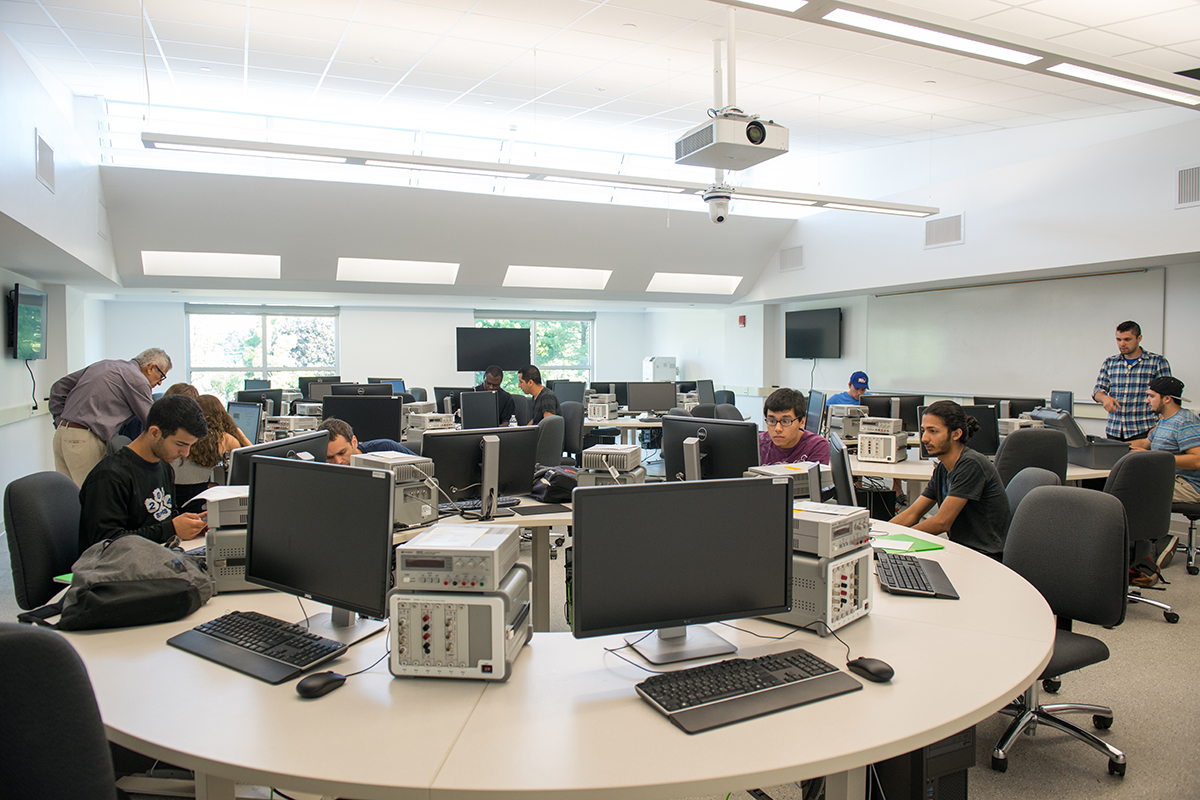 A SENSE OF BELONGING
Then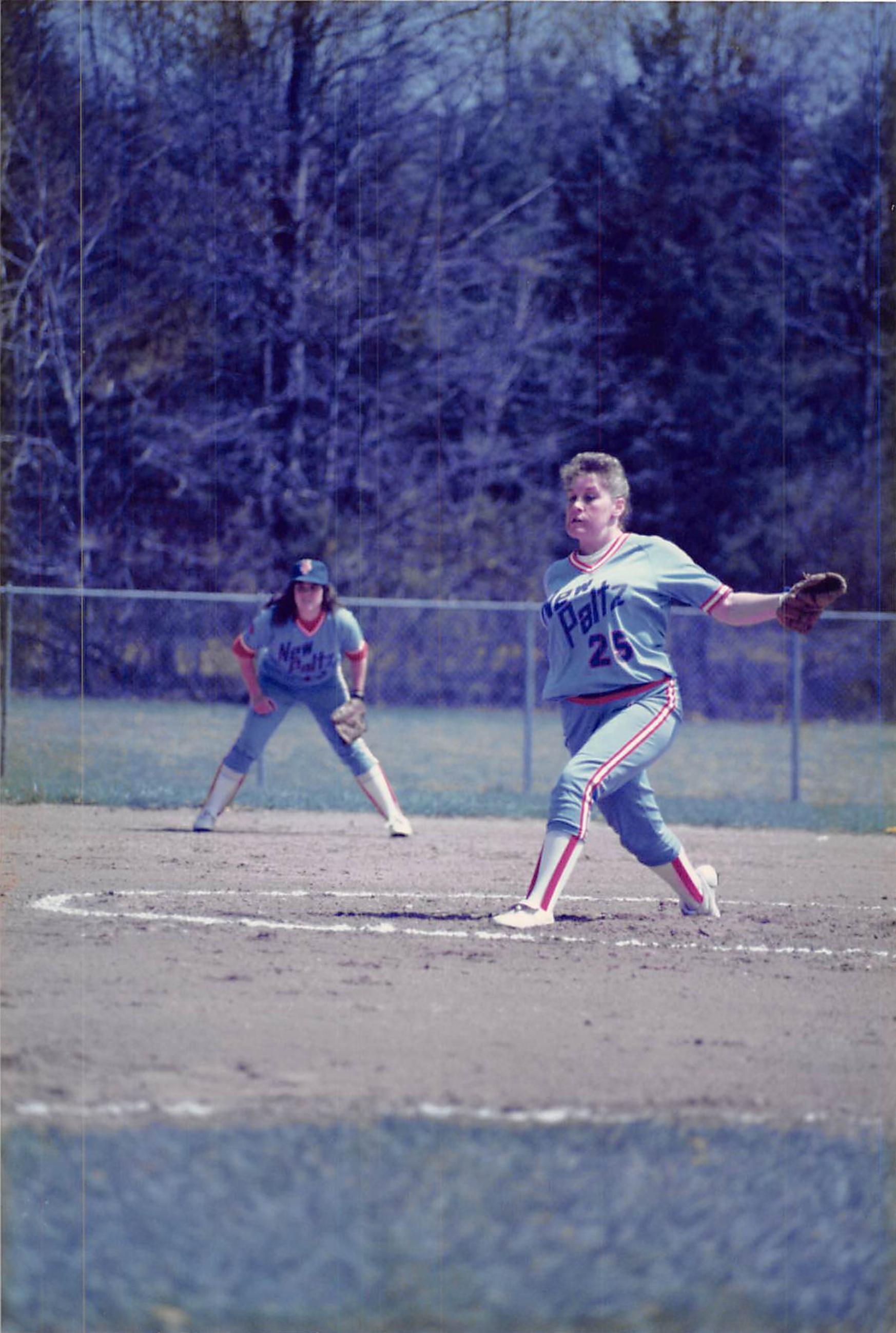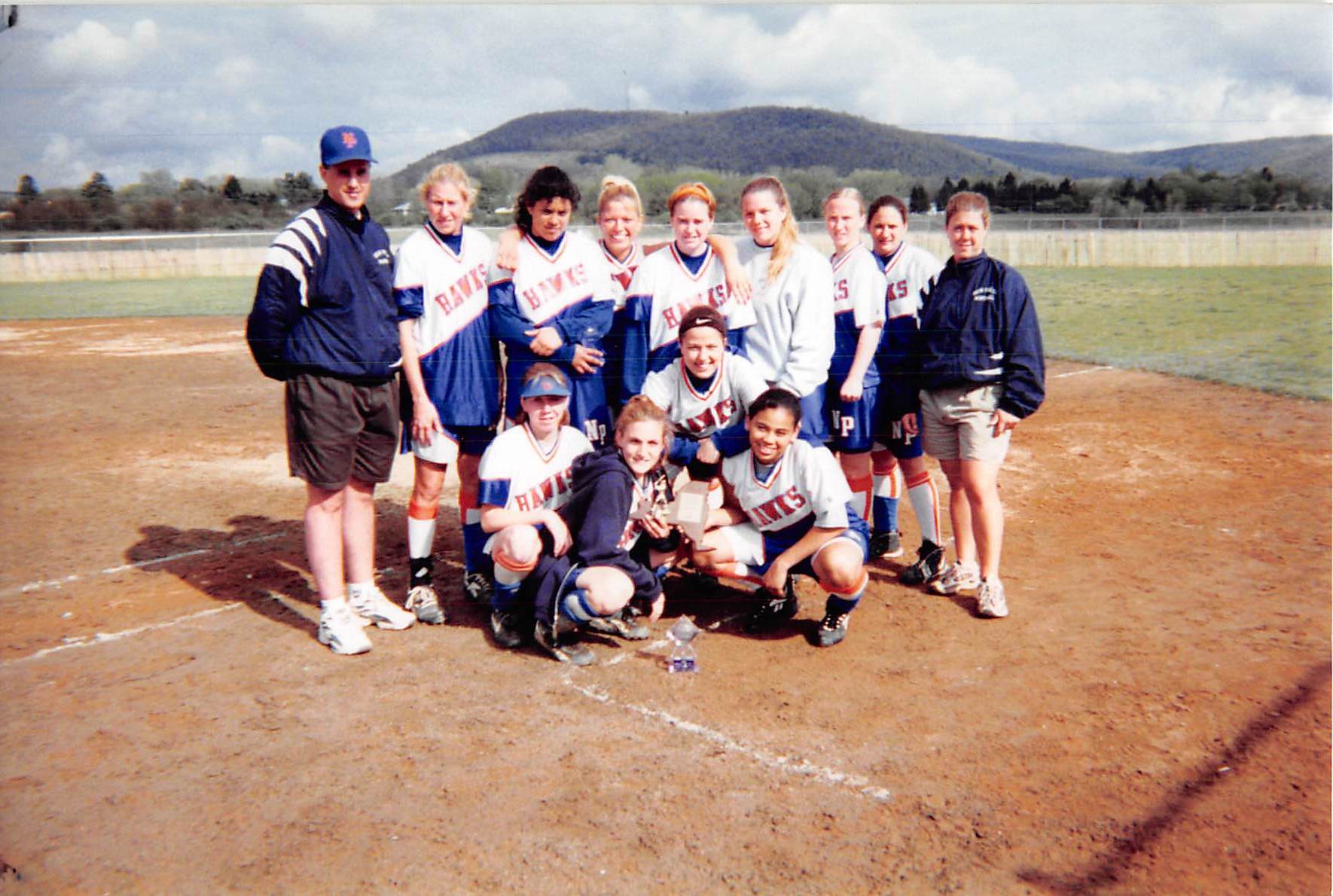 Now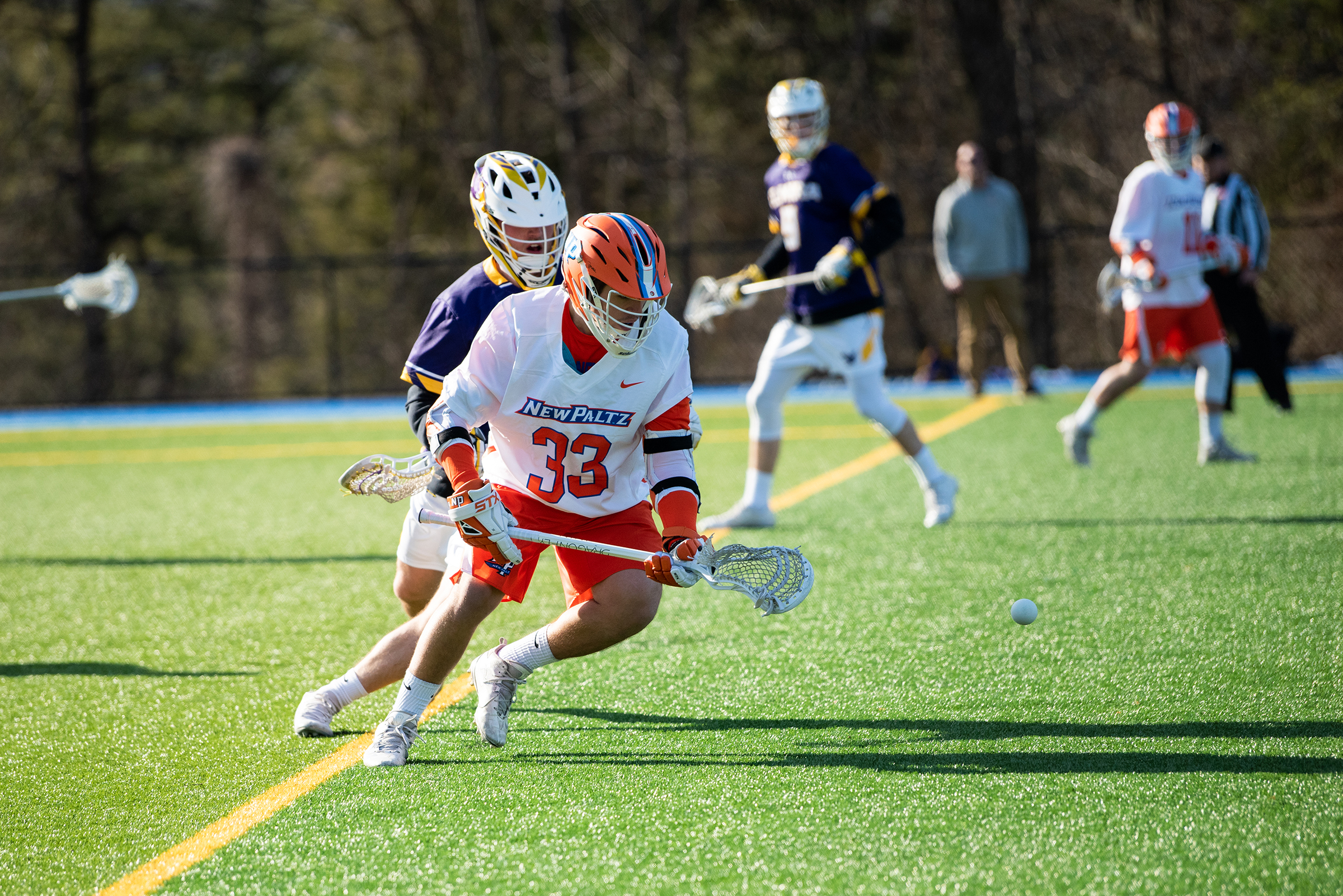 ENGAGED STUDENTS &
IMPASSIONED TEACHING
Then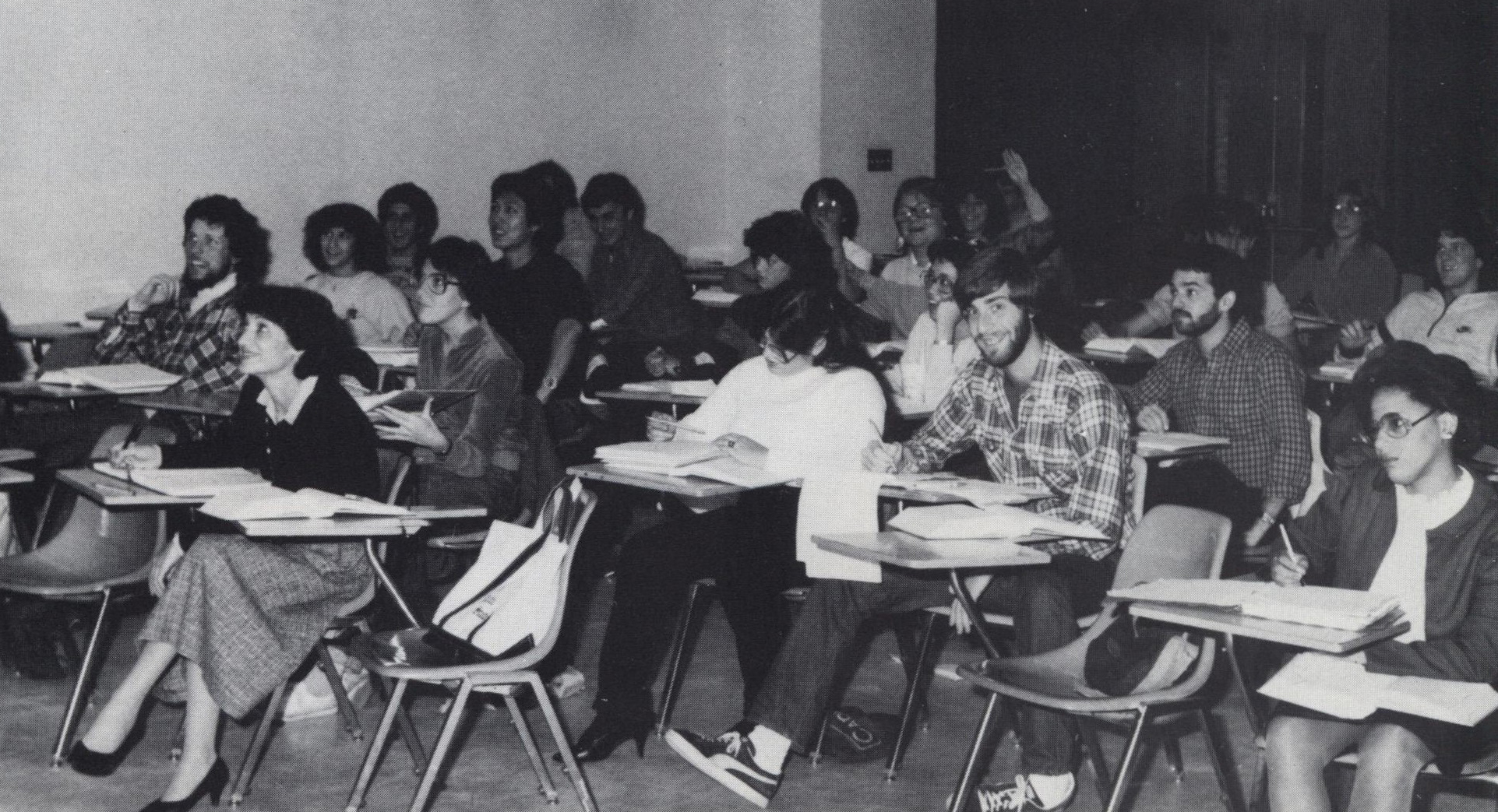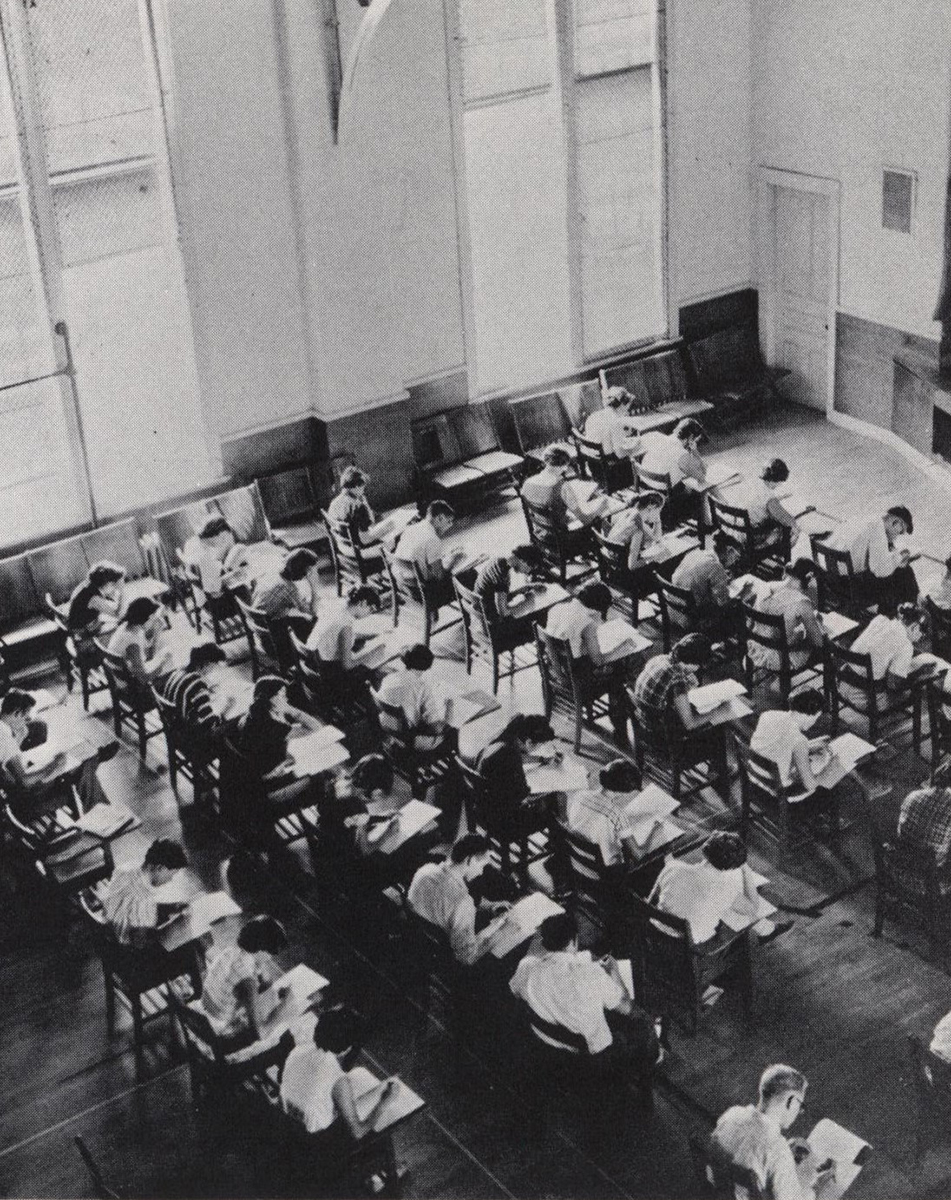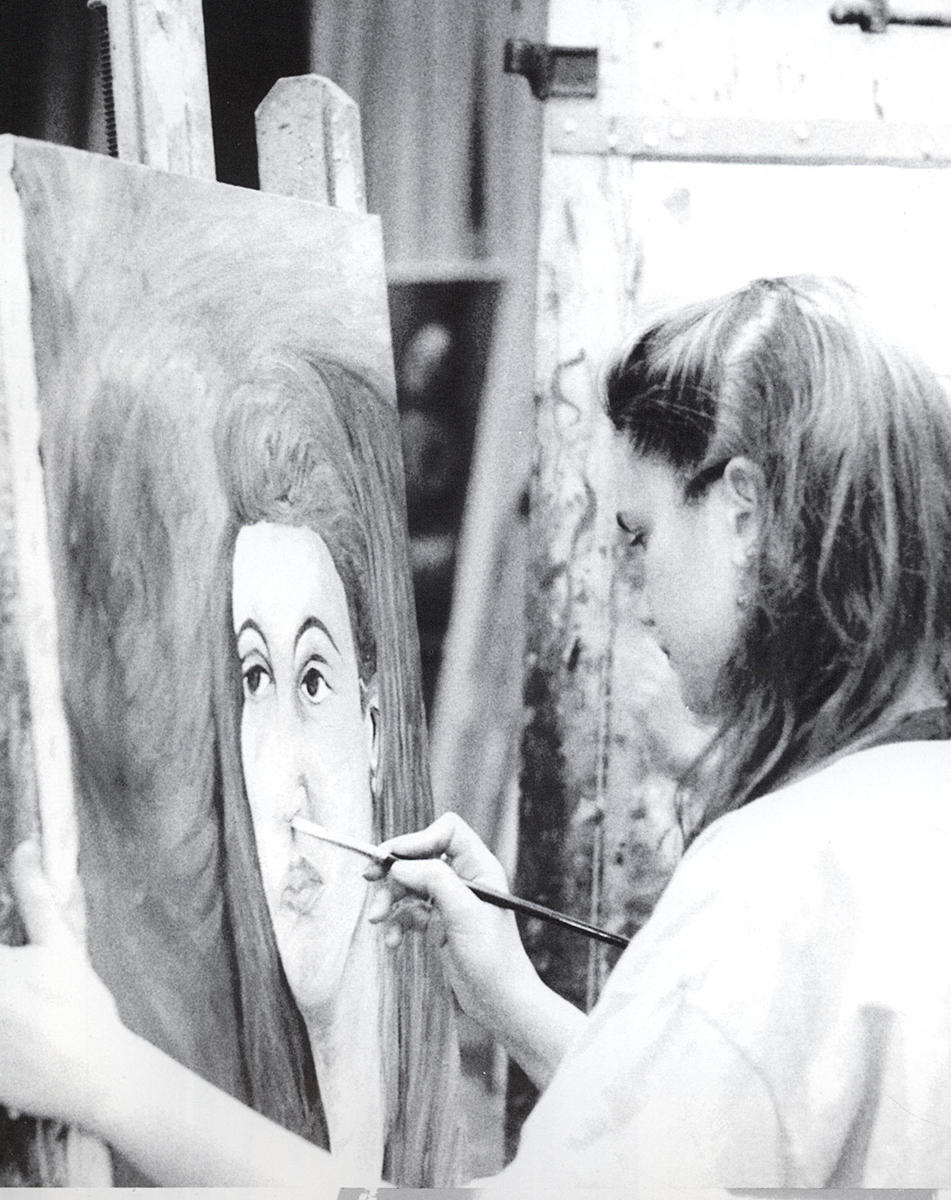 Now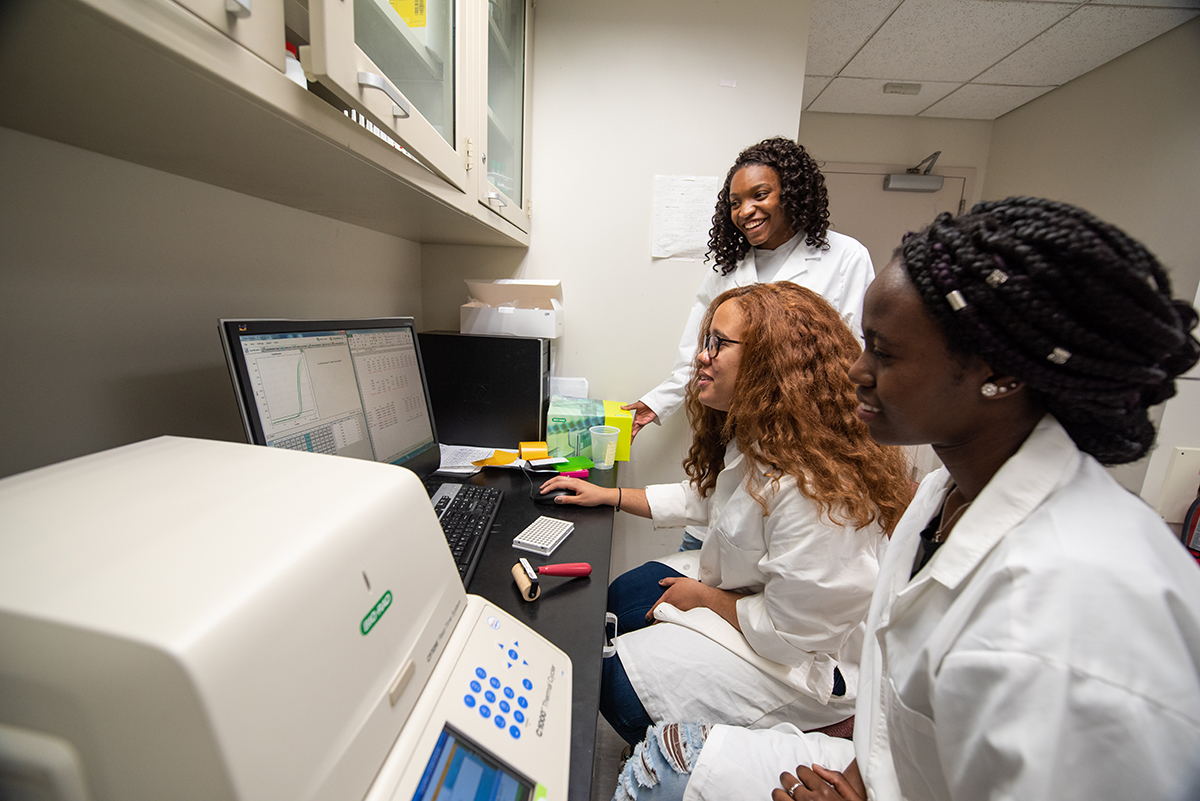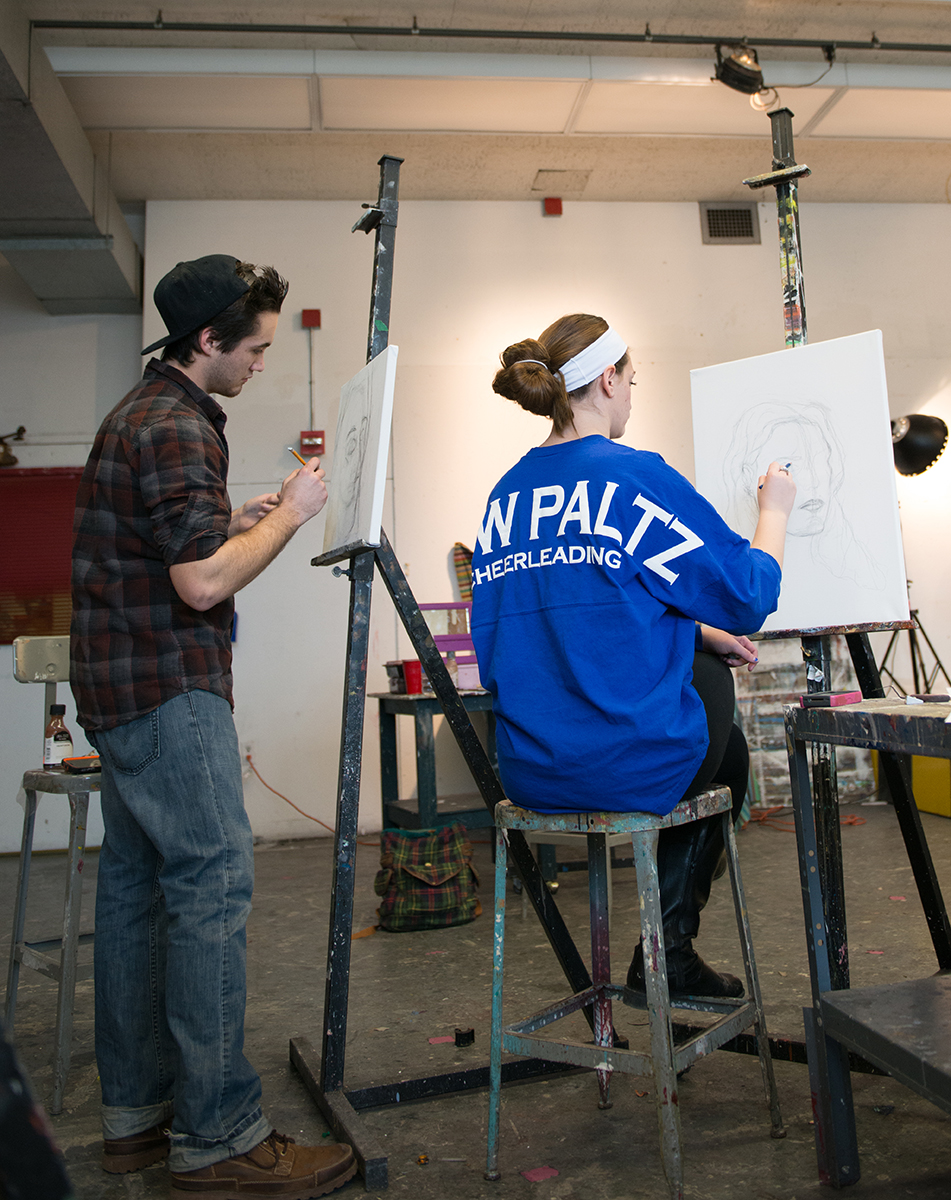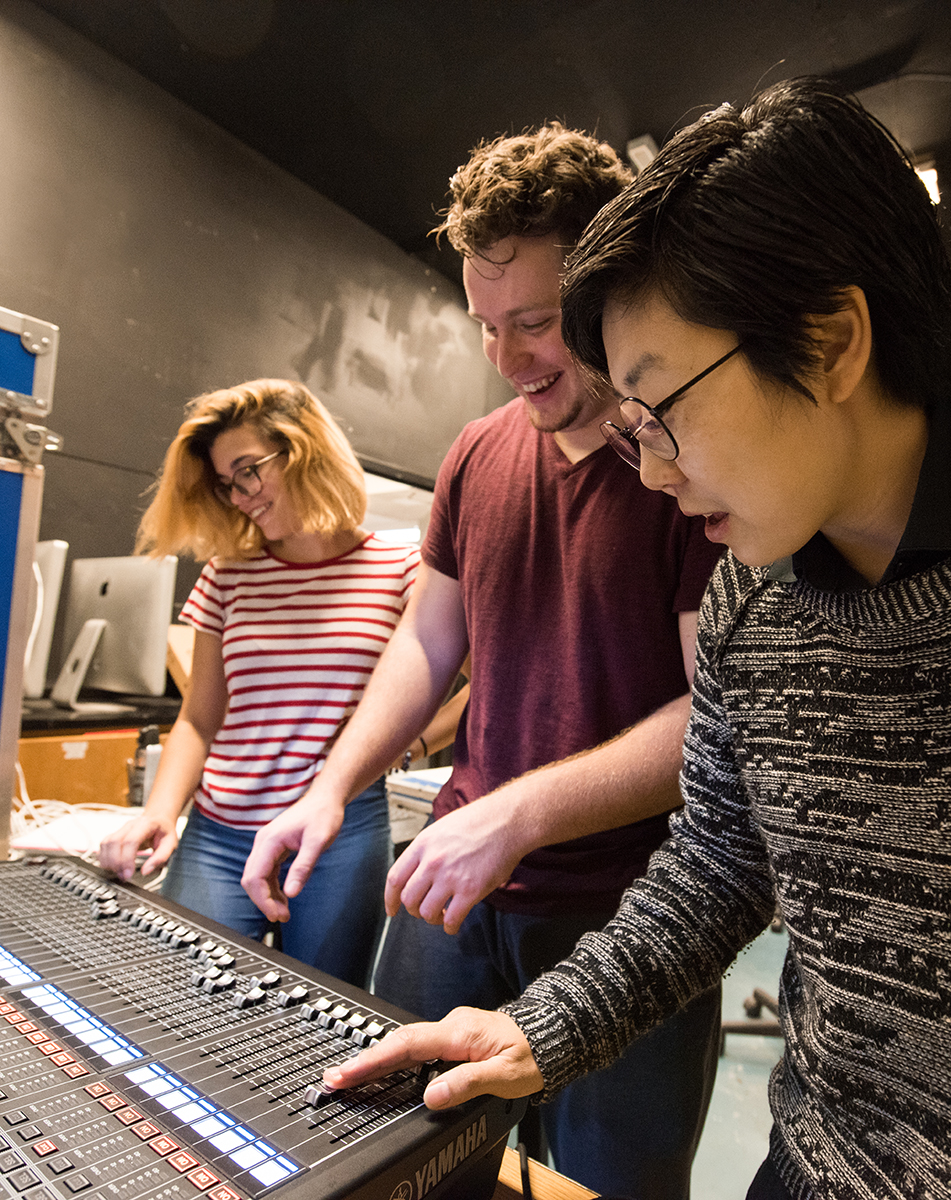 Looking back, we are given a sense of our capacity for change. And so, we ask ourselves: what university have we created? What one will our future students inherit? View more historical campus photos here.