Alumna's philanthropic contributions support the Scholar's Mentorship Program
When Michele Di Palo-Williams '77 (Sociology) learned that SUNY New Paltz students would be working remotely due to the COVID-19 pandemic, the alumna immediately sought ways to help.
"I knew students would need access to technology and resources that might not be available to everyone," said Di Palo-Williams. "This pandemic has put people in bad financial situations, and my husband and I thought about students whose parents might not be employed and those who are faced with the problem of 'how do I connect to my learning?' We wondered where that resource was going to come from."
Inspired to make a difference, Di Palo-Williams and her husband Graeme Williams donated funds to support the acquisition of laptops dedicated to students in the College's Scholar's Mentorship Program (SMP) to use remotely.
"I didn't want to see any New Paltz student be unable to graduate and succeed because of these extraordinary circumstances that have resulted from COVID-19," said Di Palo-Williams. "This inspired us to make a larger donation than we normally would have."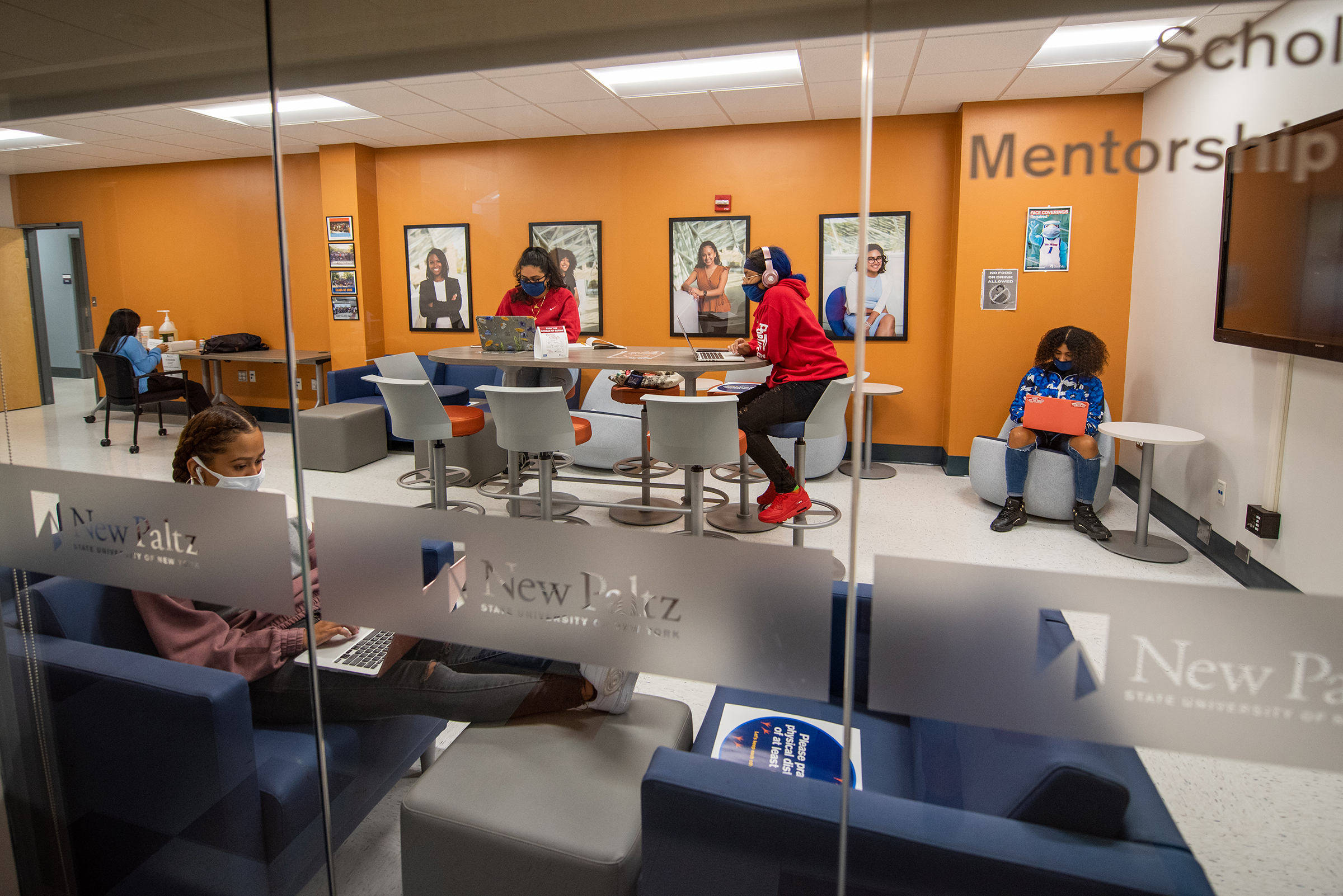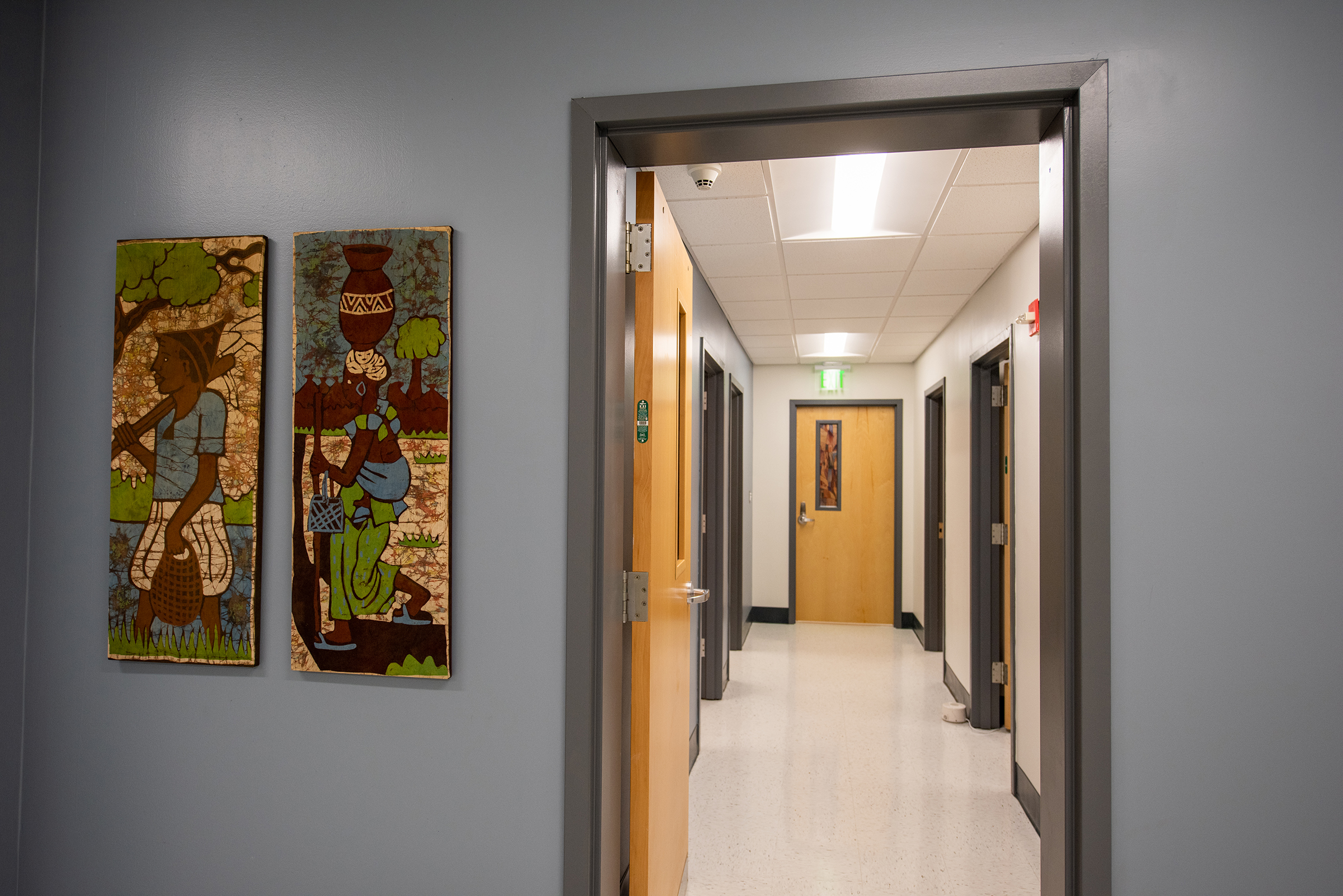 Founded by the Department of Black Studies more than 30 years ago, SMP is among the most vital and beloved multicultural programs at SUNY New Paltz. It provides students from historically underrepresented groups with specialized courses, personalized academic advising and tutoring, job opportunities, cultural programs and events, and a compassionate network of friends, mentors and successful SMP alumni.
"As we learned more about SMP we realized it is a wonderful way to give students the support they need," said Michele. "We love the idea of students being supported by other student mentors and alumni. It gives them a game plan for success based on shared experiences."
As a first-generation college student, Di Palo-Williams used a combination of a NYS Regents Scholarship and various grants to help her earn her bachelor's degree at SUNY New Paltz – a degree that prepared her for graduate school at Harvard University.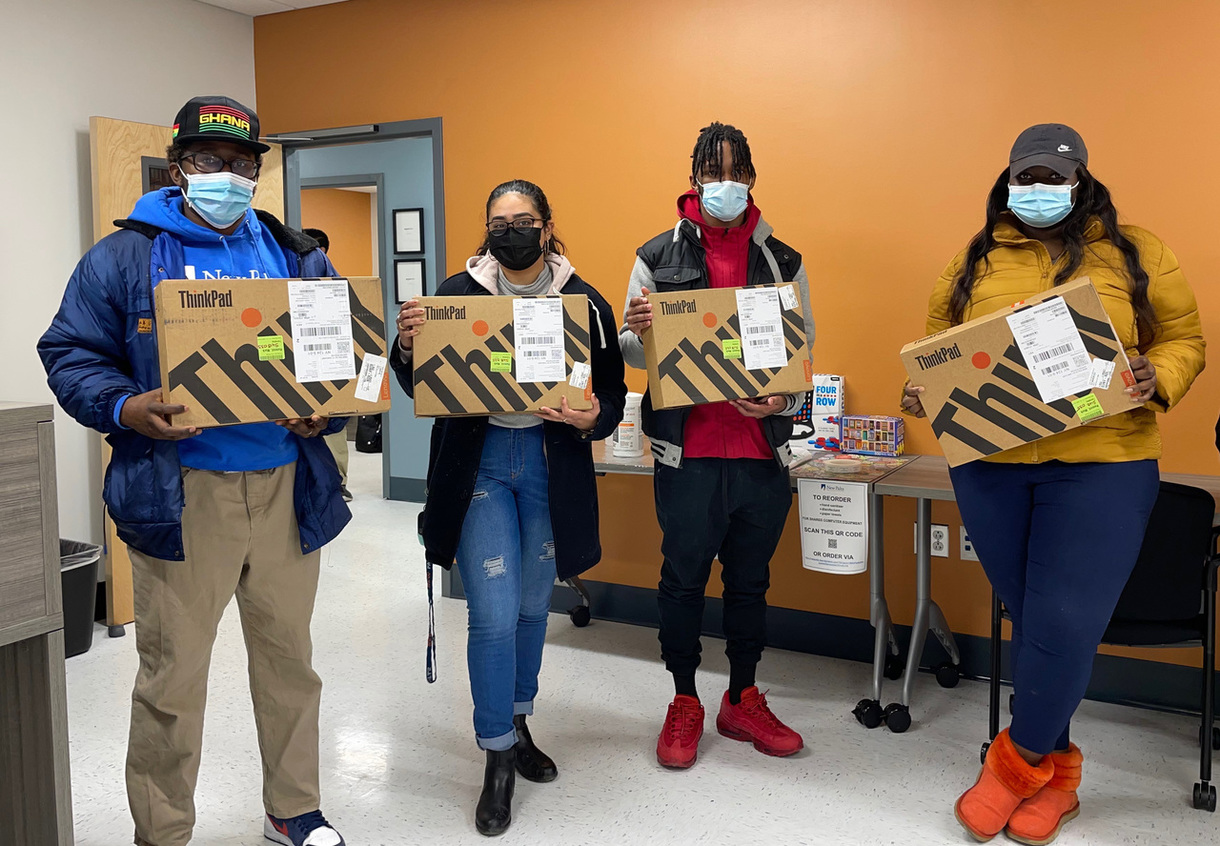 "New Paltz was the place that I found the direction that I wanted to go in. I know that there's a need at state schools that's unlike the need at other private institutions. I believe that first-generation students need our support the most," said Michele.
Philanthropy is a part of life for the Di Palo-Williams family, who seeks to support social programs that connect directly to those in need.
"We love the fact that the effort we put forward and money we donate has tangible results," said Graeme. "A contribution like a computer allows us to feel like we played a part in a student's life and that we're providing first-generation students – like Michele – with the resources they need to be successful at New Paltz."
View more photos and read more about the summer 2020 renovations to the SMP space here.