S UNY New Paltz joyfully welcomed more than 400 alumni and their families back to the campus for Alumni Reunion Weekend 2023.
The festivities featured a blend of cherished traditions and exciting new additions, catering to the diverse generations of alumni.
"There's no campus more picturesque than New Paltz, and being here feels like returning home," said Natalie Burke '21 (Early Childhood Education).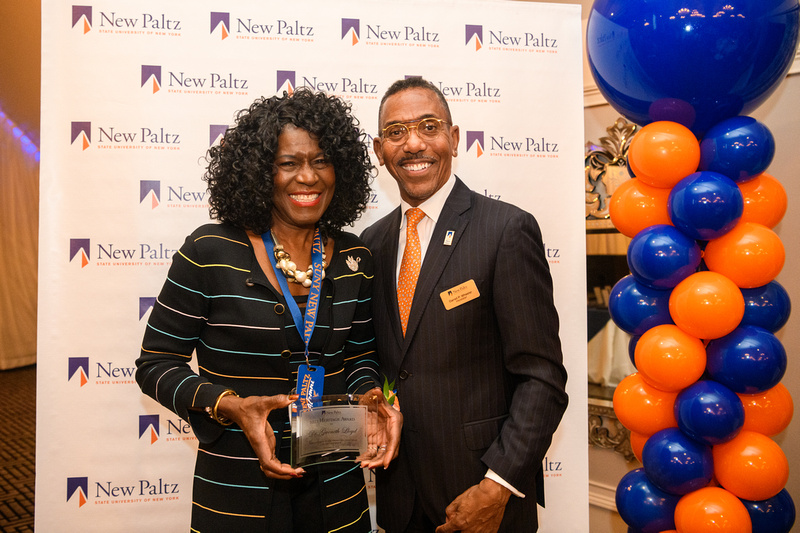 This year, the University presented the 2023 Heritage and Alumni Awards during the annual All-Class Reunion Dinner & Awards Ceremony to recognize and honor dedicated alumni, faculty and staff.
Alumni and their families also participated in campus tours, the Alumni Hike, department-specific talks and workshops, sorority and fraternity gatherings, in addition to a Welcome Address from President Darrell P. Wheeler.
During the 50th Anniversary Celebration & Lantern Society Induction Ceremony 48 alumni from the Class of 1973 and prior years were inducted into the society. All inductees received a Lantern Society Medallion during the ceremony.
"For me, New Paltz is my hometown college. It's a place of family, legacy, and connection," said Distinguished Service Award winner Candice Dixon '73 (Elementary Education), retired teacher and inductee into the Lantern Society.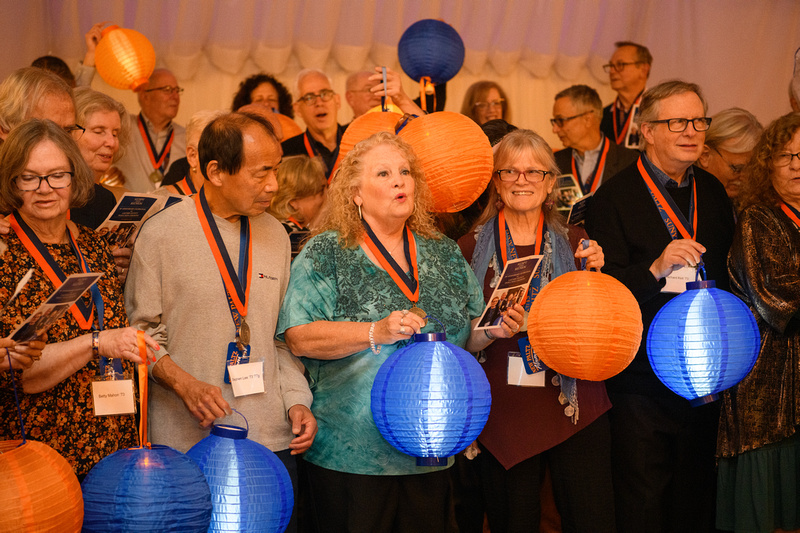 Several department-specific talks and receptions were also held, including the African Women's Alliance Mixer, the EOP Mixer and the Dining with Caesar Luncheon.
"New Paltz still has the same feel as I remember it. It's a very inviting community, and you feel like you know your professors while you're here. It's the reason I want to come back each year," said Jeannie Irvine '78 (Mathematics).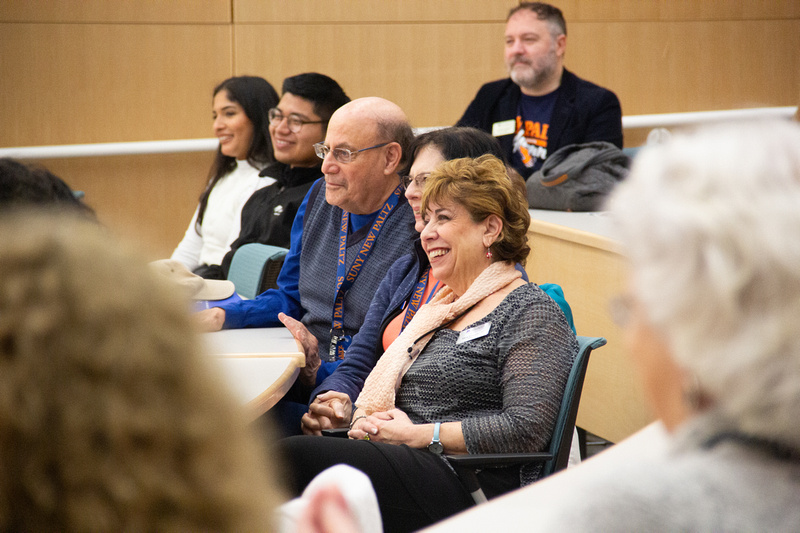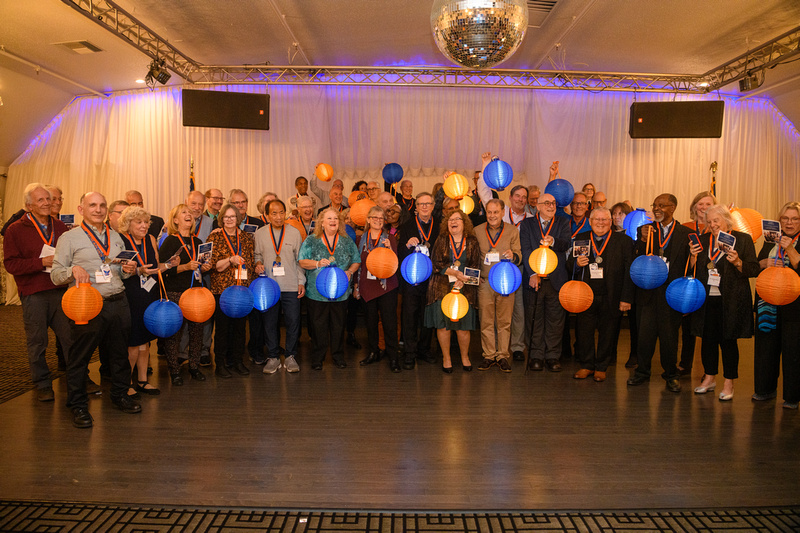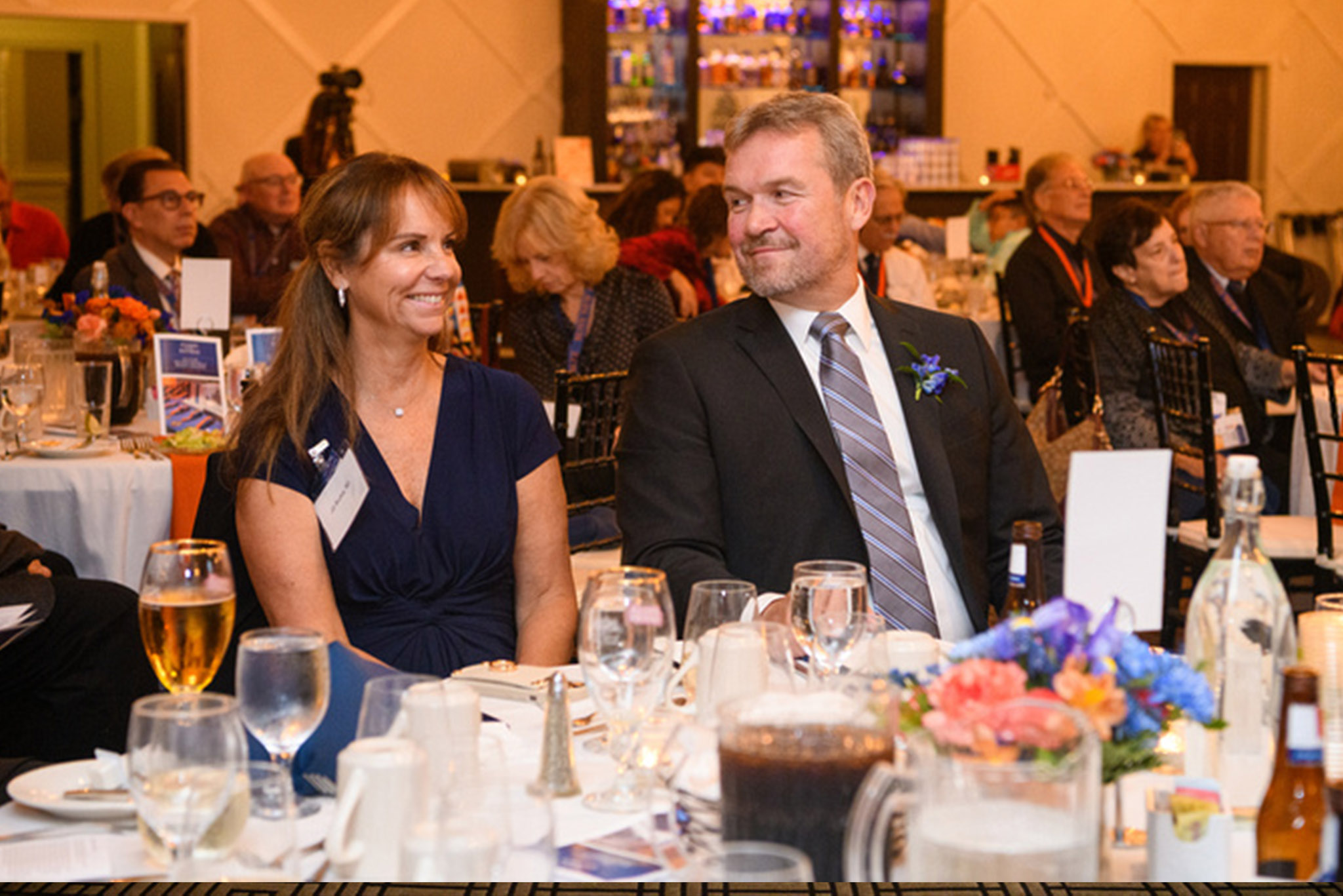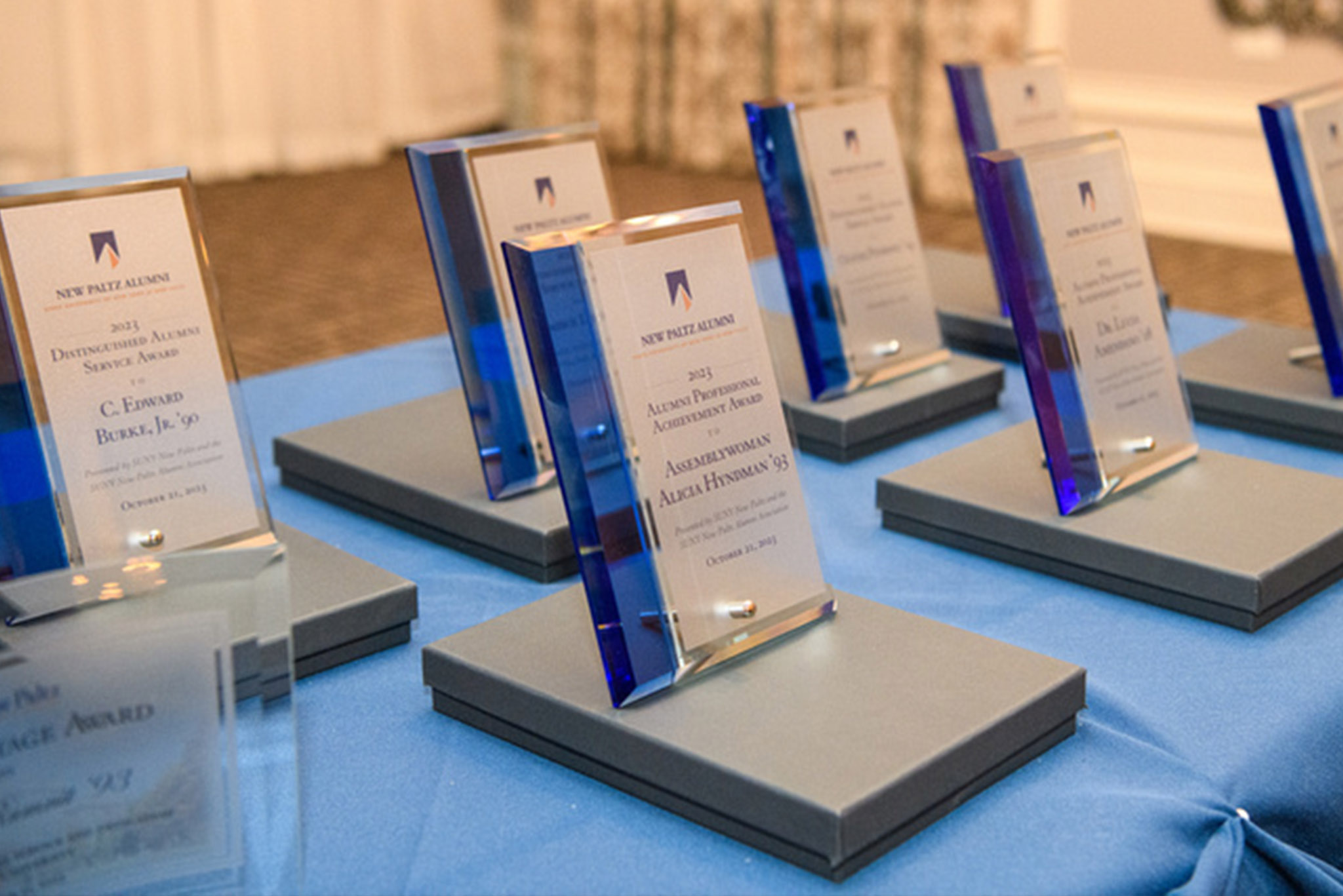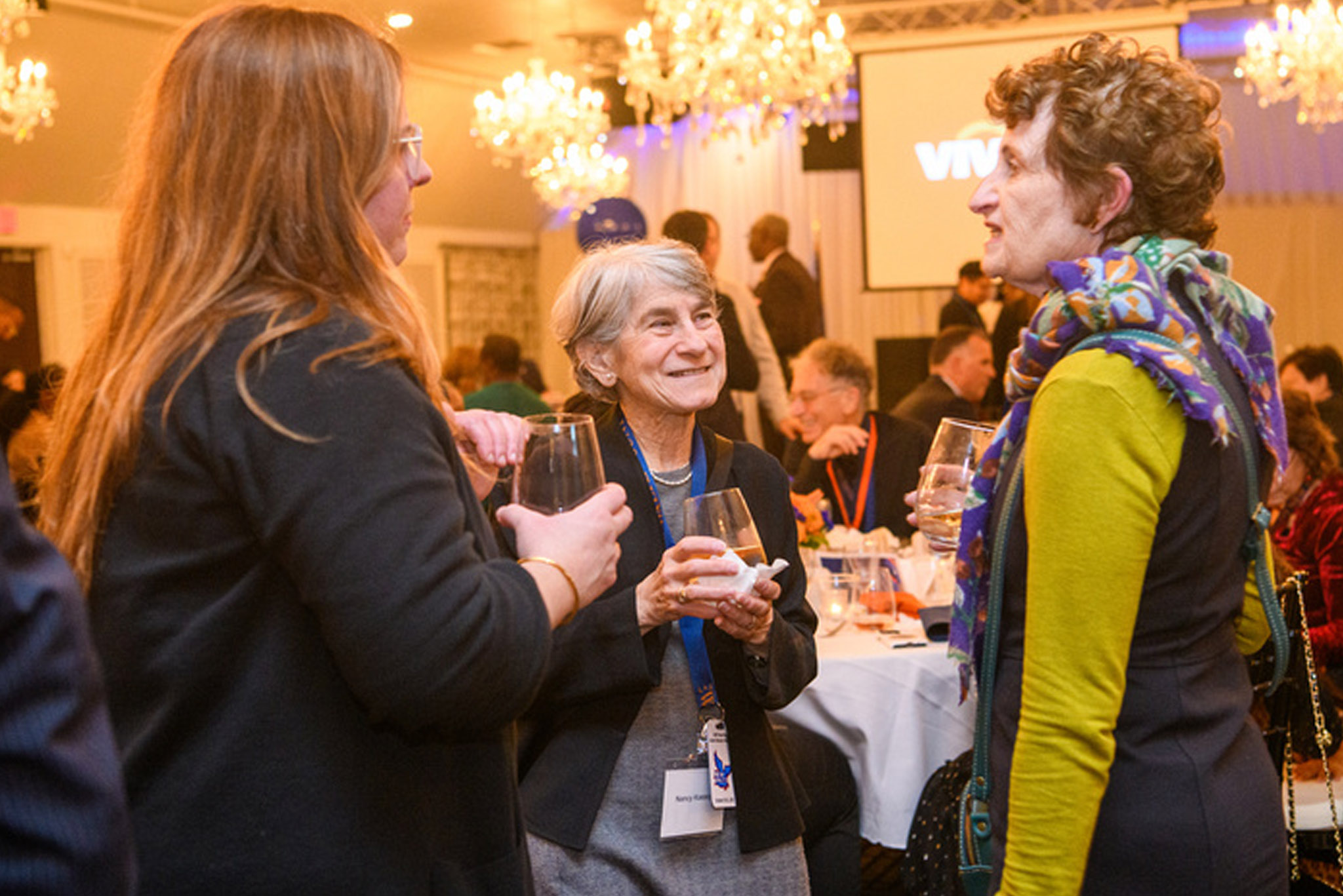 Alumni across class years took time during the various campus events to reminisce and reflect on their experiences at the University.
"I've never really left New Paltz. I've always been involved, and it is a no-brainer for me to show up each year for Reunion Weekend," said Everton Henriques '78 '83g '22 HON (Chemistry), veteran entrepreneur and inventor, and member of the SUNY New Paltz Foundation and Development Committee.
View photos from Alumni Reunion Weekend at this link!
Save the Date for Reunion 2024! Oct. 18-20, 2024
CONTINUE CONNECTING BETWEEN NOW AND REUNION 2024



Join the Orange & Blue Network to connect, find resources, and engage with your alumni community!