What it's like to Work at Tesla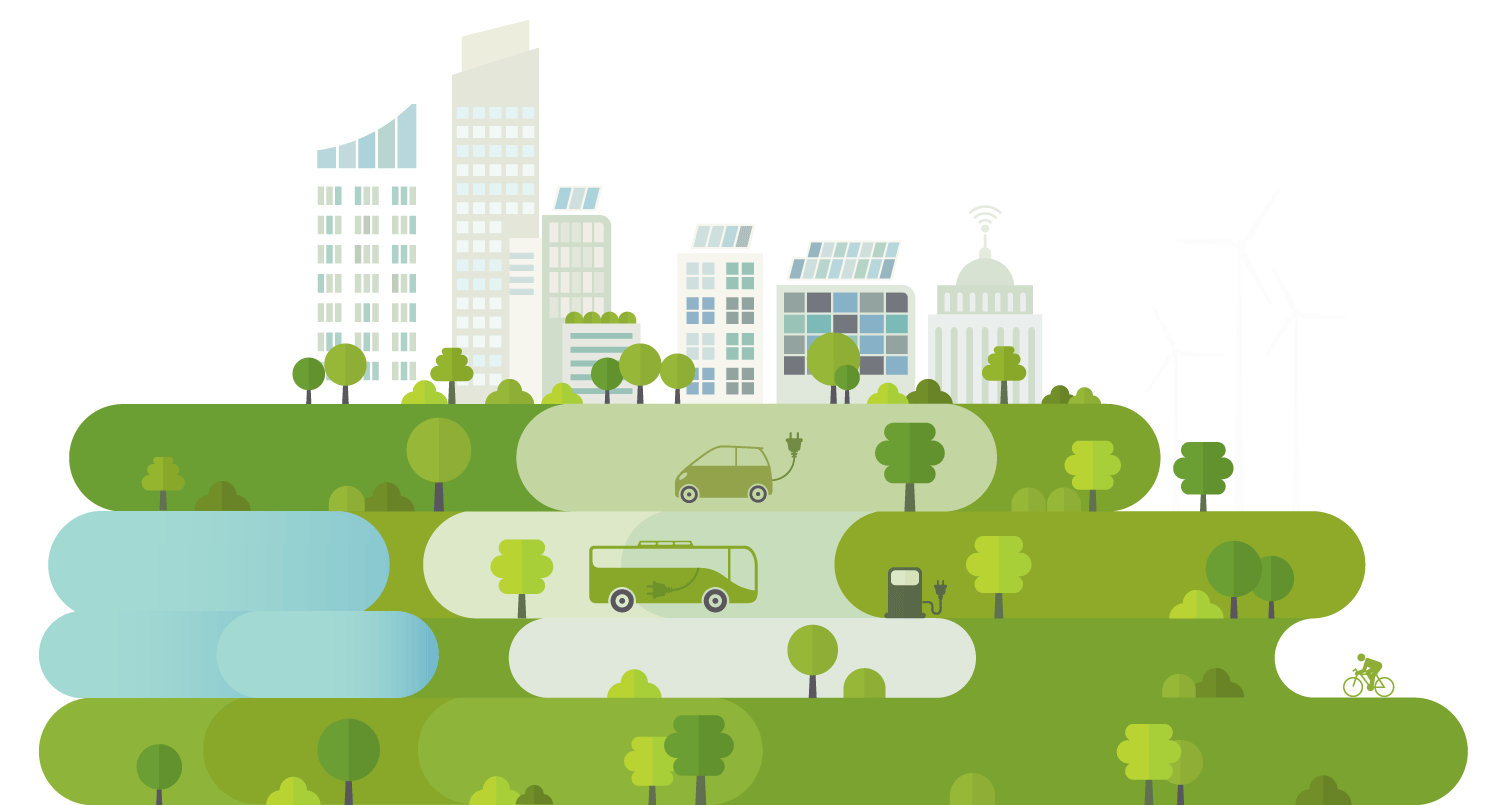 Entering college I had no idea what I wanted to do in life. I hardly even knew that being a business major was the right path for me.
But as soon as I began my first semester at the School of Business, I knew that SUNY New Paltz was my place to begin.
I discovered my true passion while in graduate school in my business sustainability course with Professor [Michael] Sheridan. I learned how businesses are adapting their practices to involve clean energy and being more sustainable. This intrigued me and inspired me to pursue this exciting field further. With this in mind, I decided to move west to work for the one company that's at the forefront of all this sustainable innovation—Tesla.
Tesla and its CEO, Elon Musk, have a mission of accelerating the world's transition to sustainable energy, through electric vehicles, solar energy, and other renewable and sustainable energy sources.
At Tesla, I am able to collaborate with everyone who believes in this mission. We work very hard every day spreading this word and helping everyone understand that to move forward as a human race, we must succeed. Failure is not an option.
This makes going to work not feel like work, but like it's my duty as a caring citizen to help bring these global issues front and center.
The most exciting part about working for Tesla is getting to see and experience all of these cutting edge innovations first hand, as well as knowing that I'm playing an impactful role in changing the world, one industry at a time.