Irene Berner '11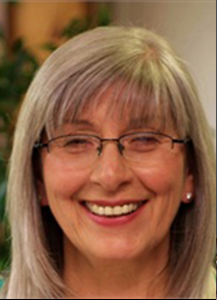 Founder
Berner Financial Services, LLC
Major: Finance
---
Irene Berner is the founder of Berner Financial Services, LLC, a Hudson Valley based company that provides Wealth Management and Life Planning. She is a Certified Financial Planner™, Certified Divorce Financial Analyst™, and is securities licensed in 17 states. She has worked in the financial industry since 1986 and formed her company in 1996. Irene holds a Bachelor of Science in finance from SUNY New Paltz. She is past chair of the Business Advisory Council at SUNY New Paltz and the 2017 recipient for Alumna of the Year in the School of Business Hall of Fame. Irene is currently back in school pursuing her MBA at SUNY New Paltz.
Irene is a member of the New Paltz Regional Chamber of Commerce, Hudson Valley Estate Planning Council, and a long-time member of the New Paltz Rotary Club. She is past President of the Wallkill Valley Rail Trail Association.
She is the proud mother of two incredible daughters and doting grandmother of three delightful grandchildren. A dedicated runner, Irene has run two marathons and twenty half-marathons. Irene is passionate about educating women on financial matters in order to empower them to take control of their financial life.