Carrie Torres '02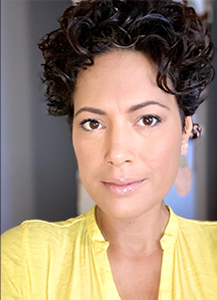 Strategic Projects Manager for the Office of Public Private Partnerships
New York City Housing Authority
Major: Political Science
---
Carrie Torres currently works for the New York City Housing Authority as Strategic Projects Manager for the Office of Public Private Partnerships. In this role, she leads efforts in the areas of grants management, fundraising, and strategic partnerships. Prior to NYCHA, she worked for the CUNY Research Foundation where she co-developed the pre-design of a 5 year community impact study examining the relationship between recreational facilities and community development and co-authored The State of College Readiness & Degree Completion in New York City. Her past experience also includes managing leasing and marketing for rent-stabilized units as a 15-year licensed real estate professional and connecting constituents to services provided by the U.S. Small Business Administration and Department of Labor on behalf of the Office of Senator Hillary R. Clinton post 9/11.
Carrie is an active member of Community Board #6 in Park Slope, Brooklyn and volunteers with several organizations including the Bowery Resident's Committee, the Icla Da Silva Foundation, and the National Puerto Rican Day Parade, Inc.
She holds a Bachelor of Arts degree in Political Science from SUNY New Paltz and a Master of Science degree in Urban Policy and Leadership from Hunter College.