Stats & Facts
Starfish is SUNY New Paltz's Student Success Platform. It serves as an early-alert and communication tool to connect students with faculty, staff, and campus resources that they need to be successful at SUNY New Paltz.
---
Student Satisfaction
SUNY New Paltz students that received feedback through the Spring 2022 Student Academic Progress Survey were surveyed by the Center for Student Success. The survey was completed by 213 students. Click here for the SP'22 Student Survey Results.
The survey responses reflect that the feedback students receive from the survey facilitates Connection between student and campus, encourages students to take initiative, and contributes to students feeling seen and valued.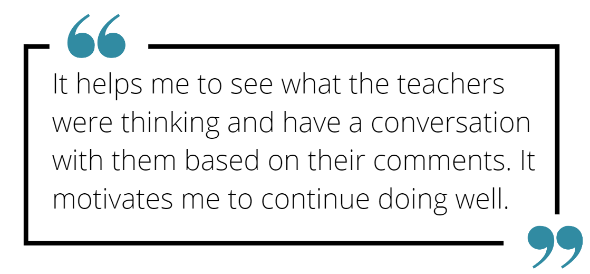 Feedback in the form of flags and kudos facilitates connection between faculty/staff and students. SUNY New Paltz students indicated that the feedback they received via Starfish opened communication lines between themselves and their instructors.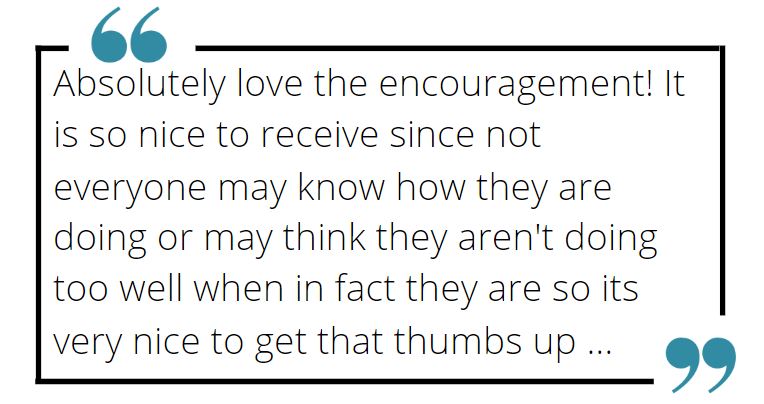 | | |
| --- | --- |
| When a flag was raised for survey respondents, 74% of the respondents received direct support from their instructor. | |
Faculty Engagement 2019-2020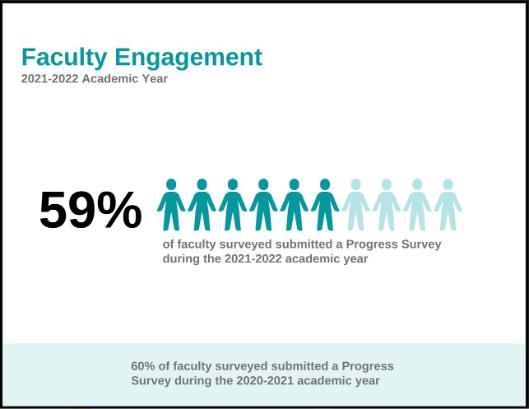 SUNY New Paltz Positive Flag Closure Impact
Report provided by our EAB partners.
SUNY New Paltz Positive Flag Closure Impact | Fall 20 - Fall 21
---
Starfish Stakeholders Reports
---
Usage Reports (Provided by Hobsons)
---
Newsletter Reports
---