Off Campus & Commuter Students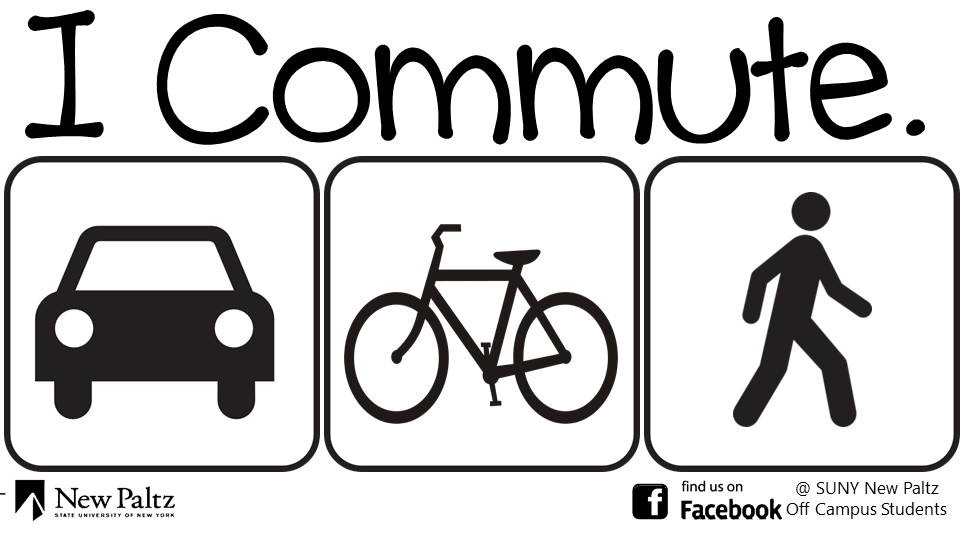 Off-Campus and Commuter Services
The Office of Student Activities and Union Services wants to help make your experience as an off-campus or commuter student as easy and enjoyable as possible. Between our programs, services, and facilities, we truly strive to make the Student Union and SUNY New Paltz a home-away-from-home for you. Feel free to stop by our office in Student Union 211 to say hello, meet the staff, and make some suggestions as to how we can improve campus life for you even more.
Commuter Lounge
Visit the Commuter Lounge on the first floor of the Student Union, located in room 100S. This space was specifically designed with commuter students in mind, as a place to hang out in between classes. There are tables where you can do homework, couches and a big-screen TV to relax, a printer, a charging station for your cell phone, a microwave to heat up your lunch, and information on upcoming programs and events for commuters and off-campus students.
Commuter Locker Rentals
Consider renting a locker in the Student Union for your books and personal items. Instead of carrying everything back and forth between your car/apartment and classes, you can keep items on campus. Lockers are in the lower level of the Student Union (near the Bookstore). Rentals are $10 per semester (plus a $10 deposit), and you can rent for one semester or the academic year. Visit the Office of Student Activities and Union Services at the start of each semester to sign up; we accept cash or check payment only.
Off-Campus Housing Bulletin Board
Click Here - This resource can help you find a place to live off-campus and/or help you find a roommate.
Additional Links and Resources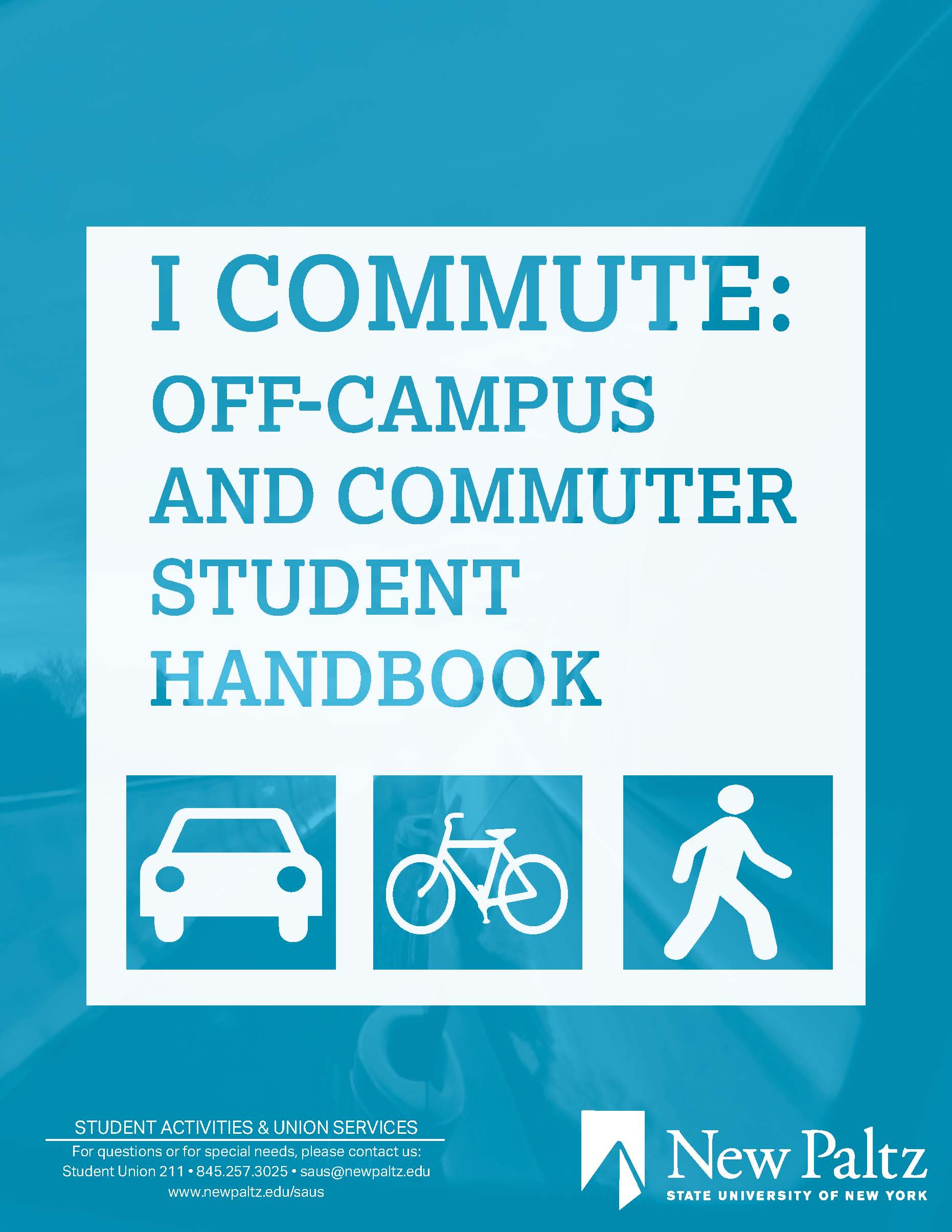 The Off-Campus and Commuter Student Handbook is a comprehensive guide to living off campus. Compiled by Student Activities and Union Services, this resource includes safety tips, considerations for signing a lease, and budgeting information.

---