Pre-Med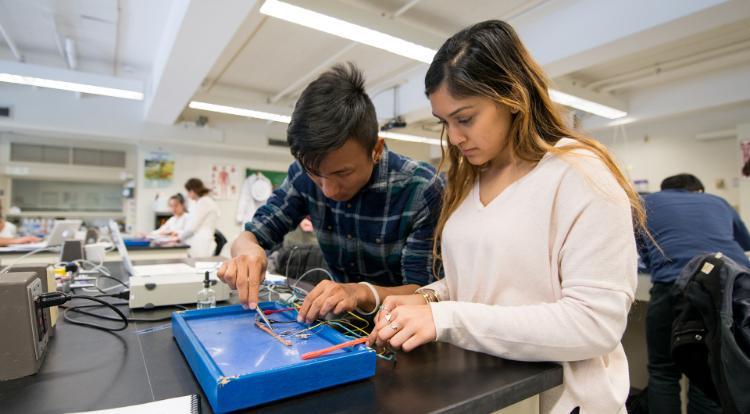 SUNY New Paltz is a great place to prepare for a career in medicine. We routinely place students in both MD and DO as well as DDS programs across the nation. Our acceptance rates are typically at or above the national average (41.17 % national average; 41.38 % at SUNY New Paltz, based on 2018 AAMC statistics for MD applicants).
There are no prescribed or proscribed disciplines for undergraduates who want to go to medical or dental school. You can major in absolutely anything. Admissions committees look for a broad, rigorous, well-rounded education that includes science and math courses to prepare for the MCAT/DAT. Students major in a wide variety of disciplines ranging from the Natural Sciences to the Social Sciences and Humanities.
We encourage students who plan to pursue medicine to contact our pre-medical advisor early in their studies and to become familiar with the information in the Pre-Health Advising (PHA) Guidelines.