Mary Ritayik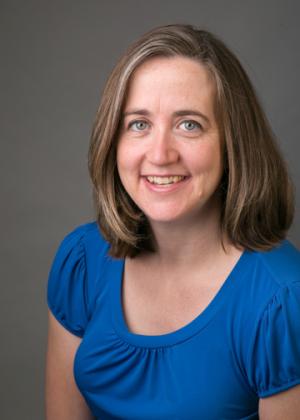 Mary Ritayik
Chief of Police
Mary Ritayik was appointed Chief of University Police at SUNY New Paltz on Jan. 1, 2019. She had served as Interim Police Chief since May 2018.
Ritayik is the first woman to hold the position of chief in the 50-year history of the SUNY New Paltz University Police Department. At the time of her appointment, she was ne of only three females to hold the rank of chief in the entire New York State University Police system.
Ritayik is a career law enforcement professional who holds a degree in sociology with a concentration in criminology from SUNY Cortland, and earned the Top Grade as a graduate of Westchester County Police Academy.
She started her career in 1998 at the NYS University Police at SUNY Purchase, transferred to New Paltz in 2000, was promoted to University Police Investigator in 2003, and assumed the newly created role of Deputy Chief of Police in 2013.
As Deputy and then Interim Chief of Police at New Paltz, Ritayik has been central to efforts to engender a culture of campus law enforcement and emergency response that is measured, effective, equitable and transparent. She has helped to plan and implement new drills and simulations aimed at educating the campus community and improving officers' response skills, and has also authored the College's annual Security and Fire Safety Reports.
As Chief, Ritayik leads an accredited department of 22 sworn members and 6 civilian employees, including an emergency manager. UPD officers patrol the New Paltz campus 24/7 on foot, bicycle, ATV and motor vehicles, enforcing state, county, town, village and education law with an emphasis on making each encounter an educational one.
Ritayik grew up in Dutchess County and currently lives in Ulster County with her husband, Lt. John Ritayik of UPD New Paltz, and their two children. She succeeds prior UPD Chief David Dugatkin, who served in that role from 2011 – 2018.
The SUNY New Paltz University Police Department can be reached at any time by dialing (845) 257-2222 or by dialing 911 from any campus landline. More information is available online.