Barbara G. Lyman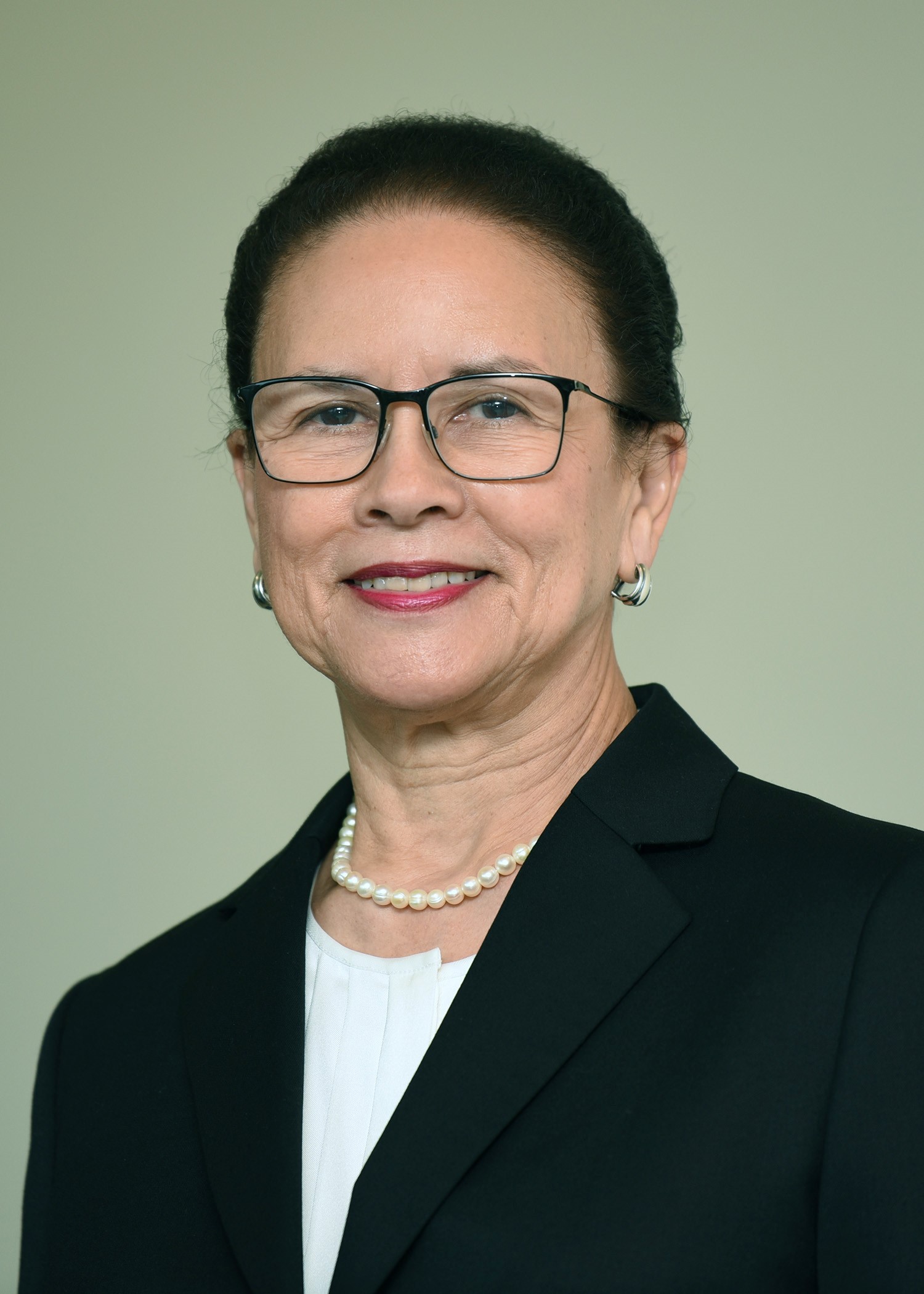 Dr. Barbara G. Lyman
Interim Provost and Vice President for Academic Affairs
Interim Provost and Vice President for Academic Affairs
Barbara G. Lyman was appointed interim provost and vice president for academic affairs, effective Sept. 30, 2019.
In this role Lyman is responsible for the planning, development, growth and quality of all academic programs and related support functions. The interim provost is also the chief personnel officer for academic employees and is responsible for hiring and evaluating faculty and ensuring, together with the faculty, that the New Paltz curriculum is relevant, timely and adequately supported.
Her duties include the articulation of an academic vision, leadership in academic strategic planning that supports the institutional strategic plan, the development and administration of academic budgets and the advancement of excellence in teaching, scholarship and service.
As interim provost, Lyman oversees the five academic schools – Business, Education, Fine & Performing Arts, Liberal Arts & Sciences, and Science & Engineering – as well as the Sojourner Truth Library; Graduate, Professional, & Interdisciplinary Studies; Continuing & Online Education; the Center for International Programs; and the Honors Program.
Lyman's earned degrees include a Ph.D. in curriculum and instruction from Louisiana State University, a certificate of advanced study in teaching of reading from Harvard University Graduate School of Education, an M.A. in English and American literature from Brandeis University, and a B.A. in English literature from Anna Maria College in Massachusetts.
She has held a variety of teaching and administrative positions over the course of a career spanning more than four decades, at institutions including the University of West Florida, Texas State University, the University of Delaware, the University of Louisiana at Lafayette and Oakland University.
Lyman most recently served with Pennsylvania's State System of Higher Education, where she worked from January-July 2019 as senior associate vice chancellor for academic and student affairs.
She served from 2008-2019 as provost and academic as well as executive vice president at Shippensburg University, where she also held an appointment as professor of teacher education. Her tenure included serving as interim president from January-August 2017.